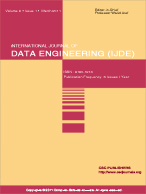 International Journal of Data Engineering (IJDE)
Published -
Bi-Monthly
| Established -
2010
| Year of Publication -
2022
SUBMISSION
November 30, 2022

NOTIFICATION
December 31, 2022

PUBLICATION
January 31, 2023

VIDEO PRESENTATIONS
Visit Video Section to see author video presentations on their publications.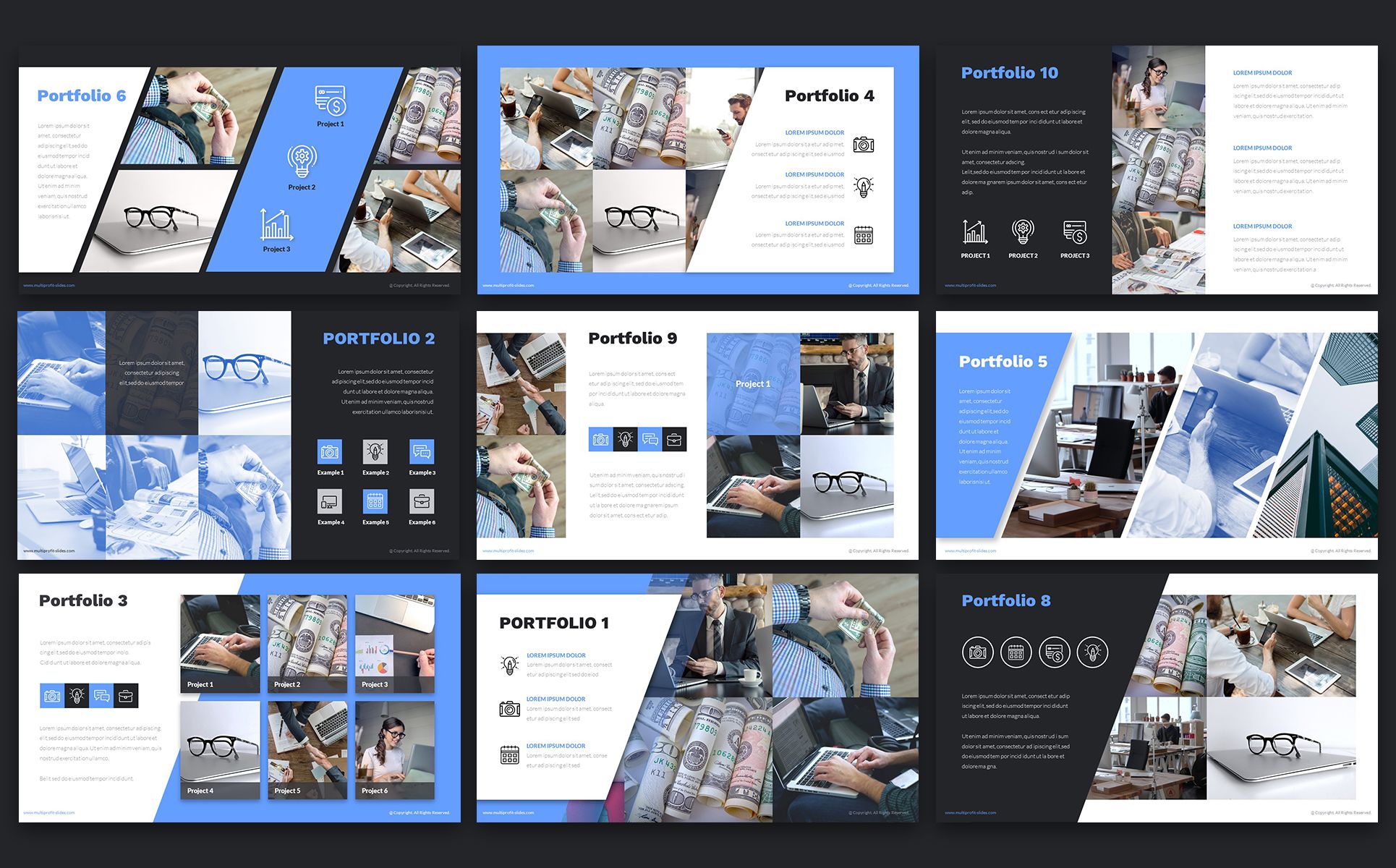 CITATION REPORT FOR IJDE
Below calculations are based on in-process citations that are extracted through Google Scholar.


Total Citations = 69
Self Citations = 0
Total Publications = 32


Citation Impact
(Total Citations - Self Citations) / Total Publications

Citation Impact
(69 - 0) / 32 = 2.156
SR

M-CODE

CITATION

1

Redding, L. E., Hockley, C. J., Roy, R., & Menhen, J. (2015). The Role of Maintenance, Repair, and Overhaul (MRO) Knowledge in Facilitating Service Led Design: A Nozzle Guide Vane Case Study. In 9th WCEAM Research Papers (pp. 379-395). Springer International Publishing.

2

Hung, L. N., Thu, T. N. T., & Nguyen, G. C. (2015). An Efficient Algorithm in Mining Frequent Itemsets with Weights over Data Stream Using Tree Data Structure. International Journal of Intelligent Systems and Applications (IJISA), 7(12), 23.

3

Shah, P. R., Vaghela, D. B., & Sharma, P. (2015, March). Faculty performance evaluation based on prediction in distributed data mining. In Engineering and Technology (ICETECH), 2015 IEEE International Conference on (pp. 1-5). IEEE.

4

Duong, T. V. T., Do, T. D., & Nguyen, N. P. (2015, July). Exploiting faculty evaluation forms to improve teaching quality: An analytical review. In Science and Information Conference (SAI), 2015 (pp. 457-462). IEEE.

5

Shyamala, V. S., & Christopher, T. (2015). Managing Privacy of Sensitive Attributes Using MFSARNN Clustering with Optimization Technique. International Review on Computers and Software (IRECOS), 10(9), 907-911.

6

Brar, S., Mathur, D., Sharma, N., & Phagwara, P. Enhancement in Semantic based Model for Text Document Clustering.

7

Rupnik, J., Davies, J., Fortuna, B., Duke, A., & Clarke, S. S. (2015, October). Travel Time Prediction on Highways. In Computer and Information Technology; Ubiquitous Computing and Communications; Dependable, Autonomic and Secure Computing; Pervasive Intelligence and Computing (CIT/IUCC/DASC/PICOM), 2015 IEEE International Conference on (pp. 1435-1442).

8

Asayesh, A., Hadavi, M. A., & Jalili, R. (2015). (t, k)-Hypergraph anonymization: an approach for secure data publishing. Security and Communication Networks, 8(7), 1306-1317.

9

Redding, L. (2015). Through-Life Engineering Services: Definition and Scope: A Perspective from the Literature. In Through-life Engineering Services (pp. 13-28). Springer International Publishing.

10

Barros, V. F. D. A., Ramos, I., & Perez, G. (2015). information systems and organizational memory: a literature review. JISTEM-Journal of Information Systems and Technology Management, 12(1), 45-63.
Complete Citation Report >>
Soruce: Google Scholar.