Full Text Available
(
no registration required
)

(273.93KB)
EXPLORE PUBLICATIONS BY COUNTRIES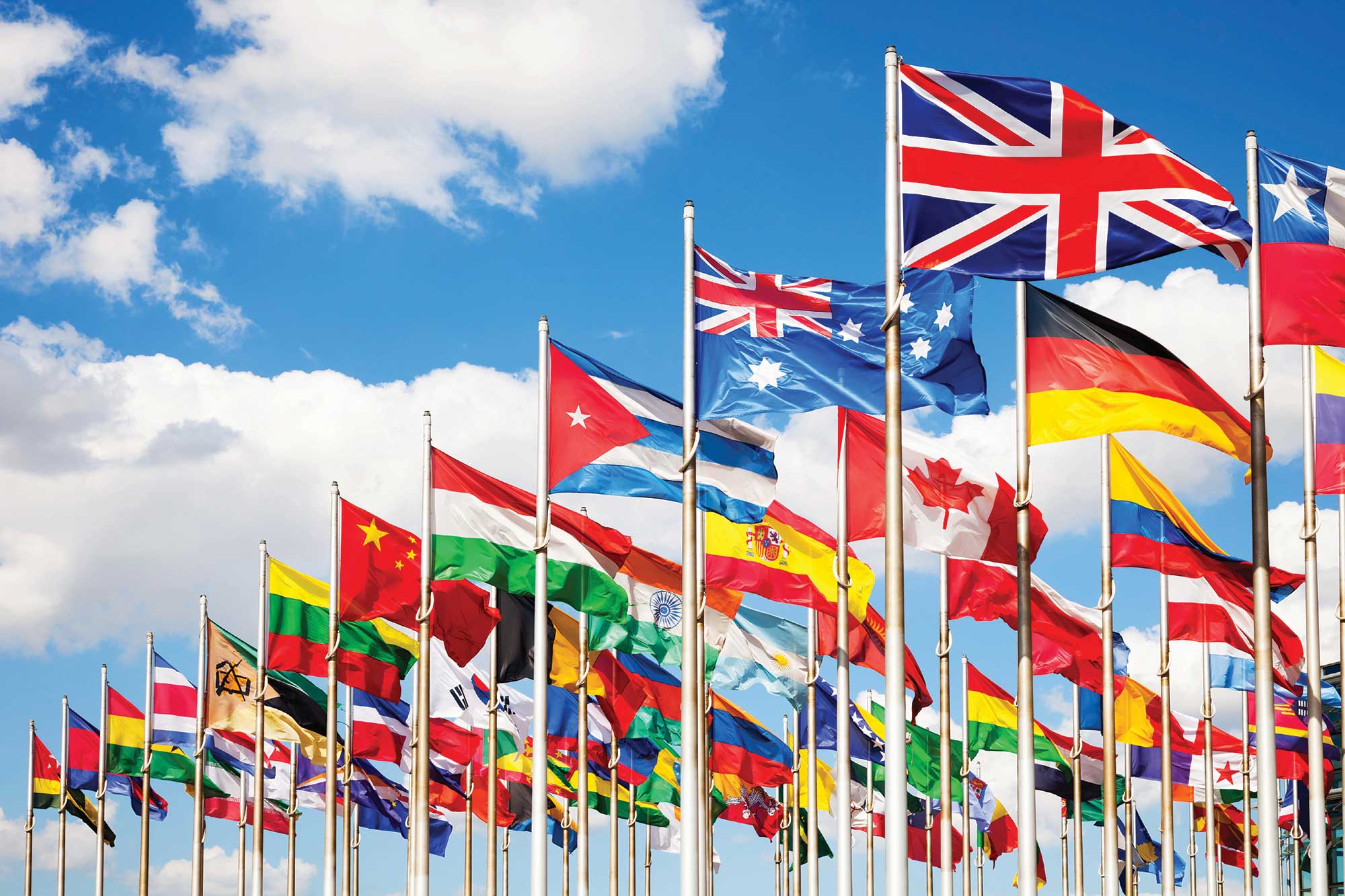 Comparison of Semantic and Syntactic Information Retrieval System on the basis of Precision and Recall
Deepak, Sanchika
Pages -
93 - 101
| Revised -
01-07-2011
| Published -
05-08-2011
MORE INFORMATION
KEYWORDS
Information Retrieval, Precision, Recall, Semantic
ABSTRACT
In this paper information retrieval system for local databases are discussed. The approach is to search the web both semantically and syntactically. The proposal handles the search queries related to the user who is interested in the focused results regarding a product with some specific characteristics. The objective of the work will be to find and retrieve the accurate information from the available information warehouse which contains related data having common keywords. This information retrieval system can eventually be used for accessing the internet also. Accuracy in information retrieval that is achieving both high precision and recall is difficult. So both semantic and syntactic search engine are compared for information retrieval using two parameters i.e. precision and recall.
CITED BY
(4)

| | |
| --- | --- |
| 1 | Redding, L. (2015). Through-Life Engineering Services: Definition and Scope: A Perspective from the Literature. In Through-life Engineering Services (pp. 13-28). Springer International Publishing. |
| | |
| 2 | Redding, L. E., Hockley, C. J., Roy, R., & Menhen, J. (2015). The Role of Maintenance, Repair, and Overhaul (MRO) Knowledge in Facilitating Service Led Design: A Nozzle Guide Vane Case Study. In 9th WCEAM Research Papers (pp. 379-395). Springer International Publishing. |
| | |
| 3 | Kanakam, P., Gupta, S., Hussain, S. M., & Narayana, D. S. (2014). An Analysis of Exploring Information from Search Engines in Semantic Manner. International Journal, 4(5). |
| | |
| 4 | Roongkaew, W., & Prompoon, N. (2013, September). Software engineering tools classification based on SWEBOK taxonomy and software profile. In Informatics and Applications (ICIA), 2013 Second International Conference on (pp. 122-128). IEEE. |
| | |
| | |
| --- | --- |
| 1 | Google Scholar |
| | |
| 2 | CiteSeerX |
| | |
| 3 | refSeek |
| | |
| 4 | Scribd |
| | |
| 5 | SlideShare |
| | |
| 6 | PdfSR |
| | |
C. Cesarano, A. d'Acierno, A. Picariello. "An Intelligent Search Agent System for Semantic Information Retrieval on the Internet". WIDM'03, , New Orleans, Louisiana, USA. Nov 7–8, 2003.
C. Oppenheiem, A. Moris, C. Mcknight, S. Lowley. "The evaluation of WWW search engines". Journal of documentation, 56 (2), pp.190-211, 2000.
C.D. Manning, P. Raghavan, H. Schütze. "An Introduction to information retrieval", Cambridge University Press Cambridge, England, Apr 1, 2009, pp. 26- 569.
E. HyvÄonen, A. Styrman, S. Saarela. "Ontology-Based Image Retrieval", University of Helsinki, Department of Computer Science, pp.1-13.
Guo-Qiang Zhang, Adam D. Troy, and Keith Bourgoin. "Bootstrapping Ontology Learning for Information Retrieval Using Formal Concept Analysis and Information Anchors", Department of Electrical Engineering and Computer Science Case Western Reserve University Cleveland, Ohio 44106, U.S.A, pp.1-14, 2008.
H. Chu, M. Rosenthal. (1996). "Search engines for the World Wide Web: a comparative study and evaluation methodology" Proceedings of the ASIS 1996 Annual Conference. [online] Available: http://www.asis.org/annual96/ElectronicProceedings/chu.html. October, 33. 127-35. Retrieved August 19, 2003.
H. Knublauch, M. A. Musen, A. L. Rector. Medical Informatics Group, "Editing Description Logic Ontologies with the Protege OWL Plugin", Stanford University and University of Manchester, pp. 1- 9.
H. Sumiyoshi, I. Yamada, Y. Murasaki, Y.B. Kim, N. Yagi and M. Shibata, "Agent Search System for A New Interactive Education Broadcast Service", NHK STRL R&D No.84, Mar, 2004.
J. Bar-Ilan. "On the overlap, the precision and estimated recall of search engines: A case study of the query "Erdos"". Scientometrics, 42 (2), 207-208, 1998.
M. Horridge, H. Knublauch, A. Rector, R. Stevens, C. Wroe. "A Practical Guide To Building OWL Ontologies Using The Prot´eg´e-OWL Plugin and CO-ODE Tools Edition 1.0", The University Of Manchester, 2004.
S. Clarke, P. Willett. "Estimating the recall performance of search engines". ASLIB Proceedings, 49 (7), pp. 184-189, 1997.
V. David, F. Miriam, C. Pablo. "An Ontology Based Information Retrieval Model" Universidad Autonoma de Madrid.
W. Ding, G. Marchionini. "A comparative study of the Web search service performance". In: Proceedings of the ASIS 1996 Annual Conference, Oct 1996, pp.136-142.
World wide web consortium Internet: http://www.w3.org/2001, 2001.
World Wide Web Consortium. "OWL Web Ontology Language Semantics and Abstract Syntax". W3C Recommendation 10 Feb, 2004.
Dr. Deepak
Thapar University - India
deepakgarg@ieee.org
Miss Sanchika
Thapar University - India