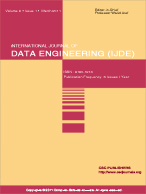 International Journal of Data Engineering (IJDE)
Published -
Bi-Monthly
| Established -
2010
| Year of Publication -
2023
SUBMISSION
December 31, 2023

NOTIFICATION
January 31, 2024

PUBLICATION
February 28, 2024

VIDEO PRESENTATIONS
Visit Video Section to see author video presentations on their publications.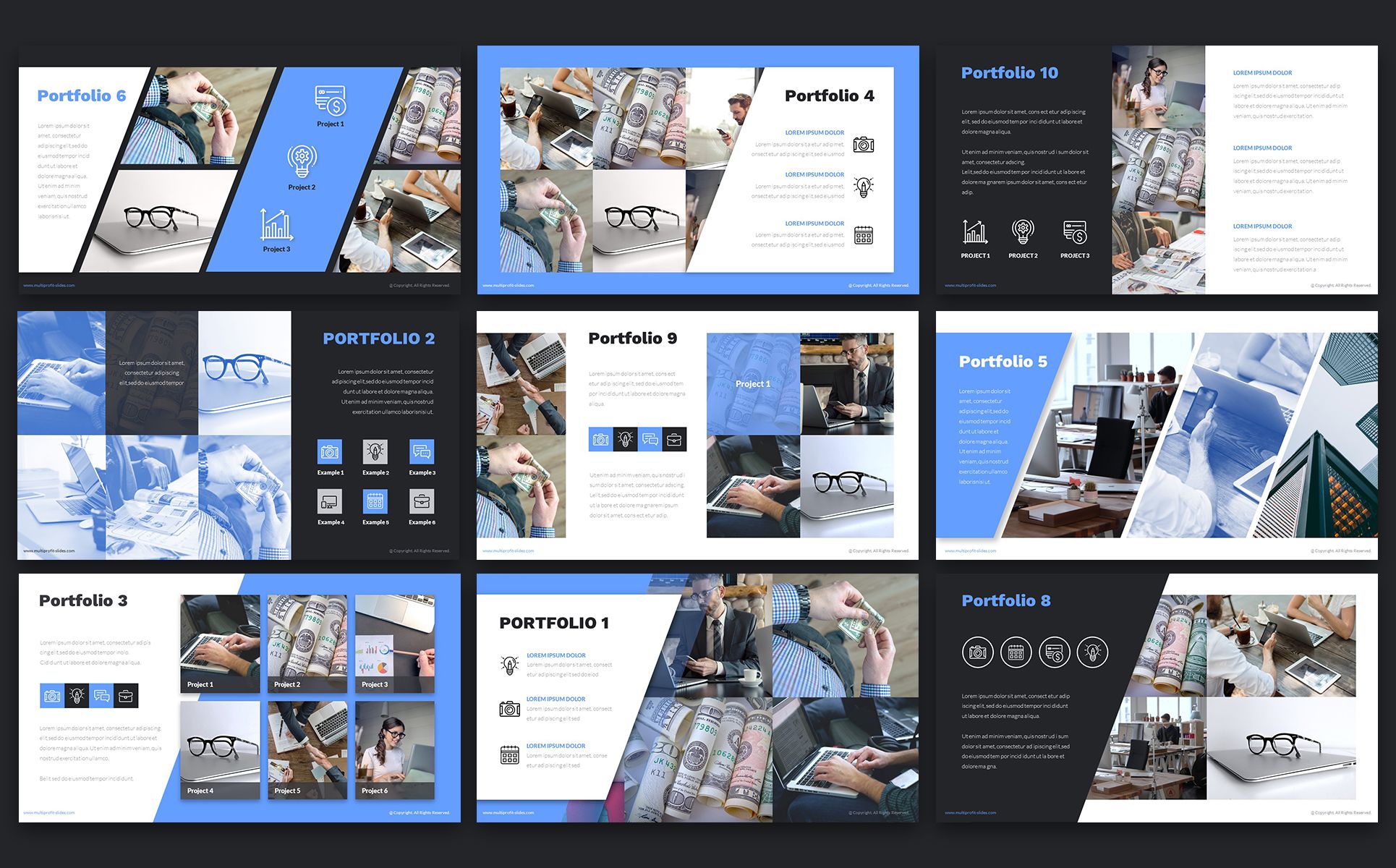 International Journal of Data Engineering (IJDE)
ISSN - 2180-1274
https://www.cscjournals.org/journals/IJDE/description.php


IMPORTANT DATES
Paper Submission - December 31, 2023
Author Notification - January 31, 2024
Issue Publication - February 28, 2024


• ISSUES ARCHIVE
https://www.cscjournals.org/journals/IJDE/issues-archive.php


• FORTHCOMING ARTICLES
https://www.cscjournals.org/library/forthcoming-articles.php


• PUBLICATIONS BY COUNTRIES, UNIVERSITIES, INSTITUTES & RESEARCH CENTERS
https://www.cscjournals.org/library/publicationplatforms.php


• VIDEO PRESENTATIONS
Video presentations of editors and authors.
https://www.cscjournals.org/authors/videos.php


• OPEN ACCESS LIBRARY
Journals - Bio science, Applied Sciences, Biometrics, Math, Marketing, Computer & Network Security.
https://www.cscjournals.org/library/byjournal.php


ABOUT IJDE
Data Engineering refers to the use of data engineering techniques and methodologies in the design, development and assessment of computer systems for different computing platforms and application environments. With the proliferation of the different forms of data and its rich semantics, the need for sophisticated techniques has resulted an in-depth content processing, engineering analysis, indexing, learning, mining, searching, management, and retrieval of data.

International Journal of Data Engineering (IJDE) is a peer review open access scientific journal for sharing and exchanging research and results to problems encountered in today's data engineering societies. IJDE especially encourage submissions that make efforts (1) to expose practitioners to the most recent research results, tools, and practices in data engineering topics; (2) to raise awareness in the research community of the data engineering problems that arise in practice; (3) to promote the exchange of data & information engineering technologies and experiences among researchers and practitioners; and (4) to identify new issues and directions for future research and development in the data & information engineering fields.

The journal aims to publish and promote the research in data and information engineering technologies among researchers and scientists in the field of data engineering algorithms, data engineering models, data integration, data ontologies, data privacy and security, data warehousing, personalized databases and web data engineering and management. The journal welcomes researchers, scientists, information technology professionals, business analysts, academics, managers and industrial experts to exchange their ideas, opinions and interests with respect to data engineering.
EDITORIAL BOARD MEMBERS
- Dr. Xiaopeng Xiong - Chongqing A-Media Communication Tech Co. LTD (China)
- Dr. Mohamed Y. Eltabakh - IBM Almaden Research Center (United States of America)
- Dr. Andrey Balmin - IBM Almaden Research Center (United States of America)
- Dr. Theodore Dalamagas - IMIS, Athens (Greece)

Join IJDE Editorial Board >>
LIST OF TOPICS


Annotation and Data Curation

Approximation and Uncertainty in Databases and Pro



Data Engineering Algorithms

Data Engineering for Ubiquitous Mobile Distributed



Data Mining and Knowledge Discovery


Data Privacy and Security

Data Query Optimization in Databases

Data Streams and Sensor Networks



Database User Interfaces and Information Visualiza


Metadata Management and Semantic Interoperability



Query Processing in Databases

Scientific Biomedical and Other Advanced Database


Social Information Management

Spatial Temporal and Multimedia Data Engineering

Web Data Engineering and Management


PAPER SUBMISSION DETAILS
In order to submit the paper, you need to register as author and then submit the paper through Author Dashboard. It is also important to ensure that the manuscript must be formatted as per IJDE Manuscript Preparation Guidelines. For further information, please refer to the following information.
IJDE Submission Guidelines - https://www.cscjournals.org/journals/IJDE/submission-guidelines.php

Register as Author - https://www.cscjournals.org/sm/au/step1.php
Register Your Special Issue - https://www.cscjournals.org/sm/si/step1.php

Please do not hesitate to contact us at cscpress@cscjournals.org if you require more information prior to submission. Our editors and support team are committed to provide quick response and support from initial submission to final publication with qualitative post-publication services.
Sincerely
Editorial Board Members
International Journal of Data Engineering (IJDE)