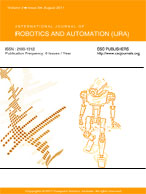 International Journal of Intelligent Systems and Applications in Robotics (IJRA)
Published -
Bi-Monthly
| Established -
2010
| Year of Publication -
2021
SUBMISSION
October 31, 2021

NOTIFICATION
November 30, 2021

PUBLICATION
December 31, 2021

VIDEO PRESENTATIONS
Visit Video Section to see author video presentations on their publications.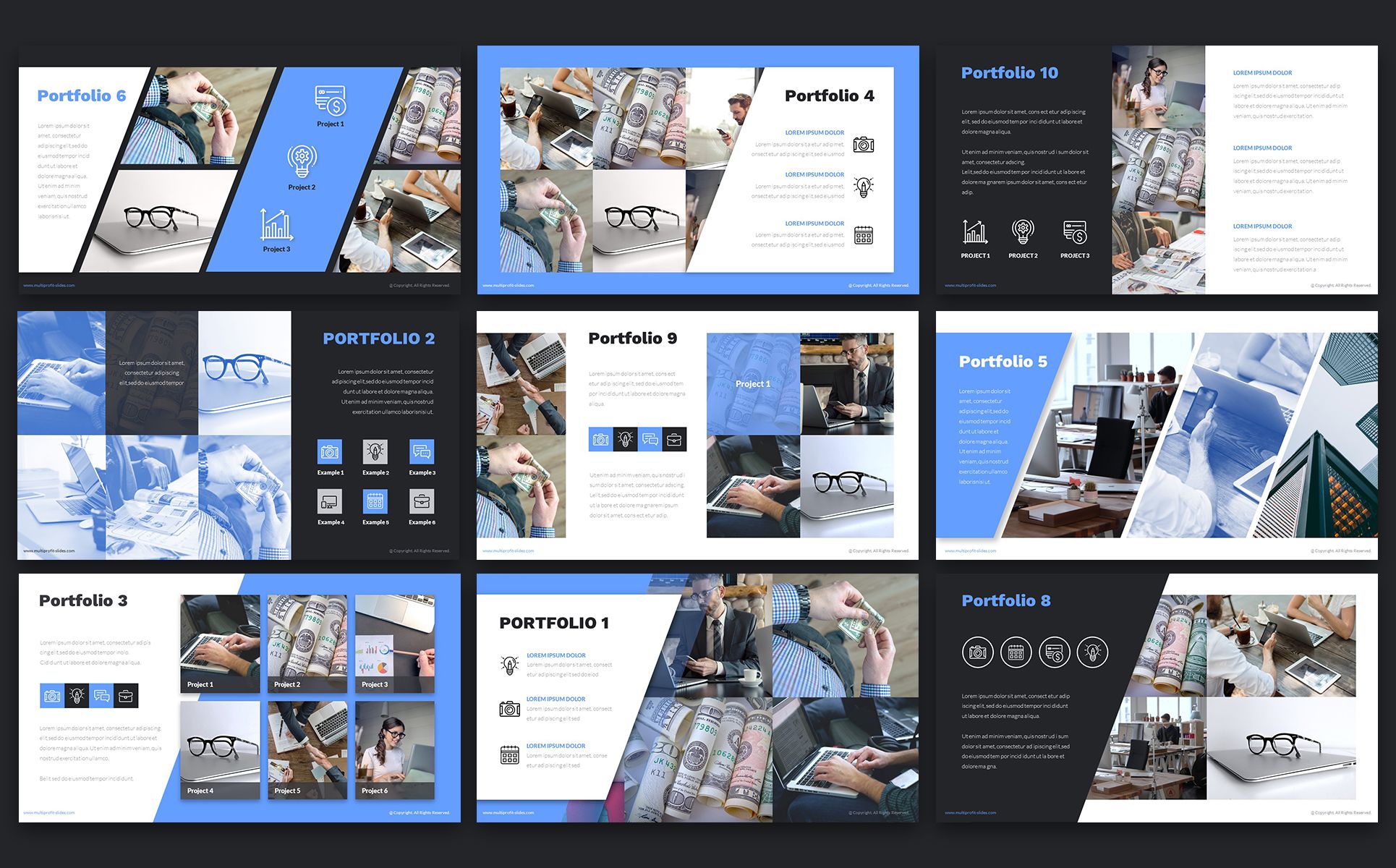 CITATION REPORT FOR IJRA
Below calculations are based on in-process citations that are extracted through Google Scholar.


Total Citations = 1178
Self Citations = 0
Total Publications = 62


Citation Impact
(Total Citations - Self Citations) / Total Publications

Citation Impact
(1178 - 0) / 62 = 19.000
SR

M-CODE

CITATION

1

Chen, P. J. (2016). The use of bond graph development between man and robot safety interaction system. Thesis, Institute of Mechanical Engineering, National Taiwan University, 1-155.

2

Kasper, W., Janıcek, M., Smets, N., van Diggelen, J., Bootsma, B., Bagosi, T., ... & Maul, R. DR 5.2: Expectation Management in Common Ground.

3

Cheng, Y., Wang, R., Xu, M., & Li, Y. (2016). Simultaneous state and actuator fault estimation for satellite attitude control systems. Chinese Journal of Aeronautics.

4

Abbadi, A., & Matousek, R. (2016). Hybrid rule-based motion planner for mobile robot in cluttered workspace. Soft Computing, 1-17.

5

Subramanian, M. B., Sudhagar, K., & Rajarajeswari, G. (2016). Design of Navigation Control Architecture for an Autonomous Mobile Robot Agent. Indian Journal of Science and Technology, 9(10).

6

Jeddisaravi, K., Alitappeh, R. J., Pimenta, L. C., & Guimarães, F. G. (2016). Multi-objective approach for robot motion planning in search tasks. Applied Intelligence, 1-17.

7

Pfurner, M. (2016). Closed form inverse kinematics solution for a redundant anthropomorphic robot arm. Computer Aided Geometric Design.

8

JANIS, A., & BADE, A. Path planning algorithm in complex environment: A survey.

9

El-Saady, G., Ibrahim, E. N. A., & Elbesealy, M. A Fuzzy V/F Control for High Performance Induction Motors Drive.

10

Sai, P., Choudhary, D., & Varshney, M. Control of induction machine connected through long cable and Isolation Transformer.
Complete Citation Report >>
Soruce: Google Scholar.