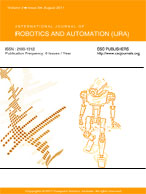 International Journal of Intelligent Systems and Applications in Robotics (IJRA)
Published -
Bi-Monthly
| Established -
2010
| Year of Publication -
2023
SUBMISSION
September 30, 2023

NOTIFICATION
October 31, 2023

PUBLICATION
November 30, 2023

VIDEO PRESENTATIONS
Visit Video Section to see author video presentations on their publications.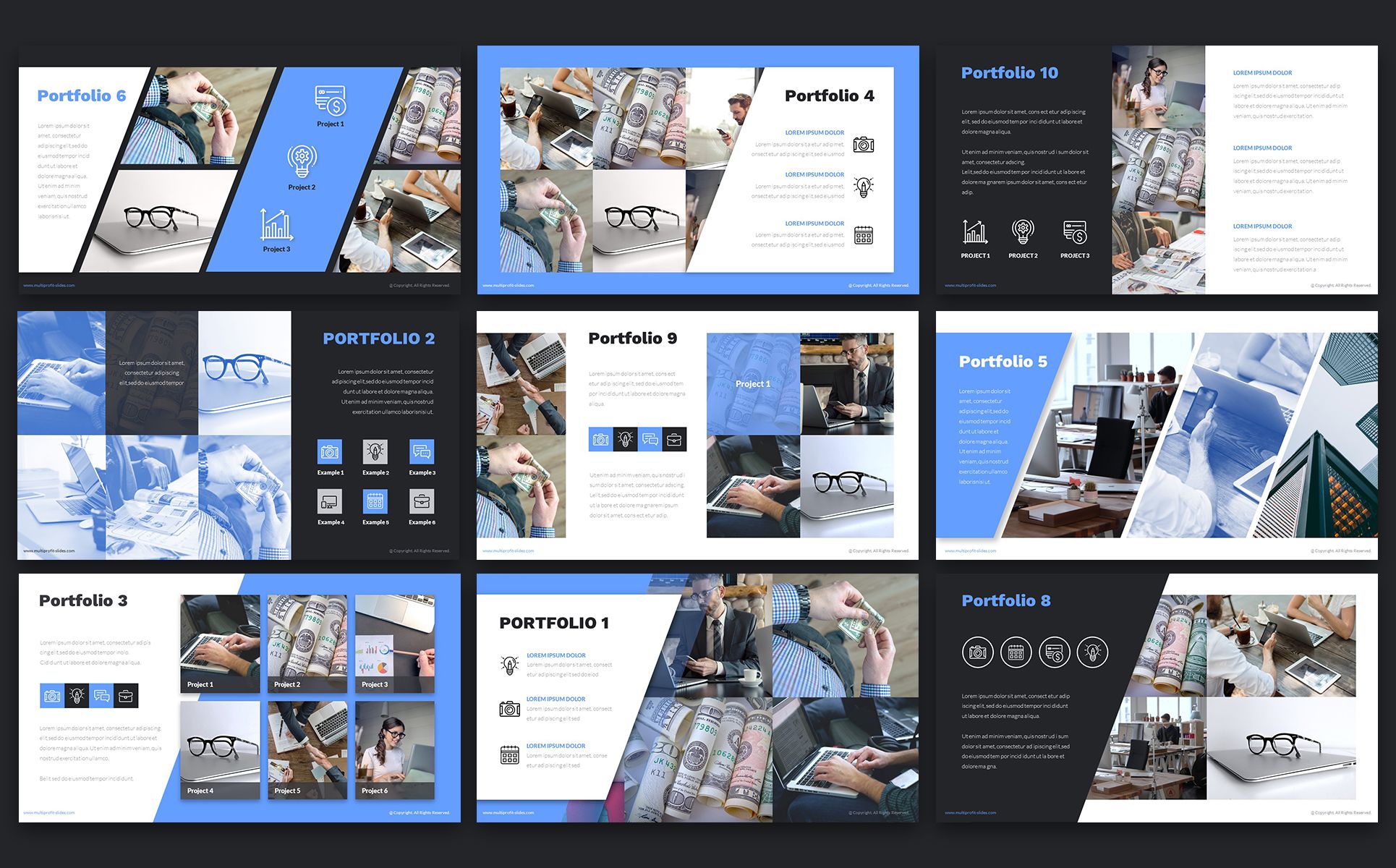 International Journal of Intelligent Systems and Applications in Robotics (IJRA)
ISSN - 2180-1312
https://www.cscjournals.org/journals/IJRA/description.php


IMPORTANT DATES
Paper Submission - September 30, 2023
Author Notification - October 31, 2023
Issue Publication - November 30, 2023


• ISSUES ARCHIVE
https://www.cscjournals.org/journals/IJRA/issues-archive.php


• FORTHCOMING ARTICLES
https://www.cscjournals.org/library/forthcoming-articles.php


• PUBLICATIONS BY COUNTRIES, UNIVERSITIES, INSTITUTES & RESEARCH CENTERS
https://www.cscjournals.org/library/publicationplatforms.php


• VIDEO PRESENTATIONS
Video presentations of editors and authors.
https://www.cscjournals.org/authors/videos.php


• OPEN ACCESS LIBRARY
Journals - Bio science, Applied Sciences, Biometrics, Math, Marketing, Computer & Network Security.
https://www.cscjournals.org/library/byjournal.php


ABOUT IJRA
Robots and Automation are becoming part of people's everyday social lives - and will increasingly become so. In coming years, robots may become caretaking assistants for the elderly or academic tutors for our children, or medical assistants, day care assistants, or psychological counselors. Robots may become our co-workers in factories and offices, or maids in our homes.

International Journal of Intelligent Systems and Applications in Robotics (IJRA), previously known as International Journal of Robotics, is a peer review open access journal aims in providing a platform to researchers, scientists, engineers and practitioners throughout the world to publish the latest achievement, future challenges and exciting applications of intelligent and autonomous robots. IJRA is aiming to push the frontier of robotics into a new dimension, in which motion and intelligence play equally important roles. IJRA scope includes automation control, autonomous robots, household robots and automation, nanotechnology & robotics (nanobots), robot controller, robotic exploration, robotic surgery, robotics programming and robotics technologies.

IJRA widens the scope by combining both the robotics and software development used for industrial automation. The journal focuses on the analysis, new discoveries and innovative ideas and improvements made in the field of robotics. The journal is targeted to be read by researchers, academics, scientists, engineers, technical professionals and policy makers and assist them to disseminate latest information in the field of robotics and automation.
ASSOCIATE EDITORS
- Associate Professor Shuhui Li - The University of Alabama (United States of America)
- Professor Hongbo Wang - Yanshan University (China )

EDITORIAL BOARD MEMBERS
- Professor Jinguo Liu - Shenyang Institute of Automation, Chinese Academy of Sciences (China)
- Associate Professor Zhongwen Li - Zhengzhou University (China)
- Dr. Xianwen Kong - Heriot-Watt University (United Kingdom)
- Assistant Professor Hugo Alexandre Almeida Ferreira - Polytechnic Institute of Oporto (Portugal)
- Dr. Bin Xu - Northwestern Polytechnical University (China)
- Dr. Yugang Liu - Royal Military College of Canada (Canada)
- Dr. Shuangxi Xie - Pingdingshan University (China)
- Dr. Kaiyang Yin - Pingdingshan University (China)

Join IJRA Editorial Board >>
LIST OF TOPICS


Automated Tactile Sensing & Display





Emergence of The Thinking Machine


Household Robots and Automation


Jacobian and Singularities

Methods for Teaching Robots

Nanotechnology & Robotics (Nanobots)



Robot Structure and Workspace

Robotic & Automation Software Development



Robotic Surgical Procedures





Robots Society and Ethics

Software and Hardware Designing for Robots



Unmanned (Robotic) Vehicles


PAPER SUBMISSION DETAILS
In order to submit the paper, you need to register as author and then submit the paper through Author Dashboard. It is also important to ensure that the manuscript must be formatted as per IJRA Manuscript Preparation Guidelines. For further information, please refer to the following information.
IJRA Submission Guidelines - https://www.cscjournals.org/journals/IJRA/submission-guidelines.php

Register as Author - https://www.cscjournals.org/sm/au/step1.php
Register Your Special Issue - https://www.cscjournals.org/sm/si/step1.php

Please do not hesitate to contact us at cscpress@cscjournals.org if you require more information prior to submission. Our editors and support team are committed to provide quick response and support from initial submission to final publication with qualitative post-publication services.
Sincerely
Editorial Board Members
International Journal of Intelligent Systems and Applications in Robotics (IJRA)