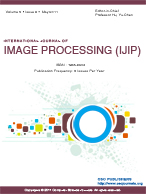 International Journal of Image Processing (IJIP)
Published -
Bi-Monthly
| Established -
2007
| Year of Publication -
2022
SUBMISSION
November 30, 2022

NOTIFICATION
December 31, 2022

PUBLICATION
January 31, 2023

VIDEO PRESENTATIONS
Visit Video Section to see author video presentations on their publications.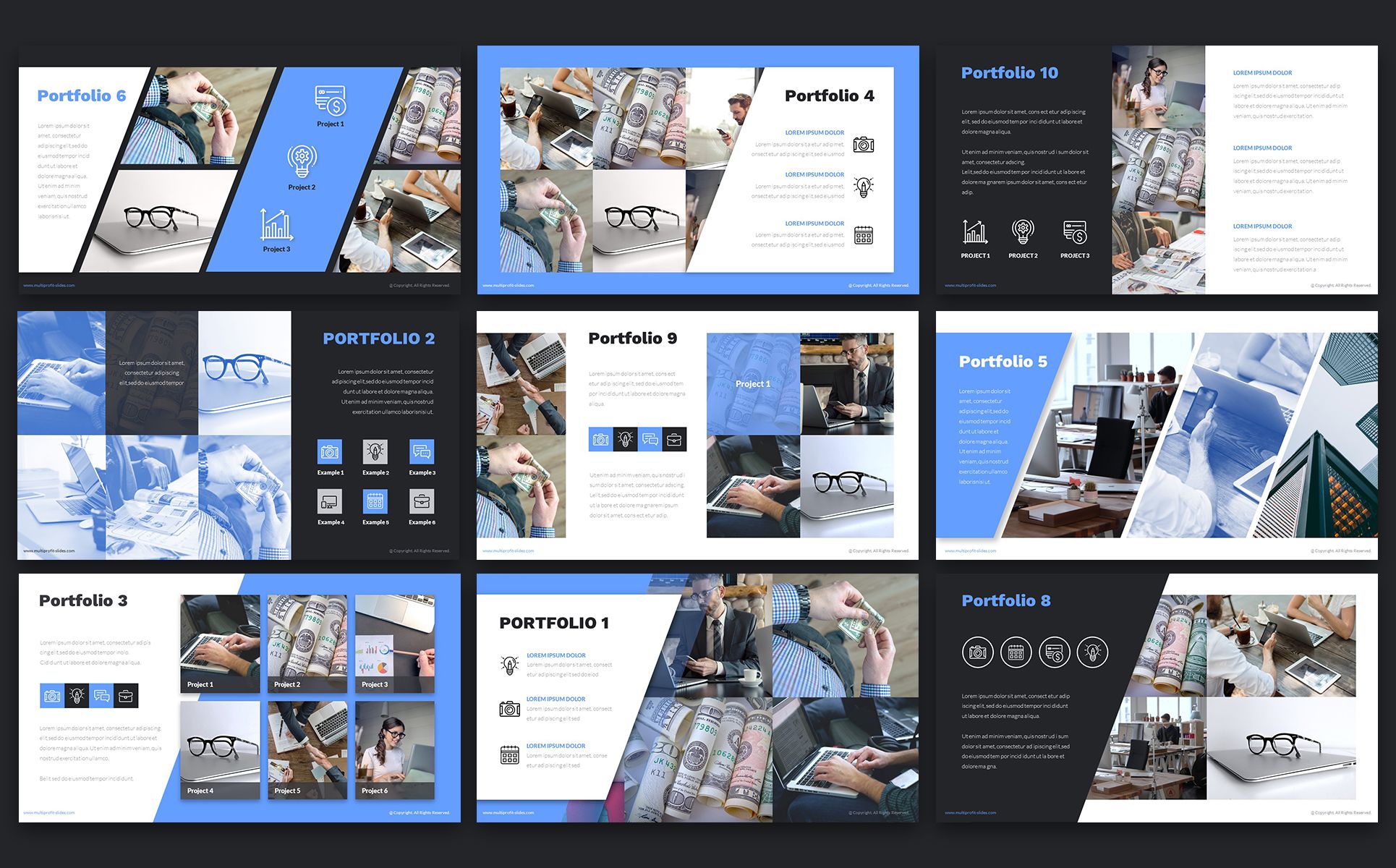 CITATION REPORT FOR IJIP
Below calculations are based on in-process citations that are extracted through Google Scholar.


Total Citations = 2396
Self Citations = 0
Total Publications = 348


Citation Impact
(Total Citations - Self Citations) / Total Publications

Citation Impact
(2396 - 0) / 348 = 6.885
SR

M-CODE

CITATION

1

Wang, Y., Liu, X., & Tang, Z. (2016, January). An R-CNN Based Method to Localize Speech Balloons in Comics. In MultiMedia Modeling (pp. 444-453). Springer International Publishing.

2

Choi, J. H., Lee, M., Kang, K., & Kim, J. O. Adaptive Color Saturation Control for Low Power RGBW OLED Displays.

3

García Moreno, L. M., & Barandica Zemanate, E. (2016). " Implementación de realidad aumentada en planos topográficos como componente interactivo de los entornos geográficos virtuales"[recurso electrónico] (Doctoral dissertation).

4

Luo, D., Sun, M., & Huang, J. (2016). Audio Post-processing Detection Based on Amplitude Co-occurrence Vector Feature.

5

Harinath, D., Babu, K. R., Satyanarayana, P., & Murthy, M. R. (2016). Defect Detection in Fabric using Wavelet Transform and Genetic Algorithm. Transactions on Machine Learning and Artificial Intelligence, 3(6), 10.

6

Roy, A., Schaffer, J. D., & Laramee, C. B. (2016). A novel approach to signal classification with an application to identifying the alcoholic brain. Applied Soft Computing, 43, 406-414.

7

Zhang, F., Wang, X., & Sun, K. (2016). A Report on Multilinear PCA Plus GTDA to Deal With Face Image. Cybernetics and Information Technologies, 16(1), 146-157.

8

Liu, C. (2016). Digits Recognition on Medical Device (Doctoral dissertation, The University of Western Ontario).

9

Shi, J., Yan, Q., Xu, L., & Jia, J. Hierarchical Image Saliency Detection on Extended CSSD.

10

Panchal, T., Patel, H., & Panchal, A. (2016). License Plate Detection Using Harris Corner and Character Segmentation by Integrated Approach from an Image. Procedia Computer Science, 79, 419-425.
Complete Citation Report >>
Soruce: Google Scholar.