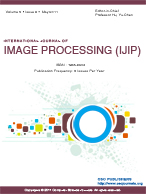 International Journal of Image Processing (IJIP)
Published -
Bi-Monthly
| Established -
2007
| Year of Publication -
2023
SUBMISSION
June 30, 2023

NOTIFICATION
July 31, 2023

PUBLICATION
August 31, 2023

VIDEO PRESENTATIONS
Visit Video Section to see author video presentations on their publications.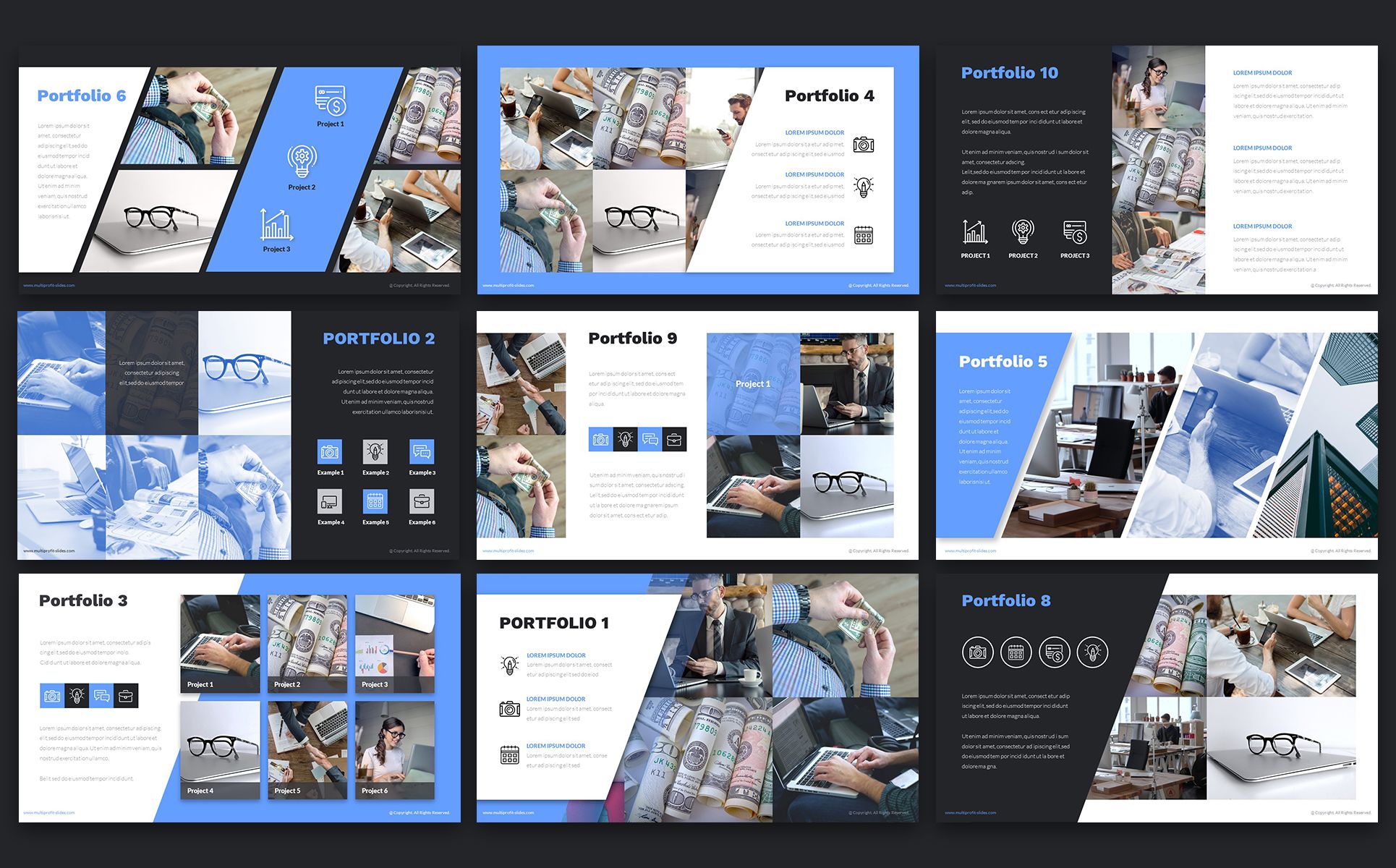 CITATION REPORT FOR IJIP
Below calculations are based on in-process citations that are extracted through Google Scholar.


Total Citations = 2396
Self Citations = 0
Total Publications = 349


Citation Impact
(Total Citations - Self Citations) / Total Publications

Citation Impact
(2396 - 0) / 349 = 6.865
SR

M-CODE

CITATION

1

Shi, J., Yan, Q., Xu, L., & Jia, J. Hierarchical Image Saliency Detection on Extended CSSD.

2

Panchal, T., Patel, H., & Panchal, A. (2016). License Plate Detection Using Harris Corner and Character Segmentation by Integrated Approach from an Image. Procedia Computer Science, 79, 419-425.

3

Kekre, H. B., Sarode, T., & Halarnkar, P. N. (2016). Partial Image Scrambling Using Walsh Sequency in Sinusoidal Wavelet Transform Domain. In Intelligent Systems Technologies and Applications (pp. 471-484). Springer International Publishing.

4

Savitha, S. K., & Naveen, N. C. Study for Assessing the Advancement of Imaging Techniques in Chest Radiographic Images.

5

Niri, E. D., & Singh, T. (2016). Unscented Transformation based estimation of parameters of nonlinear models using heteroscedastic data. Pattern Recognition, 55, 160-171.

6

Phadikar, A., Kumar, N., Phadikar, B. S., & Maity, G. K. (2016). Video summarisation using optimum global threshold technique based on genetic algorithm. International Journal of Innovative Computing and Applications, 7(1), 1-12.

7

Thamizharasi, A., & Jayasudha, J. S. (2016). An Illumination Invariant Face Recognition by Selection of DCT Coefficients. International Journal of Image Processing (IJIP), 10(1), 14.

8

Klingensmith, M., Herrmann, M., & Srinivasa, S. S. (2016). Object Modeling and Recognition from Sparse, Noisy Data via Voxel Depth Carving. In Experimental Robotics (pp. 697-713). Springer International Publishing.

9

Shaukat, A., Gao, Y., Kuo, J. A., Bowen, B. A., & Mort, P. E. (2016). Visual classification of waste material for nuclear decommissioning. Robotics and Autonomous Systems, 75, 365-378.

10

Jain, M., & Singh, D. (2016). A Survey on CBIR on the Basis of Different Feature Descriptor. British Journal of Mathematics & Computer Science, 14(6), 1.
Complete Citation Report >>
Soruce: Google Scholar.