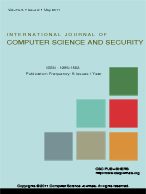 International Journal of Computer Science and Security (IJCSS)
Published -
Bi-Monthly
| Established -
2007
| Year of Publication -
2023
SUBMISSION
September 30, 2023

NOTIFICATION
October 31, 2023

PUBLICATION
November 30, 2023

VIDEO PRESENTATIONS
Visit Video Section to see author video presentations on their publications.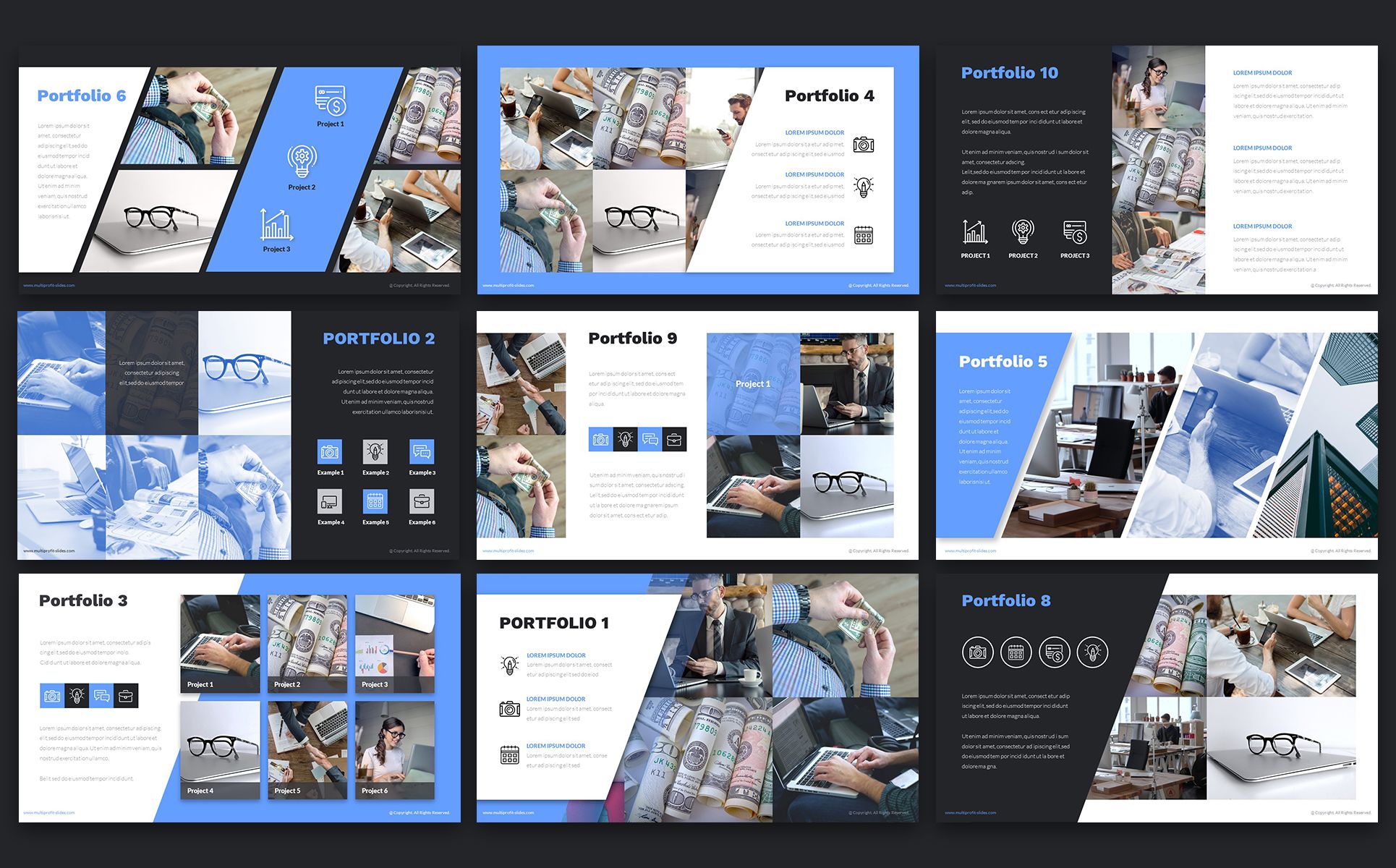 CITATION REPORT FOR IJCSS
Below calculations are based on in-process citations that are extracted through Google Scholar.


Total Citations = 2088
Self Citations = 5
Total Publications = 364


Citation Impact
(Total Citations - Self Citations) / Total Publications

Citation Impact
(2088 - 5) / 364 = 5.723
SR

M-CODE

CITATION

1

Al-Hawari, F., Alufeishat, A., Alshawabkeh, M., Barham, H., & Habahbeh, M. (2017). The software engineering of a three-tier web-based student information system (MyGJU). Computer Applications in Engineering Education, 25(2), 242-263.

2

Al-Hawari, F. H. (2017). MyGJU Student View and its Online and Preventive Registration Flow. International Journal of Applied Engineering Research, 12(1), 119-133.

3

Thompson, R. C. (2017). Determining critical success factors for implementation of on-line registration systems (Doctoral dissertation).

4

Agwa-Ejon, J. F., & Pradhan, A. (2017, July). Technology Connectivity: A Tool for the Selection, Recruitment and Enrolment of Potential Students in South African Universities. In Management of Engineering and Technology (PICMET), 2017 Portland International Conference on (pp. 1-8). IEEE.

5

Wahaba, N. A., Marimuthub, R., Othmana, J., & SaifulNizamWarrisa, C. S. P. (2017). Evaluating the Usability of COREs-an Online Conference Registration System. DEPARTMENT OF COMPUTER AND MATHEMATICAL SCIENCES UNIVERSITI TEKNOLOGI MARA CAWANGAN PULAU PINANG PENANG, MALAYSIA, 38.

6

Jabbar, M. A., Deekshatulu, B. L., & Chandra, P. (2016). A Novel Algorithm for Utility-Frequent Itemset Mining in Market Basket Analysis. In Innovations in Bio-Inspired Computing and Applications (pp. 337-345). Springer International Publishing.

7

Renza , D., Ballesteros , D. M., & Rincon, R. (2016 ) . Concealment method for steganography image pixel grayscale on color images . Engineering and Science , 12 ( 23) , 145-162.

8

Stephanie, F. L., & Sharma, R. S. (2016). Health on a Cloud: Modeling Digital Flows in an E-health Ecosystem. Journal of Advances in Management Sciences & Information Systems, 2, 1-20.

9

Pillai, J. S., & Padma, T. (2016). The Analysis of PQ Sequences Generated from Continued Fractions for Use as Pseudorandom Sequences in Cryptographic Applications. In Artificial Intelligence and Evolutionary Computations in Engineering Systems (pp. 633-644). Springer India.

10

Singh, K. (2016). Image Steganography Scheme Using Parent Child Relationship in Wavelet Domain. British Journal of Applied Science & Technology, 14(4), 1.
Complete Citation Report >>
Soruce: Google Scholar.