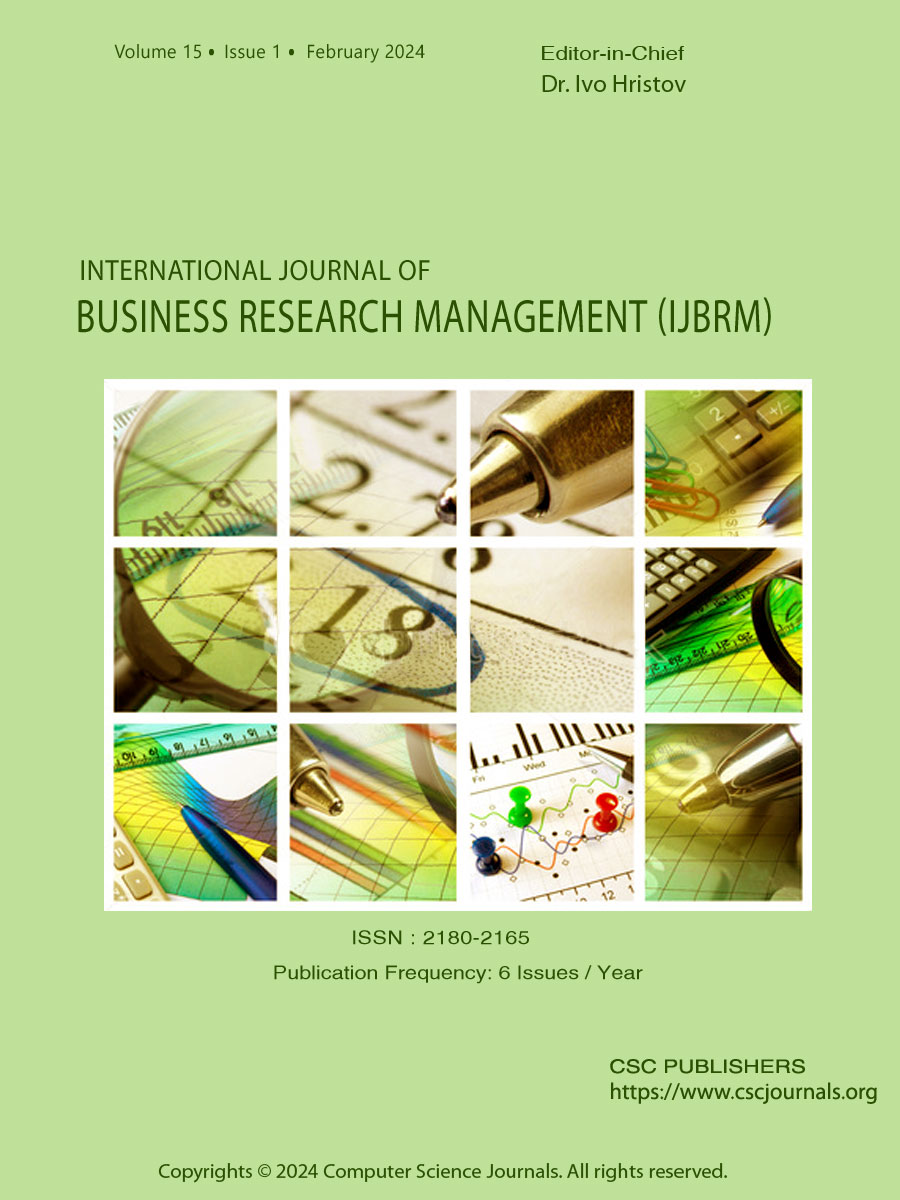 International Journal of Business Research Management (IJBRM)
Published -
Bi-Monthly
| Established -
2010
| Year of Publication -
2021
SUBMISSION
May 31, 2022

NOTIFICATION
June 30, 2022

PUBLICATION
July 31, 2022

VIDEO PRESENTATIONS
Visit Video Section to see author video presentations on their publications.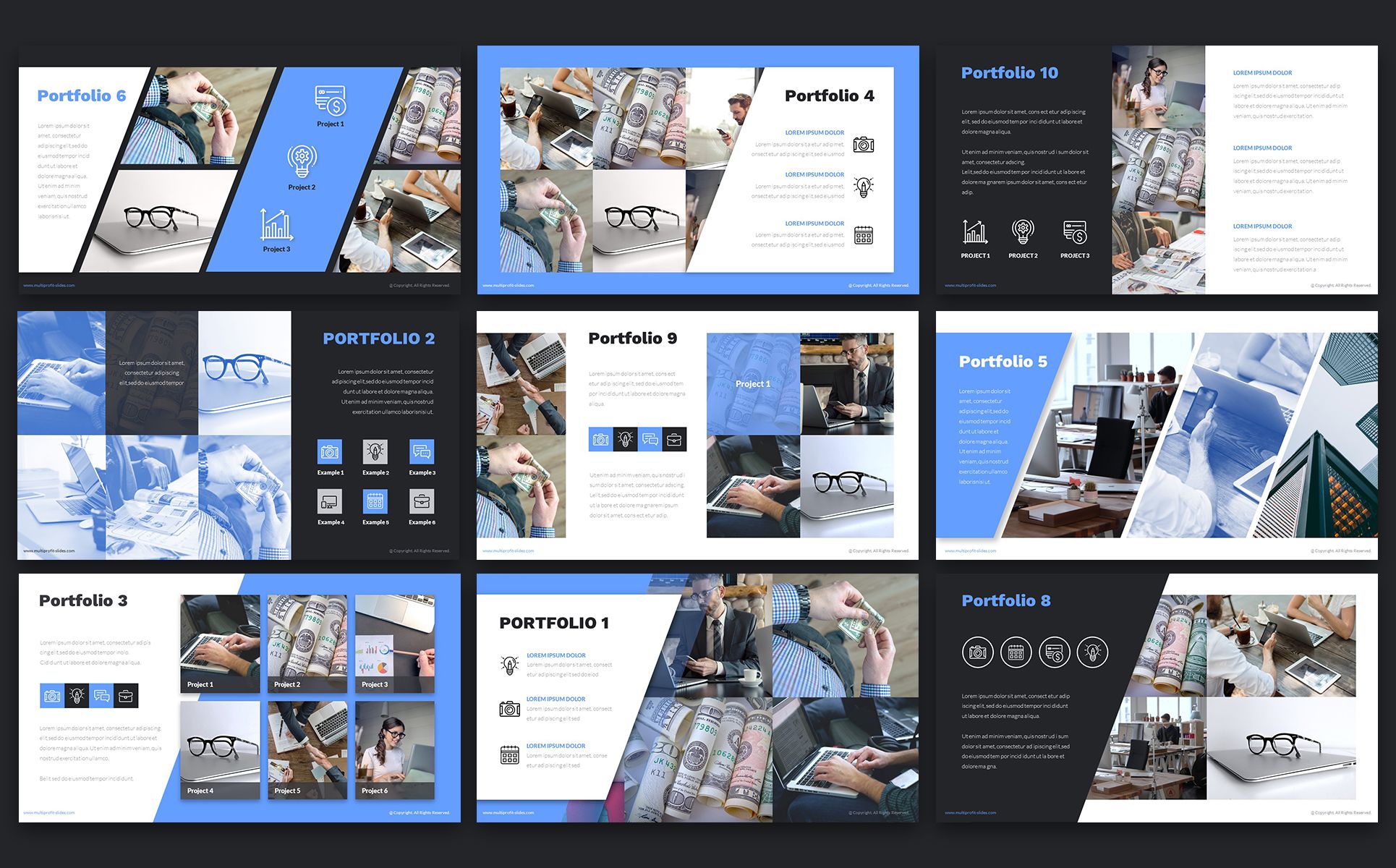 IJBRM - Editorial Board Member (EBM)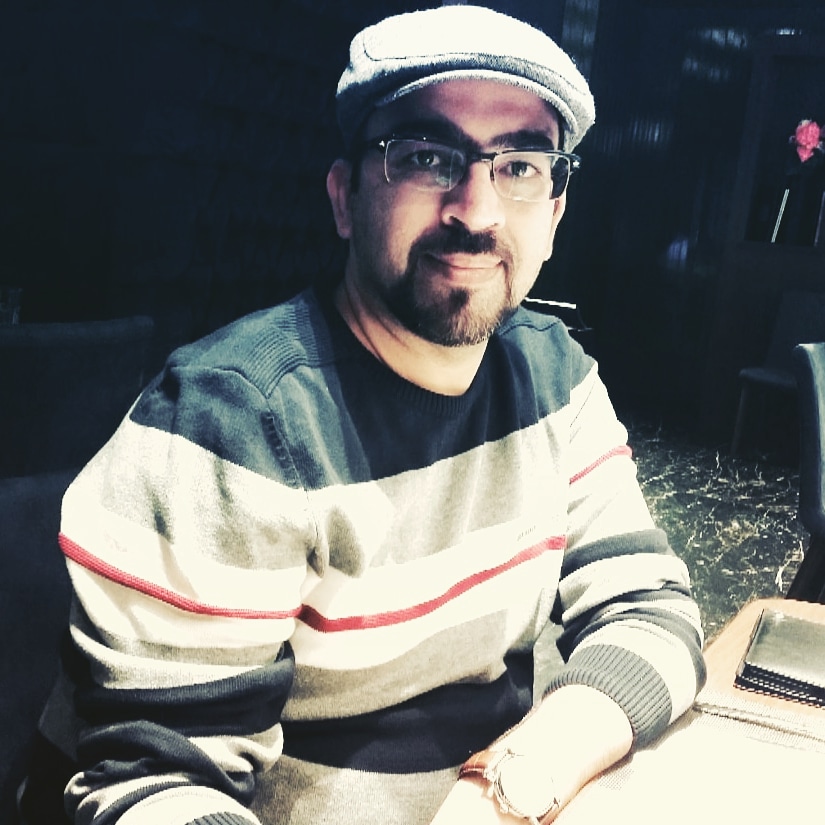 Dr. Hadi Sarvari
Isfahan (Khorasgan) Branch, Islamic Azad university - Iran
Contact Details
Email - h.sarvari@khuisf.ac.ir
Department of Civil Engineering, Isfahan (Khorasgan) Branch, Islamic Azad University, Isfahan 81595-39998, Iran
Iran
Institutional/Personal page
http://prof.khuisf.ac.ir/Masters/default/?action=Biography&masterID=9c3b1830513cc3b8fc4b76635d32e692&LaID=2
About Dr. Hadi Sarvari
Hadi Sarvari is an Assistant Professor in Construction Management at the Islamic Azad University Isfahan (Iran). At the Universiti Teknologi Malaysia (UTM) he holds a Ph.D in Construction Management. He is currently a professor of "Construction Management", "Public Management", and "Architectural Engineering" at Islamic Azad University (Iran). His teaching and research interests include Construction Contract Management, Management Information Systems, Construction Project Planning and Control, Engineering Systems Analysis, Maintenance Management, and Evaluation of Performance in Construction of infrastructure projects. In 2018, he was awarded the Best Lecturer Award in the Educational field.
Hadi authored and co-authored several scientific articles and books in the following fields: Public-Private Partnership (PPP) projects, Safety and Risk management, Building Information Modeling (BIM), and Maintenance Management. His work has appeared in the International Journal of Construction Management, Journal of Facilities Management, Iranian Journal of Fuzzy Systems, Sustainability, Buildings, Administrative Sciences, and Journal of Civil Engineering and Management, among others.
Hadi is a reviewer and editorial board member in several international journals (e.g., Safety Science, International Journal of Construction Management, Frontiers in Built Environment, Journal of Financial Reporting and Accounting, and Malaysian Journal of Civil Engineering) and leading conferences (e.g., European Safety and Reliability Conference).
Dr. Hadi Sarvari handles review of manuscripts that are submitted under the following topics.
Knowledge Management and Organizational Learning
Management Information Systems
Public Administration and Small Business Entrepreneurship
Globalization, Business, and Systems
Any Other Interdisciplinary Research Relevant to Business, Research, and Management