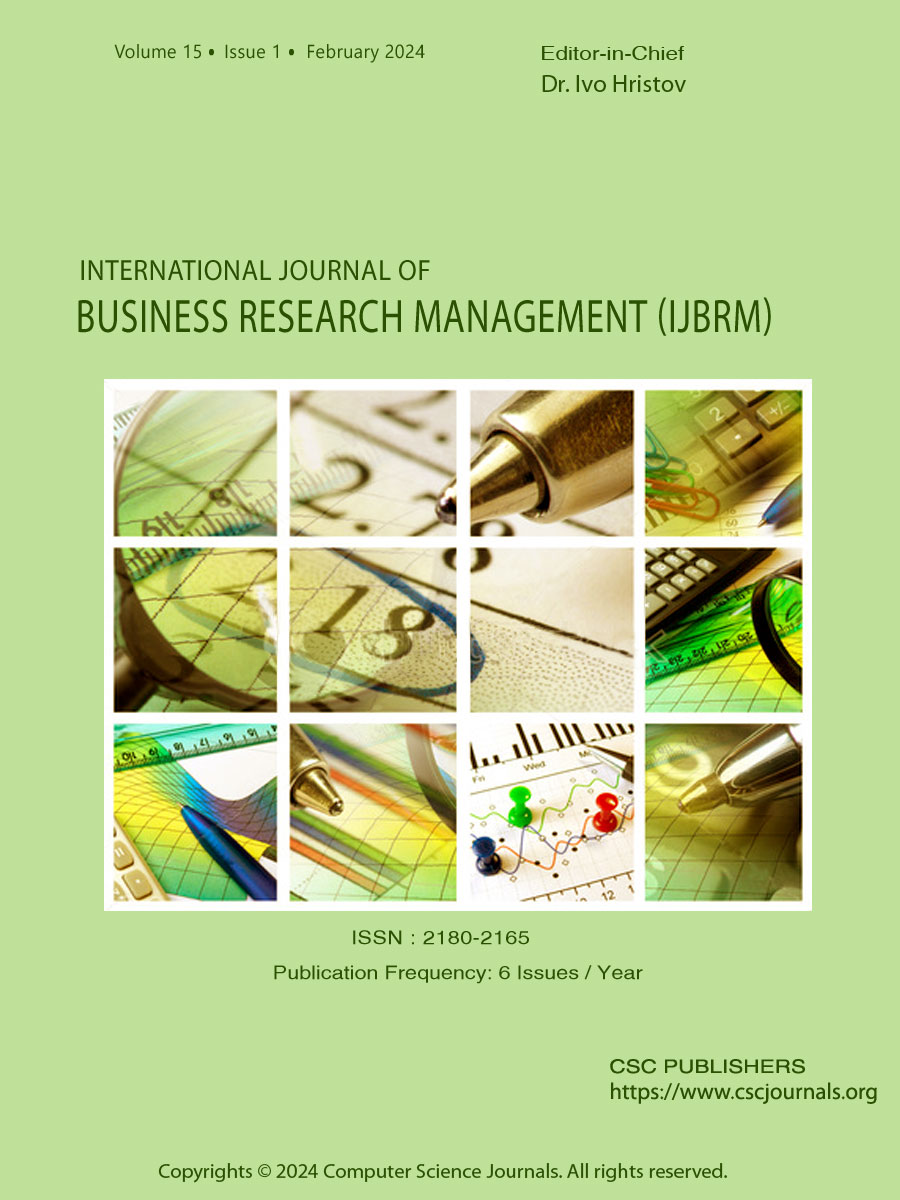 International Journal of Business Research Management (IJBRM)
Published -
Bi-Monthly
| Established -
2010
| Year of Publication -
2021
SUBMISSION
May 31, 2022

NOTIFICATION
June 30, 2022

PUBLICATION
July 31, 2022

VIDEO PRESENTATIONS
Visit Video Section to see author video presentations on their publications.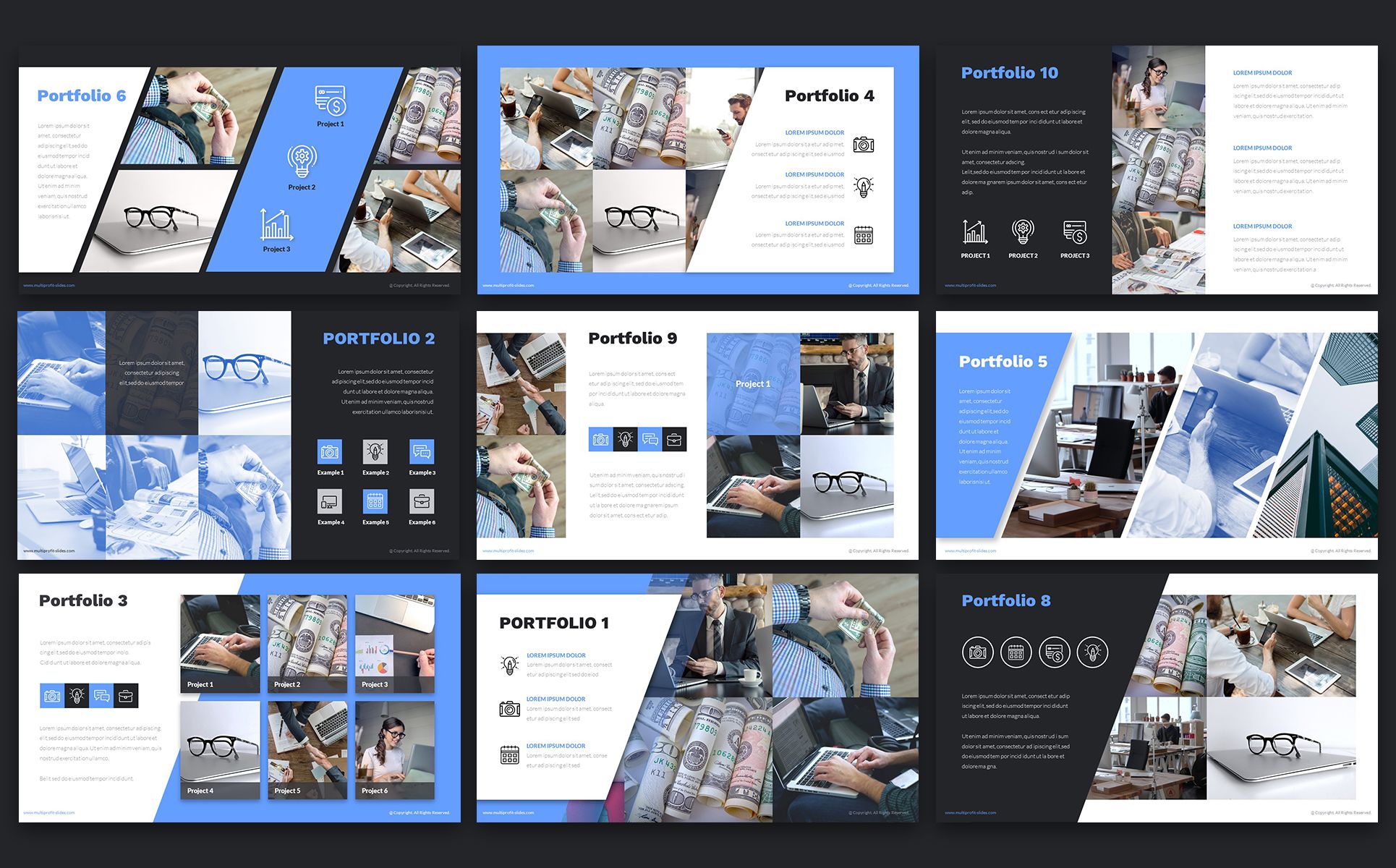 IJBRM - Editorial Board Member (EBM)
Dr. Angela Andrea Caviedes Conde
Universidad Rey Juan Carlos - Spain
Contact Details
Email - andrea.caviedes@urjc.es
Spain
Institutional/Personal page
https://gestion2.urjc.es/pdi/ver/andrea.caviedes
About Dr. Angela Andrea Caviedes Conde
Ángela Andrea Caviedes Conde, graduated in Economics from the Jorge Tadeo Lozano University of Colombia (1999) and obtained a doctorate degree with the presentation and defense of her thesis in September 2012 within the Applied Economic Analysis Program of the Faculty of Economic Sciences and Business from the University of Alcala. Previously, She obtained a Master's Degree in Public Administration and Management (2001), jointly organized by the National Institute of Public Administration (INAP) and the University of Alcala. She has developed her professional activity in private companies related to foreign trade and in economic consulting matters. Her research activity has allowed her to publish several articles focused on the analysis of international commercial institutions. She is currently a professor at the Rey Juan Carlos University, having also performed teaching tasks at the University of Alcala, Carlos III University, Antonio Nariño University (Colombia) and Shanghai International Studies University (China).
Dr. Angela Andrea Caviedes Conde handles review of manuscripts that are submitted under the following topics.
Cross-Culture Issues in Business
E-commerce, Collaborative Commerce and Net-enhancement
Economics Business and Economic Systems
Global Business
Globalisation, Business and Systems