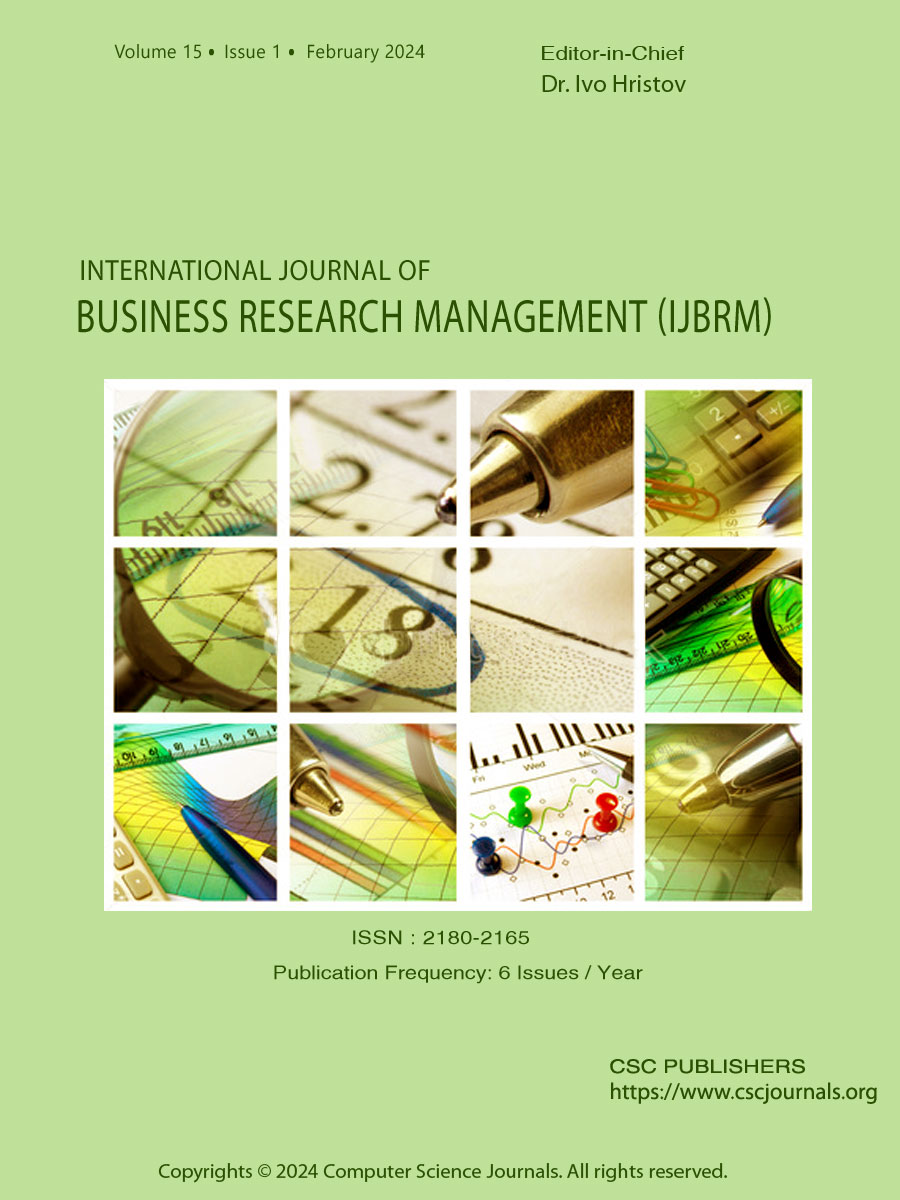 International Journal of Business Research Management (IJBRM)
Published -
Bi-Monthly
| Established -
2010
| Year of Publication -
2021
SUBMISSION
May 31, 2022

NOTIFICATION
June 30, 2022

PUBLICATION
July 31, 2022

VIDEO PRESENTATIONS
Visit Video Section to see author video presentations on their publications.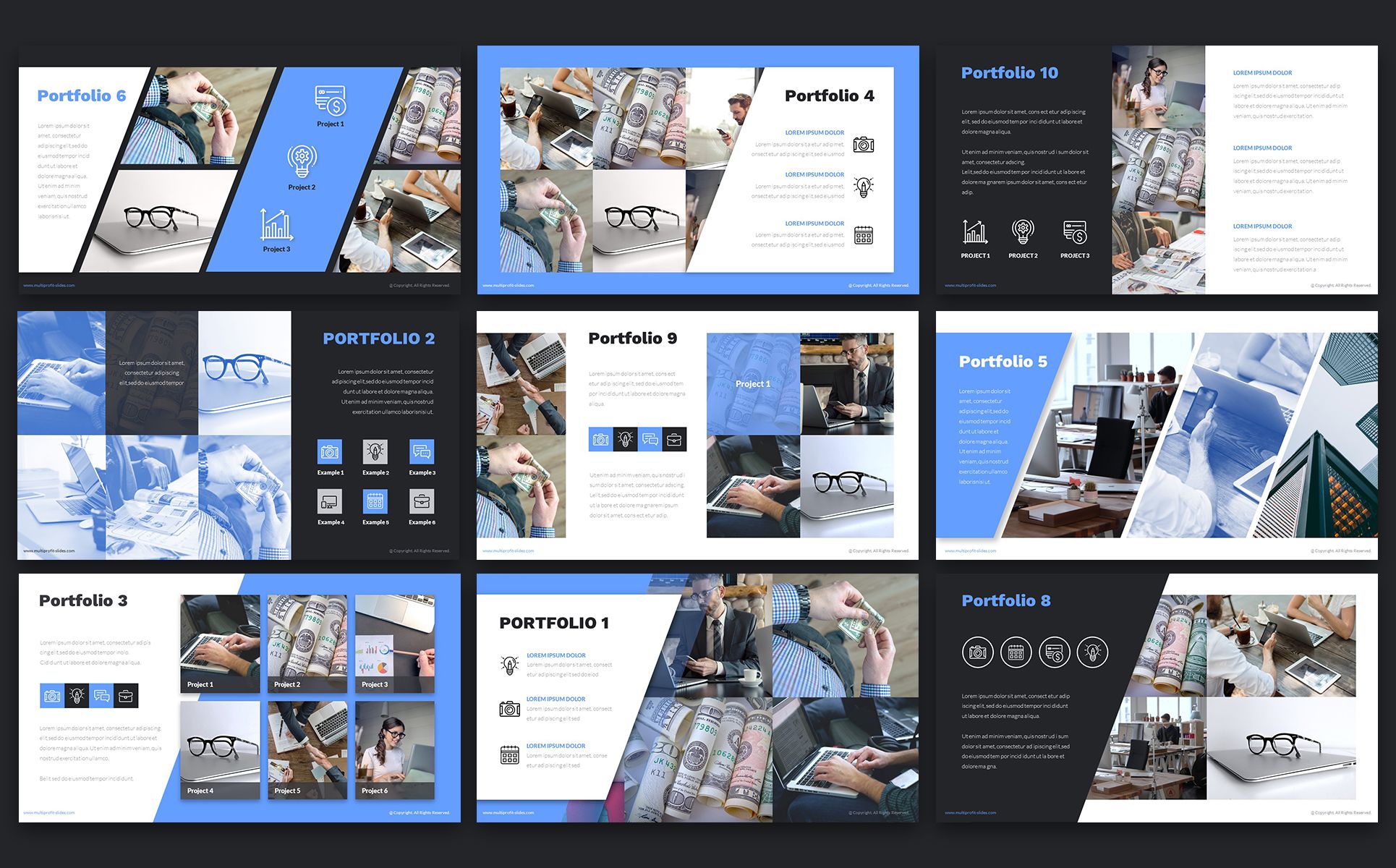 IJBRM - Editorial Board Member (EBM)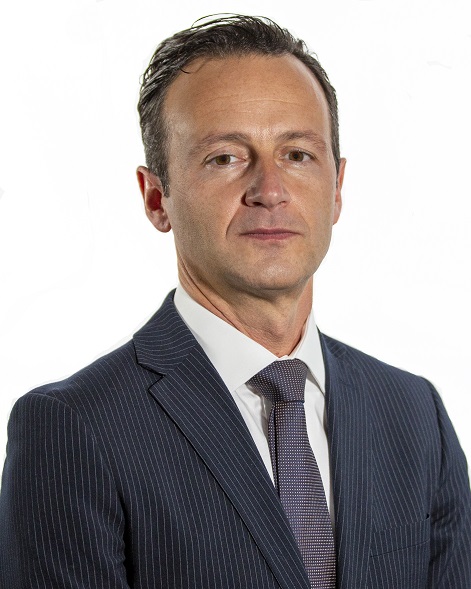 Dr. Andrea Patricelli Malizia
IMT School for Advanced Studies Lucca - Italy
Contact Details
Email - andrea.malizia@imtlucca.it
Piazza S.Francesco, 19, 55100 Lucca (LU), Italy
Italy
Institutional/Personal page
http://www.imtlucca.it/en/andrea.malizia
About Dr. Andrea Patricelli Malizia
Andrea P. Malizia, a research scientist by formation holding a BSc from the University of Siena, Italy, and a PhD from the University College Dublin, Ireland, acquired a robust experience in the life science industry in Boston (MA, USA). During that time, he earned an MBA from Northeastern University, Boston (MA, USA) and launched a consulting firm in corporate and management strategies. In this role, he designed solutions to help organizations compete and collaborate within an ever-shifting environment, in order to secure the resources needed to survive, thrive, and grow.
In recent years, he fostered interdisciplinary collaboration as an innovative approach in resolving complex problems either in higher education or in the private sector.
At IMT School for Advanced Studies Lucca, Andrea P. Malizia is the Director of Strategy and Operations in a complex organization where applied neuroscience shapes innovative ideas at the intersection of economics, cognitive neuroscience, and psychology. He is fostering innovation in business activities and corporate governance through the incorporation of organizational neuroscience models.
Dr. Andrea Patricelli Malizia handles review of manuscripts that are submitted under the following topics.
Business Model and Strategy
Decision Support and Knowledge-based Systems
Finance & Investment
Knowledge Management and Organisational Learning
Organizational Behavior & Theory
Any Other Interdisciplinary Research Relevant to Business, Research and Management