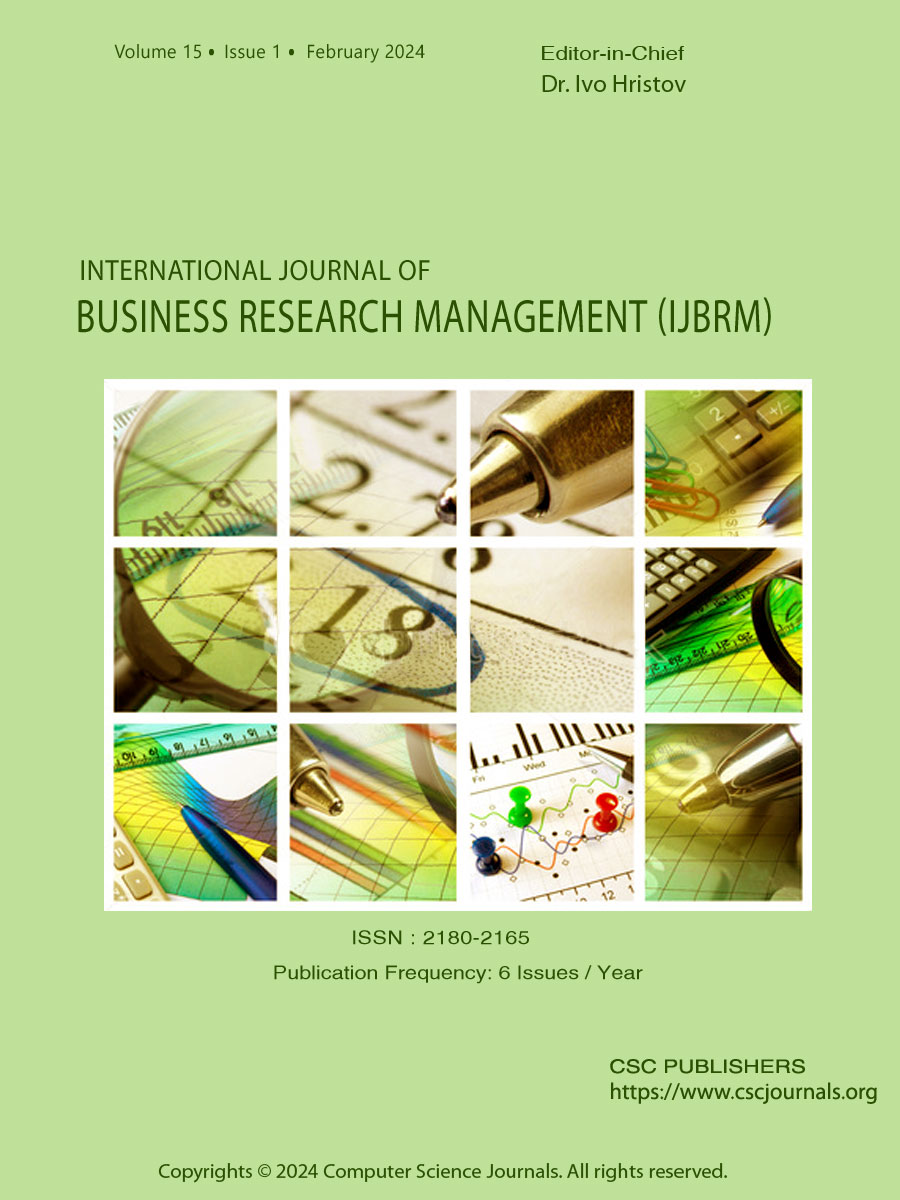 International Journal of Business Research Management (IJBRM)
Published -
Bi-Monthly
| Established -
2010
| Year of Publication -
2023
SUBMISSION
June 30, 2023

NOTIFICATION
July 31, 2023

PUBLICATION
August 31, 2023

VIDEO PRESENTATIONS
Visit Video Section to see author video presentations on their publications.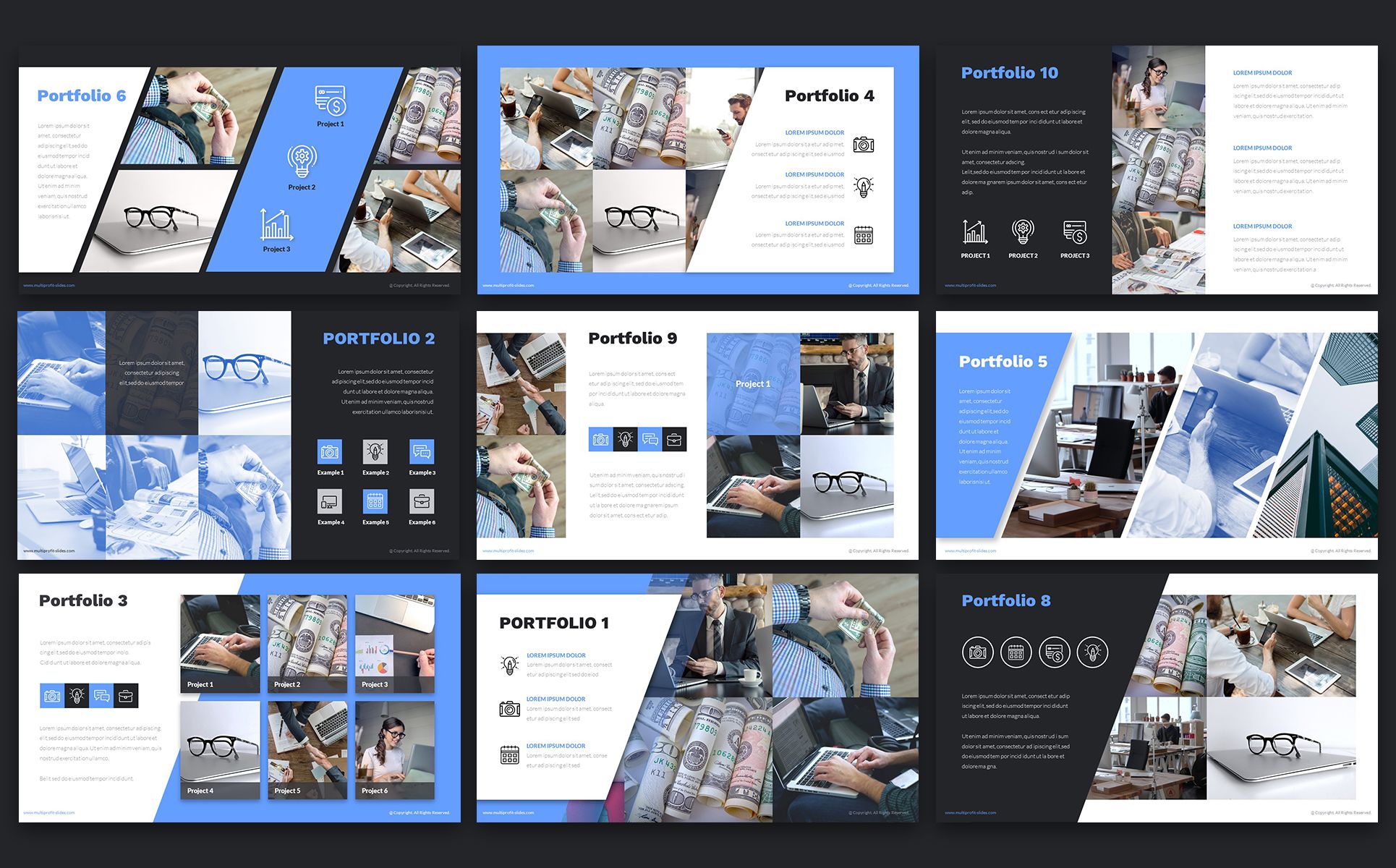 IJBRM - Editorial Board Member (EBM)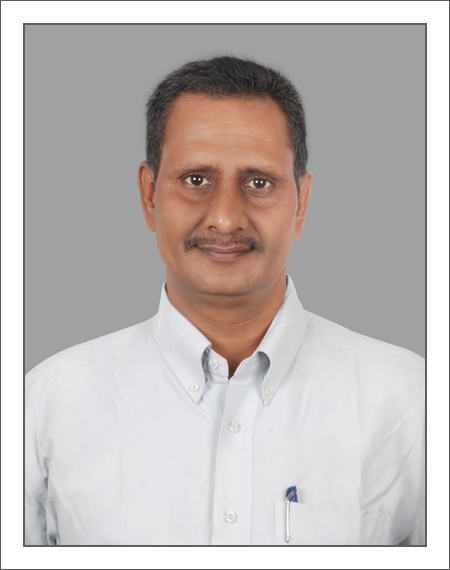 Dr. Vijaya Sekhar
International Institute of Information Technology - India
Contact Details
Email - vijay@iiit.ac.in
Prof C R Rao Road, Gachibowli, Hyderabad 500 032, Telangana, India
India
Institutional/Personal page
https://www.iiit.ac.in/people/staff/
About Dr. Vijaya Sekhar
Dr Kasturi Srinivasa Vijaya Sekhar has over 25 years of professional experience in research, management and administration fields. He joined IIIT Hyderabad in 2005 and currently, Head of Statistical Cell. He was with Centre for Economic and Social Studies (2004), Administrative Staff College of India (2002-2003) and ICRISAT (1996-2001).
He received his Ph.D. degree in Public Administration from Dr B R Ambedkar Open University (2015). His research interests are Public Policy, electronic Governance and ICT for Development. He has over 40 research papers at International / National Conferences and Journals and received Best Paper Award for Measuring Sustainability in eGovernance Projects. He has edited/co-edited five books - Digital Empowerment: A cornerstone for eGovernance (2017); Leveraging Technology towards Digital Transformation (2016); Digital India in Action (2015); Envisioning Digital India (2014); and, Compendium of eGovernance Case Studies (2013). He is a recipient of the coveted 'CSI National Service Award' for his significant contribution to eGovernance.
He has Post Graduation in several academic disciplines viz., Master of Commerce (M.Com), Master of Computer Applications (M.C.A), Master of Business Administration (M.B.A) in Human Resource Management, Master of Social Work (M.S.W.) and Master of Public Administration (M.P.A).
Dr. Vijaya Sekhar handles review of manuscripts that are submitted under the following topics.
Case Studies
Knowledge Management and Organisational Learning
Management Information Systems
Public Administration and Small Business Entrepreneurship
Any Other Interdisciplinary Research Relevant to Business, Research and Management