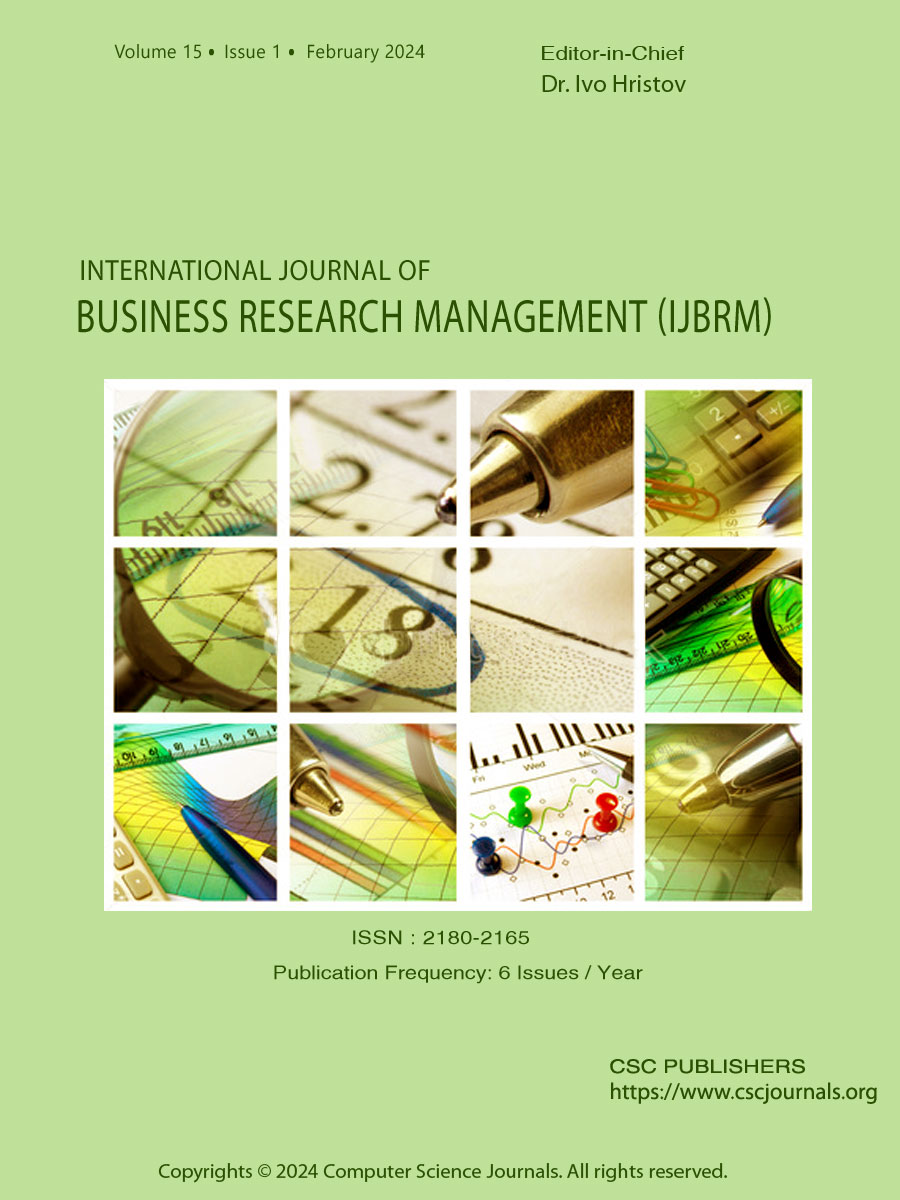 International Journal of Business Research Management (IJBRM)
Published -
Bi-Monthly
| Established -
2010
| Year of Publication -
2021
SUBMISSION
May 31, 2022

NOTIFICATION
June 30, 2022

PUBLICATION
July 31, 2022

VIDEO PRESENTATIONS
Visit Video Section to see author video presentations on their publications.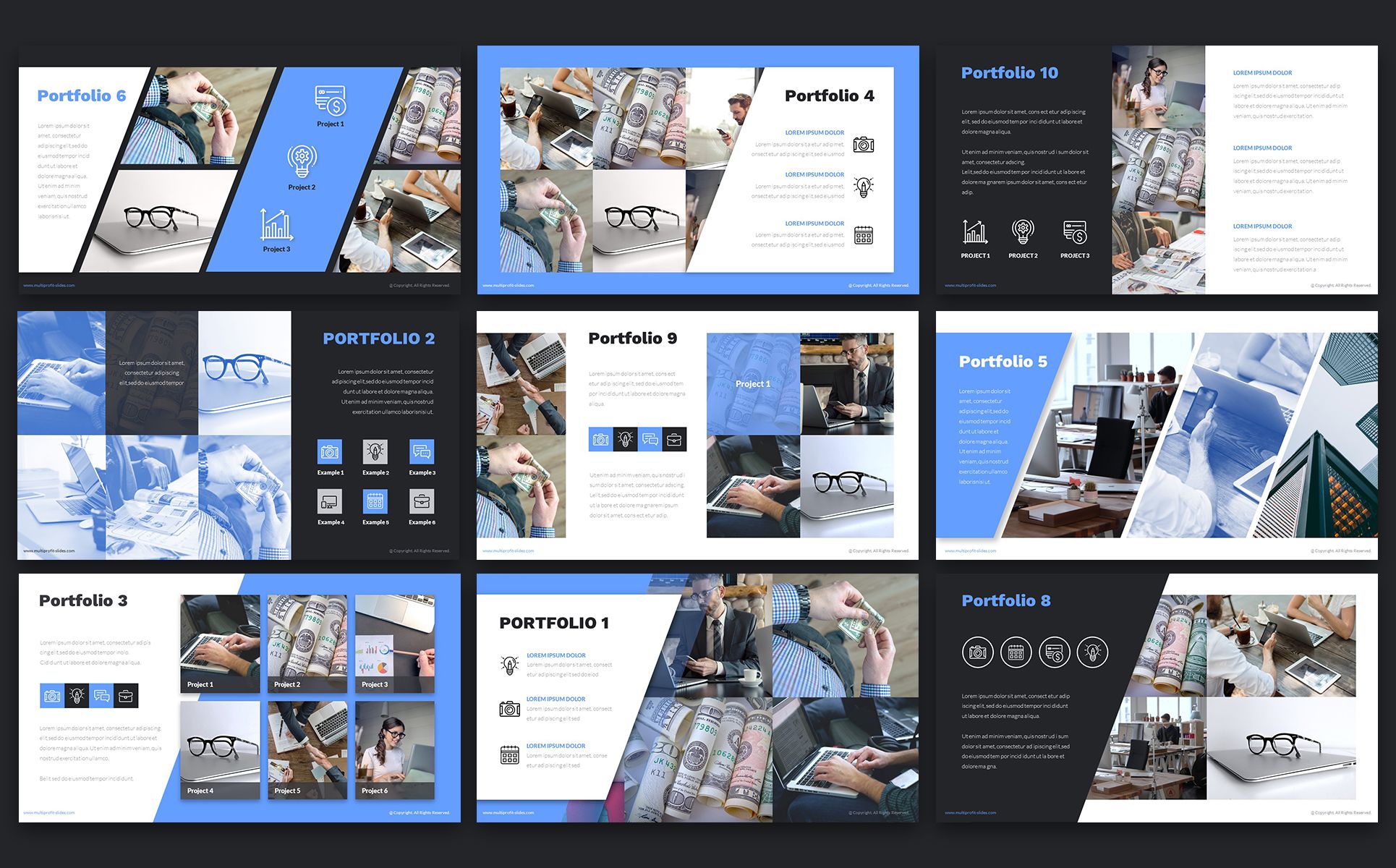 IJBRM - Editorial Board Member (EBM)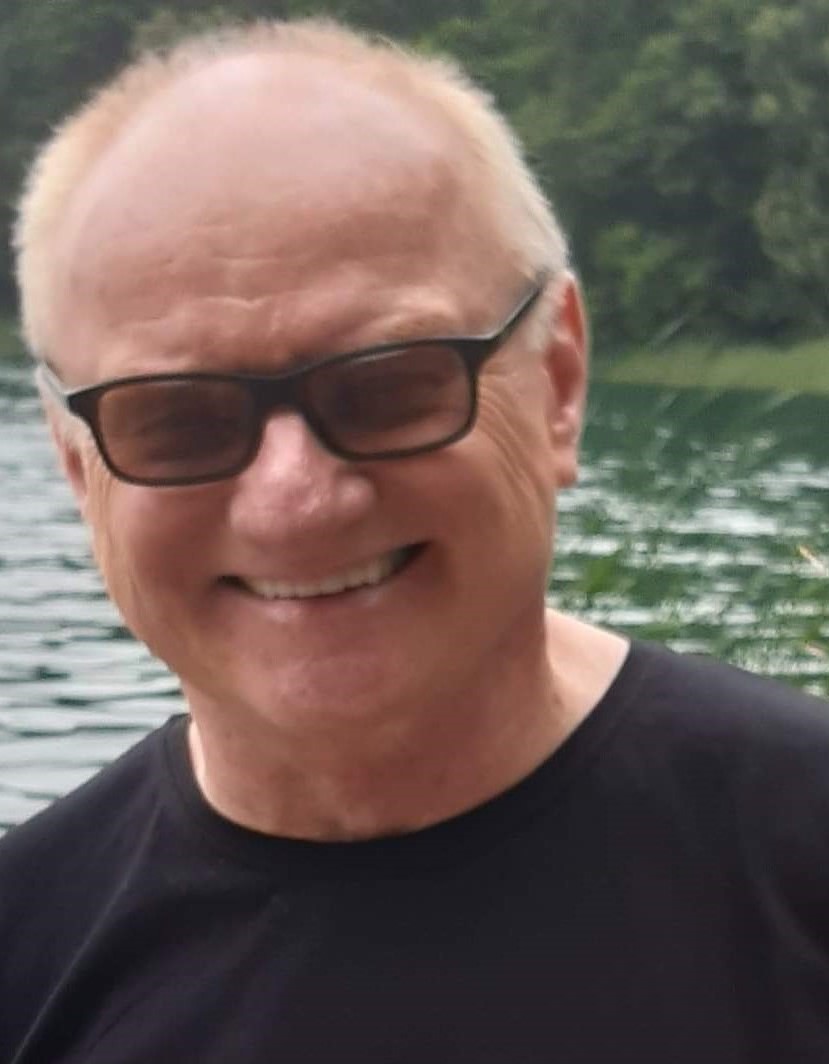 Associate Professor Jan Polowczyk
Poznan University of Economics and Business - Poland
Contact Details
Email - jan.polowczyk@ue.poznan.pl
Department of International Competitiveness, Poznan University of Economics and Business, al. Niepodleglosci 10, 61-875 Poznan
Poland
Institutional/Personal page
ORCID 0000-0002-0613-6924
About Associate Professor Jan Polowczyk
Jan Polowczyk is Associate Professor at Poznan University of Economics and Business. His professional career has revolved around two major areas: academic and corporate. In 1993 he was invited to the corporate sphere and spent almost the next 18 years holding senior managerial positions in Polish affiliates of international companies and private business. In 2011 he returned to Academia. The main fields of his interests are: strategic management, international competitiveness, application of evolutionary and behavioral economics in management, merger and acquisitions.
Jan Polowczyk is the author of more than 100 scientific articles, chapters, and monographs. He has been serving on editorial boards of some journals: Scientific Journal Economics, Organisation and Management, and Visnik of Mariupol State University. He worked on several international research and teaching projects with universities from the United Kingdom, Brasil, China, Ukraine and Bulgaria.
Jan Polowczyk is a member of the Strategic Management Society since 2006 and participate in activities of two Interest Groups: Behavioral Strategy and Cooperative Strategies. He is also a member of Polish Economic Society.
Jan Polowczyk lectures the following subjects: cooperation in international business, international competitiveness and economic policy, international entrepreneurship, innovations and technology transfer.
Associate Professor Jan Polowczyk handles review of manuscripts that are submitted under the following topics.
General Management
Organizational Behavior & Theory
Strategic Management and Systems
Strategic Management Policy
Technology & Innovation in Business Systems
Trust Issues in Business and Systems
Value-based Management and Systems