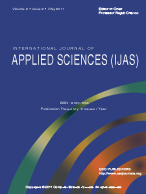 International Journal of Applied Sciences (IJAS)
Published -
Bi-Monthly
| Established -
2010
| Year of Publication -
2023
SUBMISSION
February 28, 2023

NOTIFICATION
March 31, 2023

PUBLICATION
April 30, 2023

VIDEO PRESENTATIONS
Visit Video Section to see author video presentations on their publications.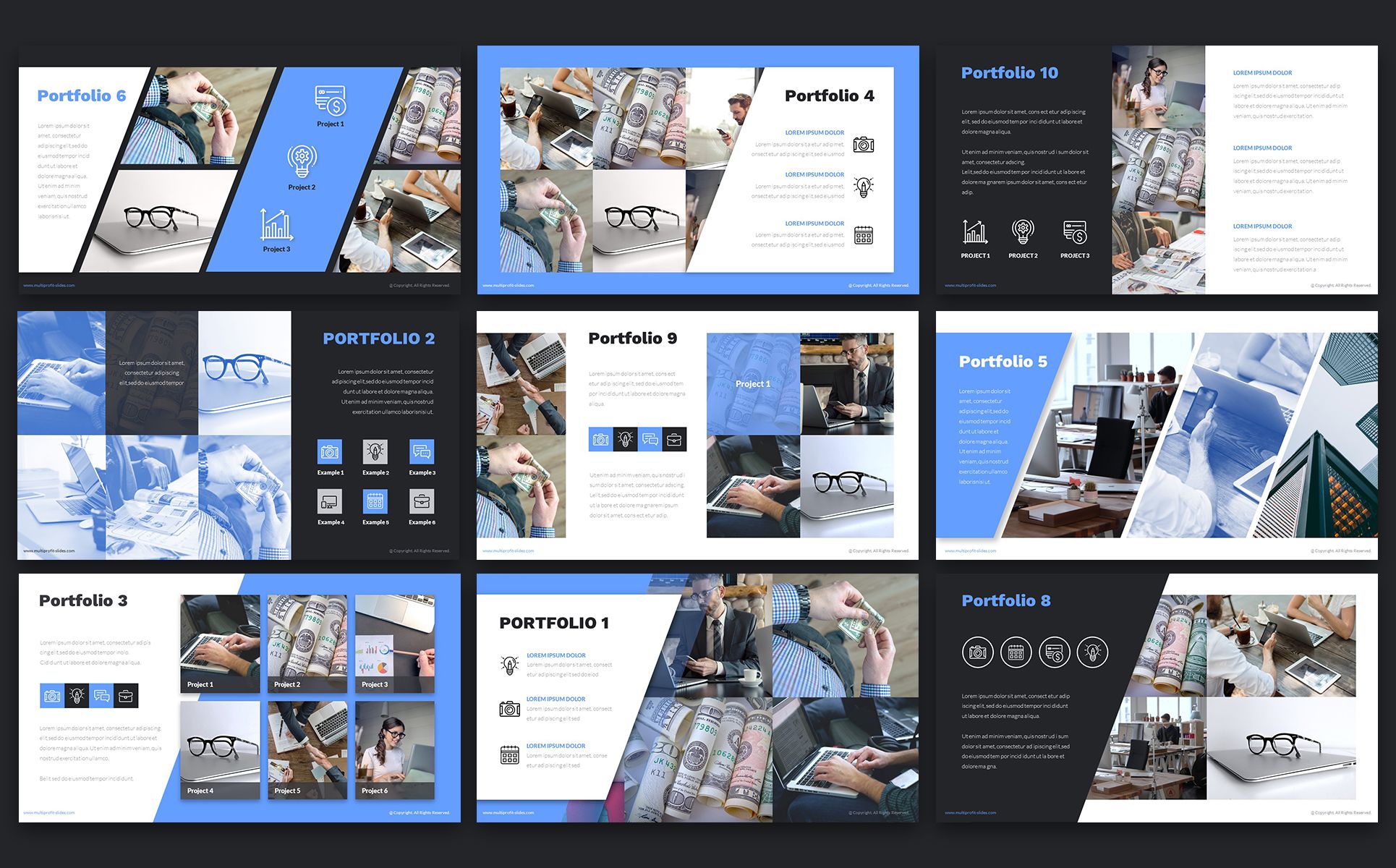 CITATION REPORT FOR IJAS
Below calculations are based on in-process citations that are extracted through Google Scholar.


Total Citations = 75
Self Citations = 0
Total Publications = 28


Citation Impact
(Total Citations - Self Citations) / Total Publications

Citation Impact
(75 - 0) / 28 = 2.679
SR

M-CODE

CITATION

1

Kouyama, T., Yokota, Y., Ishihara, Y., Nakamura, R., Yamamoto, S., & Matsunaga, T. (2016). Development of an application scheme for the SELENE/SP lunar reflectance model for radiometric calibration of hyperspectral and multispectral sensors. Planetary and Space Science, 124, 76-83.

2

Chaichan, M. T., Al-Hamdani, A. H., & Kasem, A. M. Enhancing a Trombe wall charging and discharg-ing processes by adding nano-Al2O3 to phase change materials.

3

Al-Douri, Y., & Abed, F. M. (2016). Solar energy status in Iraq: Abundant or not—Steps forward. Journal of Renewable and Sustainable Energy, 8(2), 025905.

4

Kothiyal, V., Bhandari, S., Ginwal, H. S., & Gupta, S. (2015). Multi-species NIR calibration for estimating holocellulose in plantation timber. Wood Science and Technology, 49(4), 769-793.

5

Chaichan, M. T., Kazem, H. A., Kazem, A. A., Abaas, K. I., & Al-Asadi, K. A. The effect of environmental conditions on con-centrated solar system in desertic weathers.

6

Arai, K., Sasaki, Y., Kasuya, S., & Matusura, H. (2015). Appropriate Tealeaf Harvest Timing Determination Based on NIR Images.

7

Olurotimi, E. O., Sokoya, O., Ojo, J. S., & Owolawi, P. A. (2015, September). Analysis of bright-band height data from TRMM-PR for satellite communication in Durban, South Africa. In AFRICON, 2015 (pp. 1-5). IEEE.

8

Arai, K., Sakashita, M., Shigetomi, O., & Miura, Y. (2015). Relation between Rice Crop Quality (Protein Content) and Fertilizer Amount as Well as Rice Stump Density Derived from Helicopter Data. Relation, 4(7).

9

Yusoff, R. B., Boyou, N. V., Dayou, J., Na, C. S., Hamid, A. S. A., Sulaiman, F., & Maizan, N. H. N. B. (2015). Variation Over Time of the Du Mortier Calibration Algorithm for Ground-Based Spectrometer.

10

Arai, K., Sasaki, Y., Kasuya, S., & Matusura, H. Appropriate Tealeaf Harvest Timing Determination Referring Fiber Content in Tealeaf Derived from Ground based Nir Camera Images.
Complete Citation Report >>
Soruce: Google Scholar.