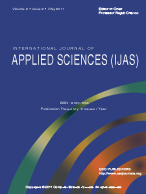 International Journal of Applied Sciences (IJAS)
Published -
Bi-Monthly
| Established -
2010
| Year of Publication -
2021
SUBMISSION
October 31, 2021

NOTIFICATION
November 30, 2021

PUBLICATION
December 31, 2021

VIDEO PRESENTATIONS
Visit Video Section to see author video presentations on their publications.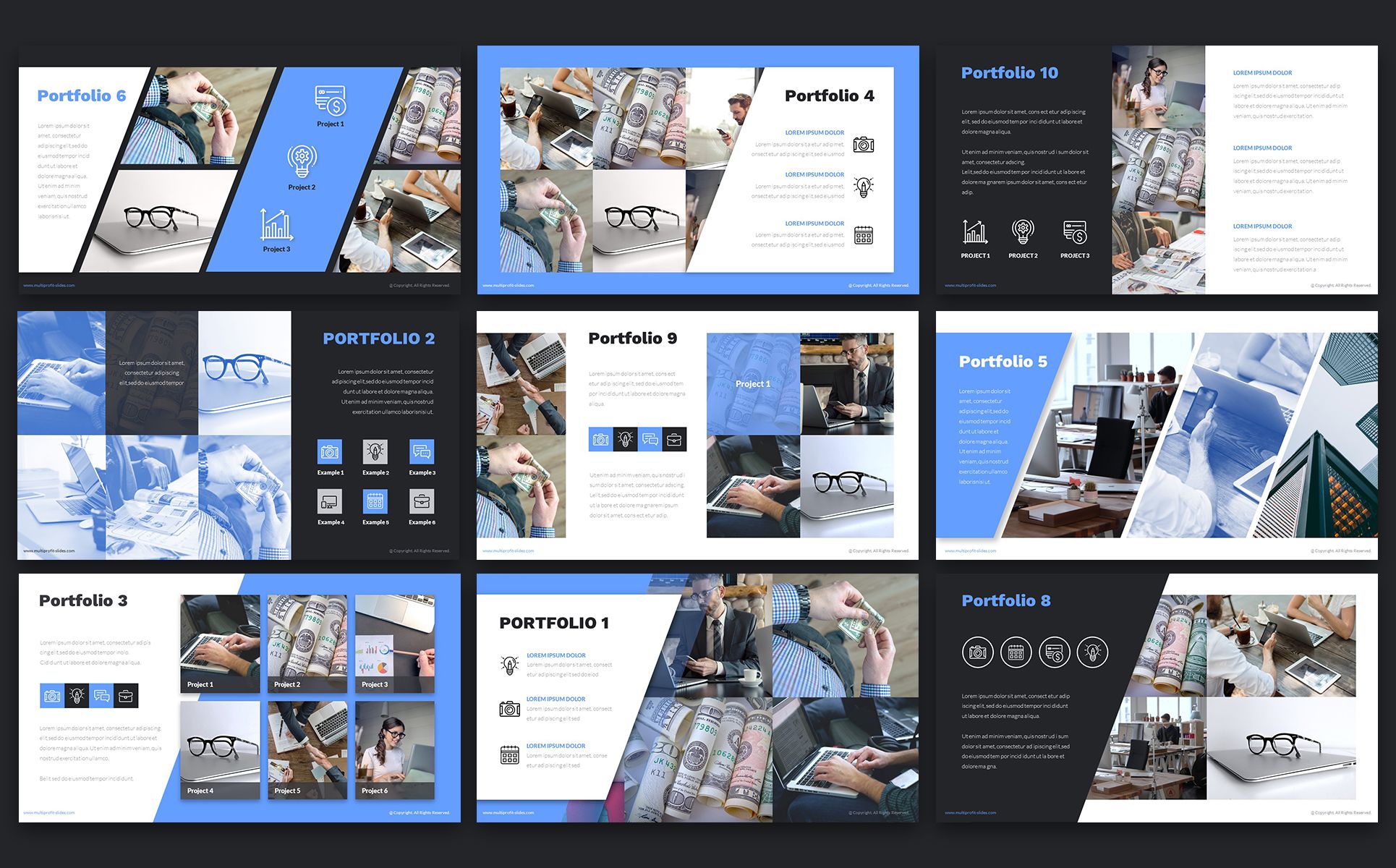 CALL FOR PAPERS
International Journal of Applied Sciences (IJAS)
ISSN - 2180-1258
https://www.cscjournals.org/journals/IJAS/description.php

IMPORTANT DATES
Paper Submission - October 31, 2021
Author Notification - November 30, 2021
Issue Publication - December 31, 2021
ABOUT IJAS
International Journal of Applied Sciences (IJAS) is publishing articles in all areas of applied sciences. IJAS is an open access peer review journal that seeks to promote and disseminate knowledge in the applied sciences, natural and social sciences industrial research materials science and technology, energy technology and society including impacts on the environment, climate, security, and economy, environmental sciences, physics of the games, creativity and new product development, professional ethics, hydrology and water resources, wind energy. IJAS is an online International journal of broad appeal aimed at fast publication of cutting edge multidisciplinary research articles reporting on original research across the fields of pure and applied sciences.

The journal publishes research articles collected from all over the world in the field of biochemical engineering, energy storage, environmental engineering science, financial engineering, food technology, marine engineering, materials science and engineering, microtechnology, naval engineering, pharmaceuticals, sanitary engineering and many other topics relevant to applies sciences. The journal mainly targets scientists, researchers, specialists, professors, policy makers and industrial experts from different domains of applied and natural sciences to learn from real time experiences, analysis, empirical studies and conclusions drawn by other researchers and industrial experts.

IJAS aims to provide qualitative and updated research to its target audience. The journal also provides a platform and encourages the intended audience to publish and disseminate their theoretical and empirical research.
ASSOCIATE EDITORS
- Professor Abdel Salam Makhlouf - President of Engineering, Metallurgy, Coatings & Corrosion Consultancy (EMC3) (United States of America)

EDITORIAL BOARD MEMBERS
- Professor Ahmed Ibrahim - Farmingdale State University (United States of America)
- Professor Praveen Kumar Sharma - Lovely Professional University (India)

LIST OF TOPICS





















Domestic Educational Technologies








Environmental Engineering Science

Environmental Risk Assessment



Fire Protection Engineering










Industry Business Informatics





Materials science and engineering






Military Technology and equipment























PAPER SUBMISSION DETAILS
In order to submit the paper, you need to register as author and then submit the paper through Author Dashboard. It is also important to ensure that the manuscript must be formatted as per IJAS Manuscript Preparation Guidelines. For further information, please refer to the following information.
IJAS Homepage - https://www.cscjournals.org/journals/IJAS/description.php
IJAS Publications - https://www.cscjournals.org/journals/IJAS/issues-archive.php
Register as Author - https://www.cscjournals.org/login.php

USEFUL LINKS
Author Videos - https://www.cscjournals.org/authors/videos.php
Publication By Research Centers, Institutes and Universities - https://www.cscjournals.org/library/publicationplatforms.php
CSC-OpenAccess Library - https://www.cscjournals.org/library/oa-library.php
Please do not hesitate to contact us at cscpress@cscjournals.org if you require more information prior to submission. Our editors and support team are committed to provide quick response and support from initial submission to final publication with qualitative post-publication services.
Sincerely
Editorial Board Members
International Journal of Applied Sciences (IJAS)