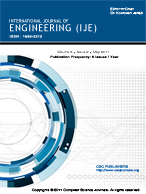 International Journal of Engineering (IJE)
Published -
Bi-Monthly
| Established -
2007
| Year of Publication -
2023
SUBMISSION
September 30, 2023

NOTIFICATION
October 31, 2023

PUBLICATION
November 30, 2023

VIDEO PRESENTATIONS
Visit Video Section to see author video presentations on their publications.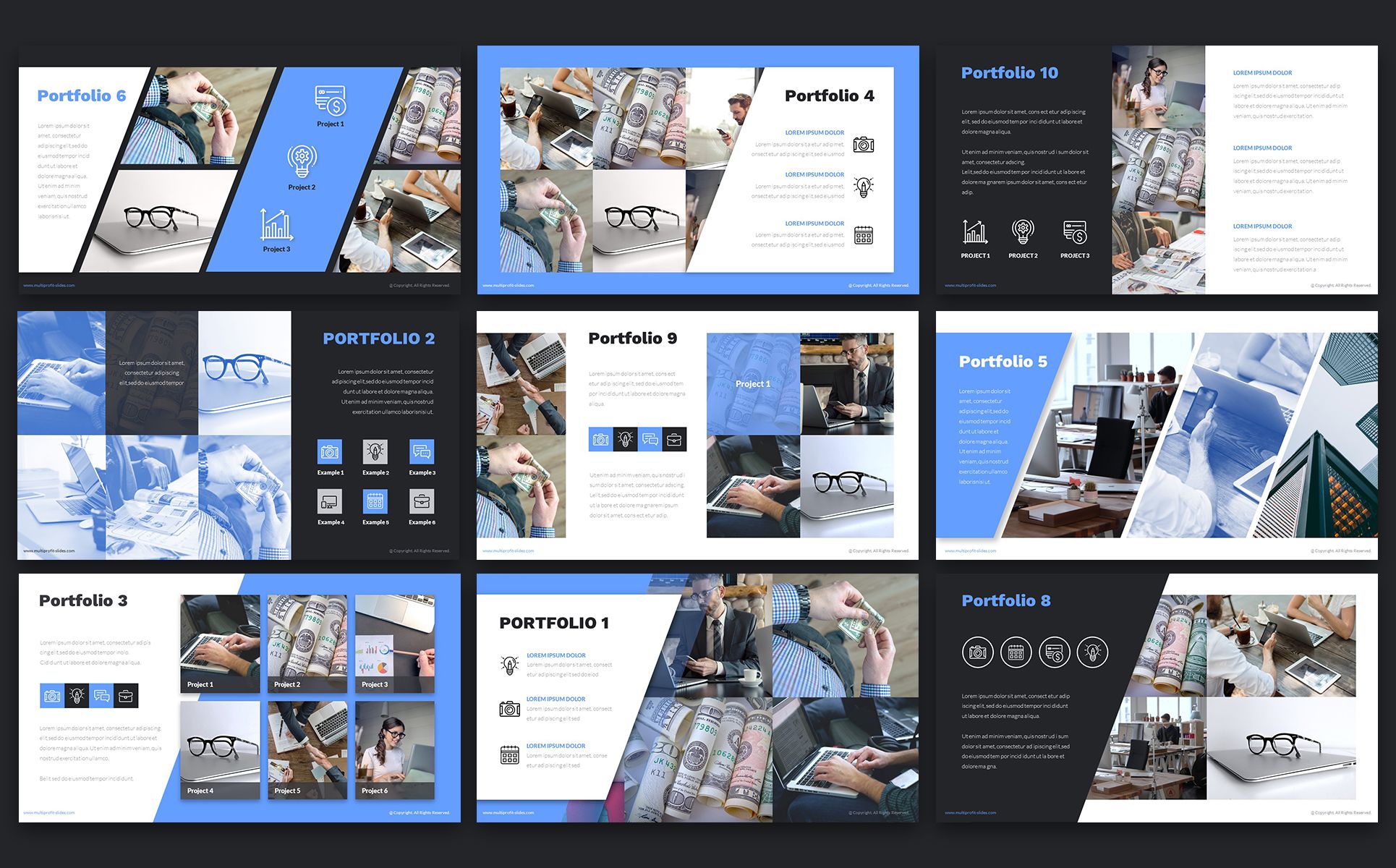 ABOUT IJE
International Journal of Engineering (IJE) is devoted in assimilating publications that document development and research results within the broad spectrum of subfields in the engineering sciences. The journal is publishing scientific research relating to various disciplines of the engineering field from theoretical, practical and analytical research to physical implications and theoretical or quantitative discussion intended for both academic and industrial progress. IJE is a peer review open access journal and aims to provide scientific knowledge to its readers in the field of aerospace engineering, biomedical engineering, civil & structural engineering, electrical engineering, electronic engineering, fluid engineering, mechanical engineering and nuclear engineering etc.

IJE intended audience is comprised of scientists, researchers, mathematicians, practicing engineers, among others working in Engineering and welcomes them to publish their research in their particular disciplines.

Besides targeting different research communities, IJE mainly focuses on engineers and researchers relevant to aerospace, agriculture, manufacturing, mechanics, mining and nuclear by publishing relevant research articles that will help them to learn from real time experiences, logics and conclusions drawn by other researchers and industrial experts.
READERSHIP
The journal publishes original research papers & industrial experience-analysis studies and reports. The original research papers exhibits the intellectual research that includes logical, conclusive and empirical results whereas the industrial experience-analysis studies and reports focuses on the real time research and conclusions made by the site engineers and industry experts.
LIST OF TOPICS





Civil & Structural Engineering


Control Systems Engineering






Environmental Engineering




Manufacturing Engineering

Materials & Technology Engineering


Mineral & Mining Engineering




Robotics & Automation Engineering

Telecommunications Engineering
ABSTRACTING & INDEXING

CITATION ANALYSIS

The publications of IJE are abstracted and indexed in following databases and websites.

Below calculations are based on in-process citations that are extracted through Google Scholar.


Total Citations = 1426
Self Citations = 0
Total Publications = 238


Citation Impact
(Total Citations - Self Citations) / Total Publications

Citation Impact
(1426 - 0) / 238 = 5.992

In-Process Citation Report for IJE

Google Scholar

Academic Journals Database

ScientificCommons

Academia

Semantic Scholar

Academic Index

CiteSeerX

BibSonomy

refSeek

TechRepublic

iSEEK

Socol@r

ResearchGate

Doc Player

Libsearch

Bielefeld Academic Search Engine (BASE)

J-Gate

Scribd

WorldCat

SlideShare

PdfSR

Google Books