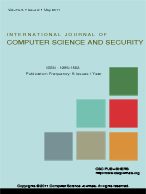 International Journal of Computer Science and Security (IJCSS)
Published -
Bi-Monthly
| Established -
2007
| Year of Publication -
2022
SUBMISSION
November 30, 2022

NOTIFICATION
December 31, 2022

PUBLICATION
January 31, 2023

VIDEO PRESENTATIONS
Visit Video Section to see author video presentations on their publications.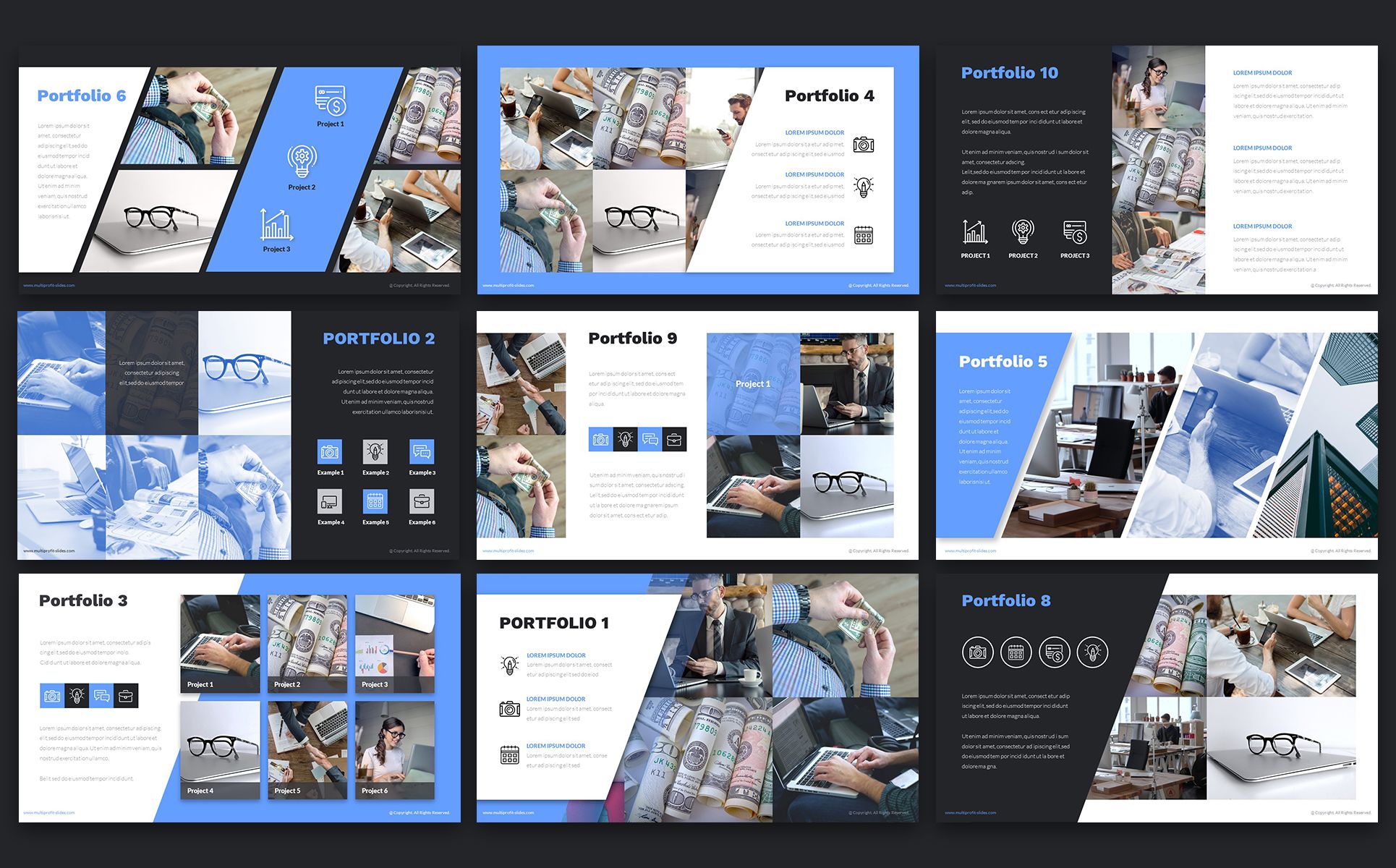 IJCSS - Editorial Board Member (EBM)
Dr. Ida Mele
National research Council - Italy
Contact Details
Email - ida.mele@iasi.cnr.it
Istituto di Analisi dei Sistemi ed Informatica (IASI) "Antonio Ruberti", Consiglio Nazionale delle Ricerche (CNR), via dei Taurini 19, 00185 Roma, Italia
Italy
About Dr. Ida Mele
Ida Mele is currently a researcher at the Institute for System Analysis and Computer Science of the Italian National Research Council (IASI-CNR) in Rome (Italy). Previously, she was a postdoctoral researcher at ISTI-CNR in Pisa (Italy), the University of Lugano (Switzerland), and the Max Planck Institute for Informatics (MPII) in Saarbruecken (Germany). She got her Ph.D. in Computer Engineering from Sapienza University of Rome. Part of her Ph.D. research was carried out during internships at Yahoo Research, Barcelona (Spain), and MPII (Germany).
She has co-authored papers in peer-reviewed conferences, including SIGIR, ECIR, WSDM, CIKM, and in top-tier journals such as TOIS and IPM. She has also served as a PC member and reviewer for many international conferences and journals. Her research interests include Web mining, information retrieval, conversational systems, recommendation systems, and social media.
Dr. Ida Mele handles review of manuscripts that are submitted under the following topics.
Data Mining
Computer Networks
Databases