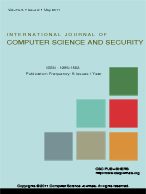 International Journal of Computer Science and Security (IJCSS)
Published -
Bi-Monthly
| Established -
2007
| Year of Publication -
2022
SUBMISSION
November 30, 2022

NOTIFICATION
December 31, 2022

PUBLICATION
January 31, 2023

VIDEO PRESENTATIONS
Visit Video Section to see author video presentations on their publications.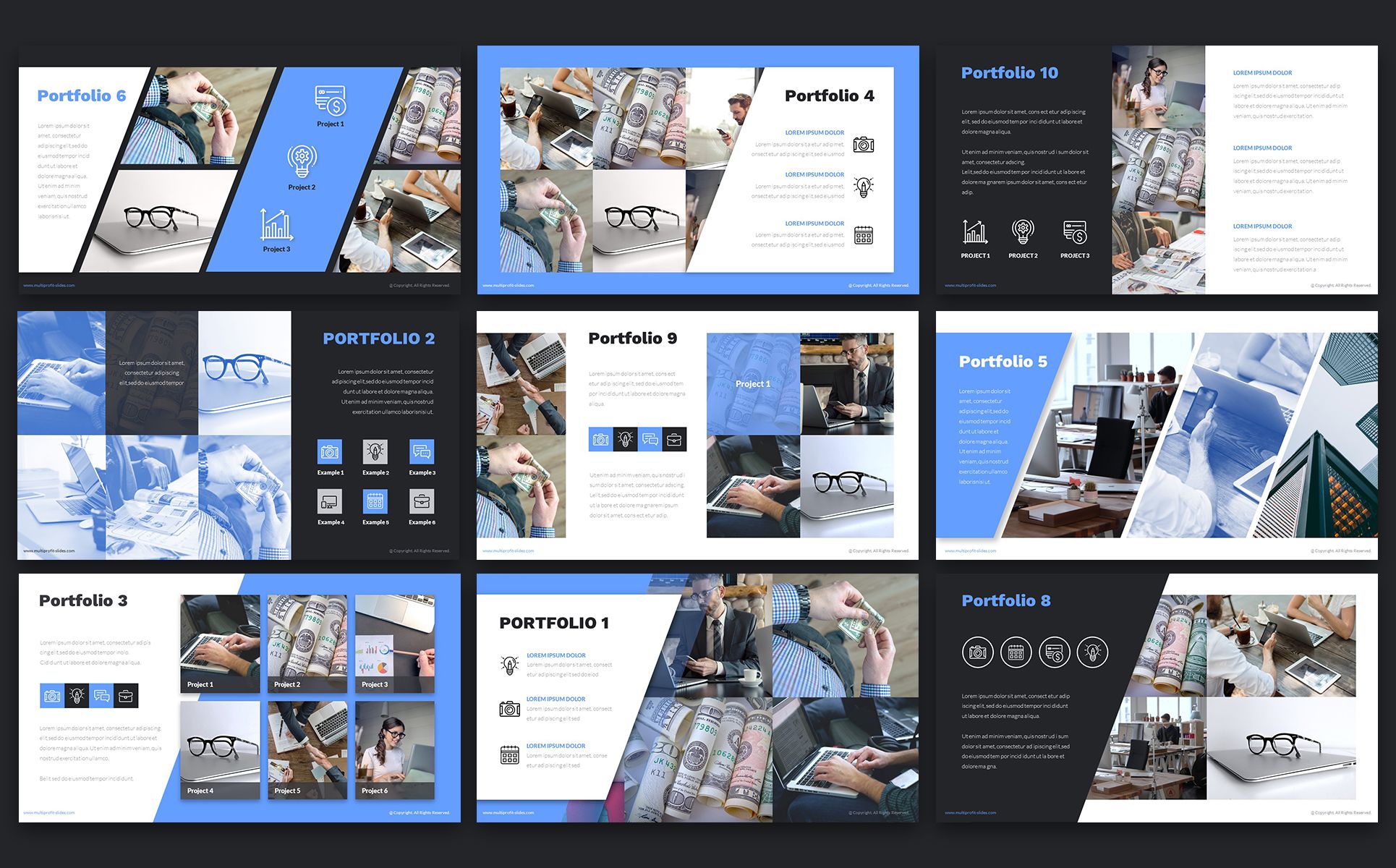 IJCSS - Editorial Board Member (EBM)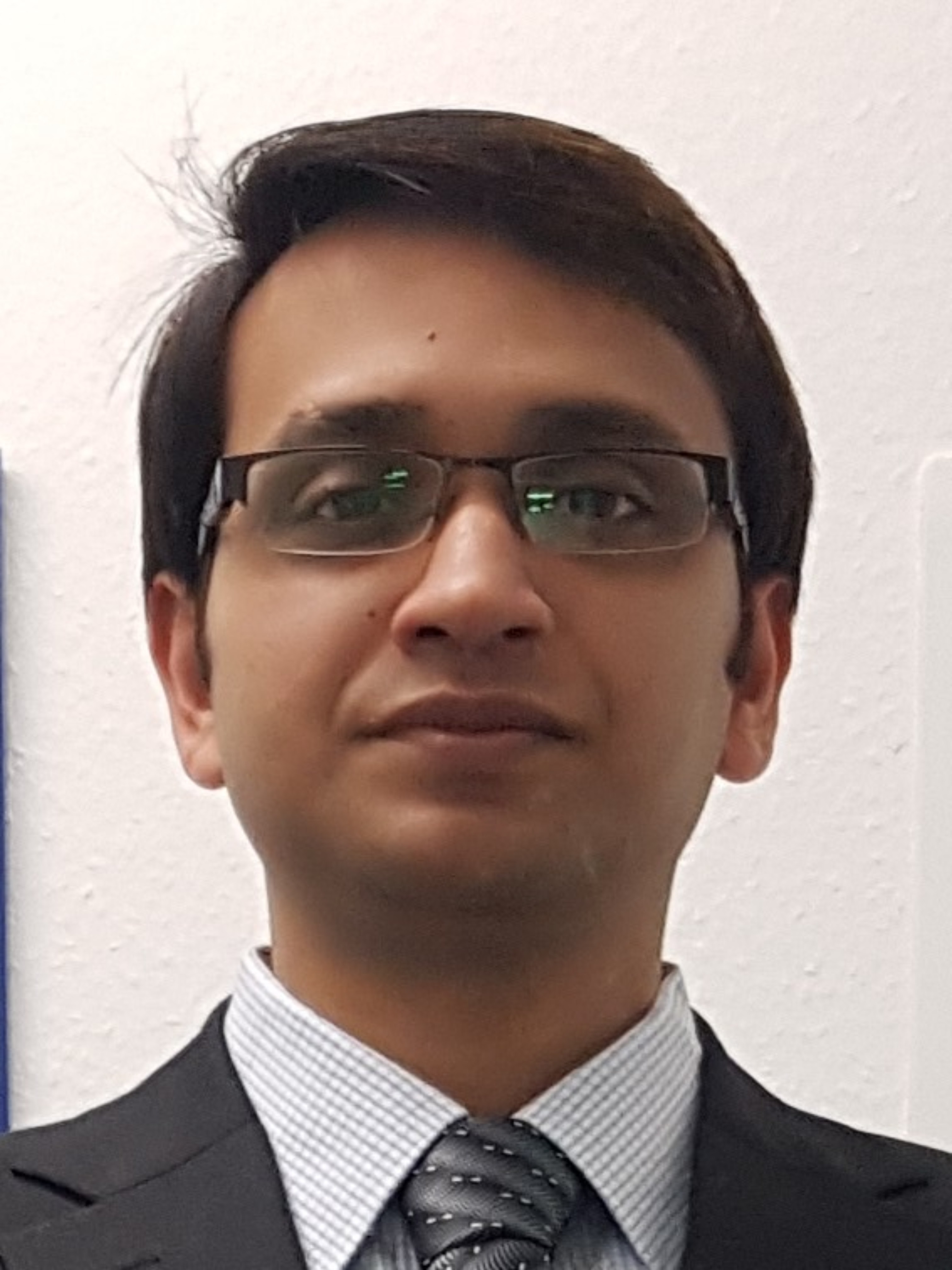 Dr. Sourav Dutta
Huawei Ireland Research Centre - Ireland
Contact Details
Email - sourav.dtta5@gmail.com
Georges Court, Townsend St., Dublin 2. Republic of Ireland.
Ireland
About Dr. Sourav Dutta
Dr. Sourav Dutta currently holds the position of Principal Research Scientist at Huawei Research Centre, Dublin, Ireland with the Artificial Intelligence and Data Science Operations group. He has 7+ years of industrial research experience in organizations like Bell Labs, Google Inc. and IBM Research. His research interests broadly span - Artificial Intelligence, Natural Language Processing, Data Mining, Information Retrieval, Machine Learning, Data Streams, Databases, Data Structures and Algorithms. He is also interested in approaches for incorporation of Machine Learning approaches to boost the performance of traditionally hard problems, and other research areas pertaining to data de-duplication, data compression, indexing, and big data analytics.
Dr. Dutta completed his Ph.D. from Max Planck Institute for Informatics, Saarbrücken, Germany with the Databases and Information Systems group, where his doctoral dissertation explored novel methodologies for faster, efficient, and scalable Knowledge Harvesting and Storage, and was featured as a special mention in IEEE Intelligent Informatics Bulletin 2017. Prior to that, he obtained his Master of Technology degree in Computer Science and Engineering from the Indian Institute of Technology (IIT), Kanpur, India. He has several international publications in top-tier peer-reviewed conferences like VLDB, AAAI, IJCAI, SIGIR, CIKM, WWW, ICWSM, ECML-PKDD, EMNLP, and EDBT with over 450+ citations (an h-index of 11), and is also active in the scientific community as an IEEE member and has served as PC member for various conferences and journals like IEEE TKDE, Elsevier JPDC, ECAI, ECML-PKDD, and CIKM.
Dr. Sourav Dutta handles review of manuscripts that are submitted under the following topics.
Databases
Data Mining
Theory
Electronic Commerce
Communications and Data security