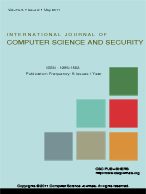 International Journal of Computer Science and Security (IJCSS)
Published -
Bi-Monthly
| Established -
2007
| Year of Publication -
2023
SUBMISSION
December 31, 2023

NOTIFICATION
January 31, 2024

PUBLICATION
February 28, 2024

VIDEO PRESENTATIONS
Visit Video Section to see author video presentations on their publications.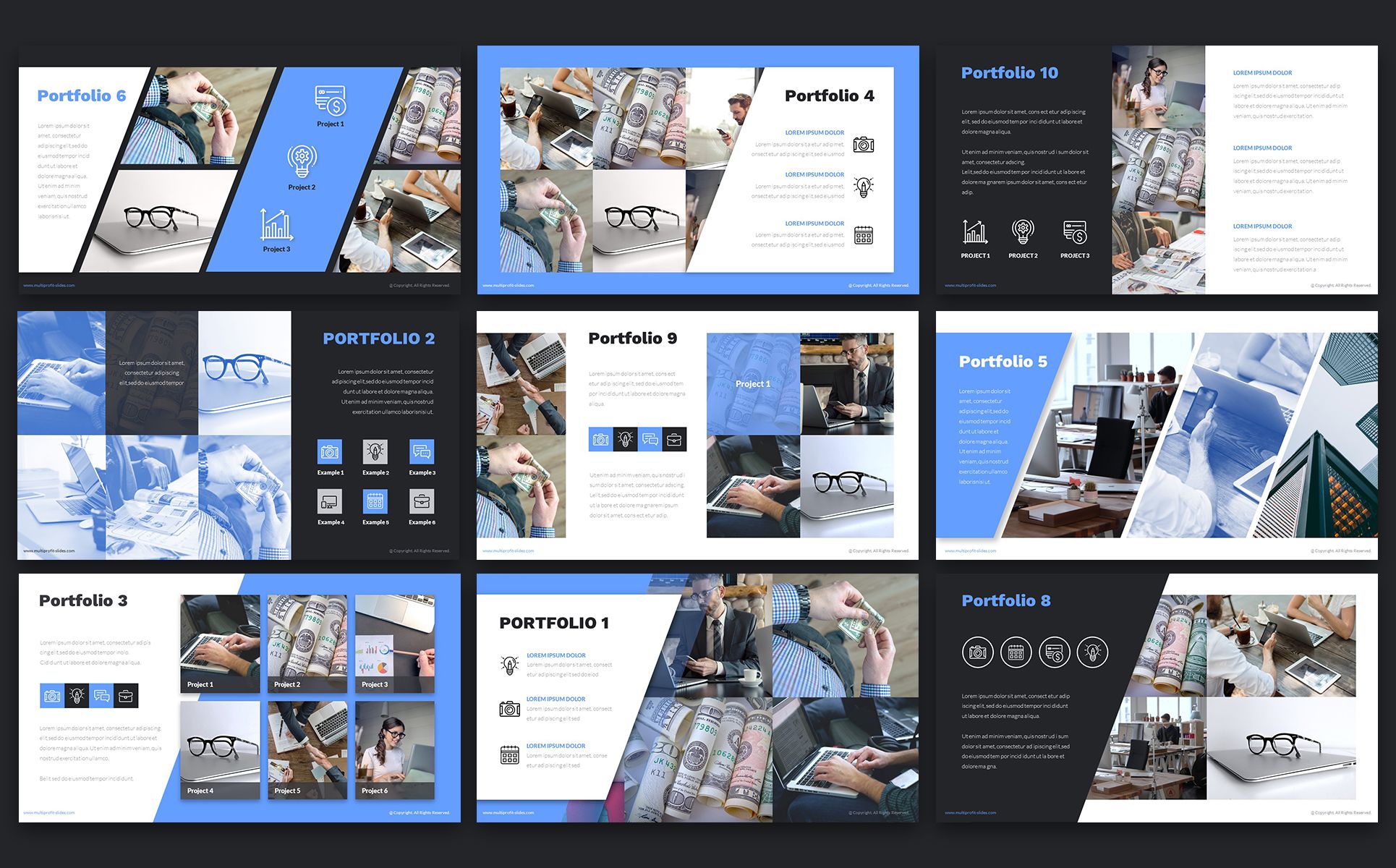 IJCSS - Editorial Board Member (EBM)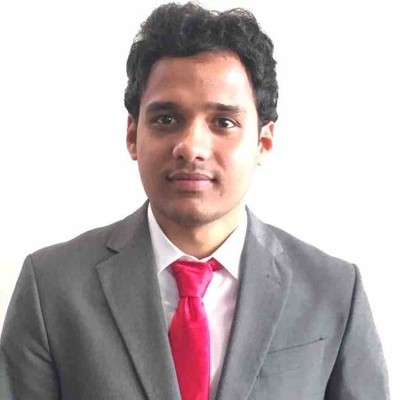 Mr. Rajasekhar Chaganti
Expediagroup Inc - United States of America
Contact Details
Email - rchaganti@expediagroup.com
15301 NE 10TH ST 309 BELLEVUE, Seattle, Washington, USA 98007
United States of America
About Mr. Rajasekhar Chaganti
Rajasekhar Chaganti works as a security engineer in security incident and response team at Expediagroup Inc to detect, mitigate and respond to the security threats in large scale enterprise organization. Prior to joining expedia, He also served as a security analyst in a small and medium size enterprise org procore technologies and possess the knowledge on SIEM, vulnerability management, DNS and endpoint security. Currently, He is holding the industry standard certifications such as AWS Solution Architect, Certified Ethical Hacker, and CCNA Cyberops. He was a former PhD student and received MS in computer science focusing on Computer and Information security concentration from the University of Texas at San Antonio. His research Interests are in SDN security, network security using programmable data planes, IOT security and Machine learning applications in Improving the threat detection. Social Engineering Scams Prior to joining UTSA, he worked as a Patent research analyst for stellarix consulting services in jaipur, India to search the patent databases for patent novelty, invalidation and landscape projects in electronics and computer science domain focusing on the cyber security, machine learning, IOT security and Cloud computing. He has been a reviewer for IEEE Access, Information and Computer Security, Springer Cybersecurity Journal, Wireless Communications and Mobile Computing, journal of Cybersecurity and Mobility, Cybersecurity Skills journal(CSJ) and actively volunteered for cybersecurity symposium for smart-cities.
Mr. Rajasekhar Chaganti handles review of manuscripts that are submitted under the following topics.
Communications and Data Security
Computer Security
Computer Networks
Blockchain
IoT & IIoT