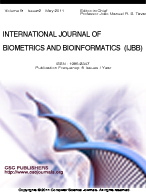 International Journal of Biometrics and Bioinformatics (IJBB)
Published -
Bi-Monthly
| Established -
2007
| Year of Publication -
2023
SUBMISSION
February 28, 2023

NOTIFICATION
March 31, 2023

PUBLICATION
April 30, 2023

VIDEO PRESENTATIONS
Visit Video Section to see author video presentations on their publications.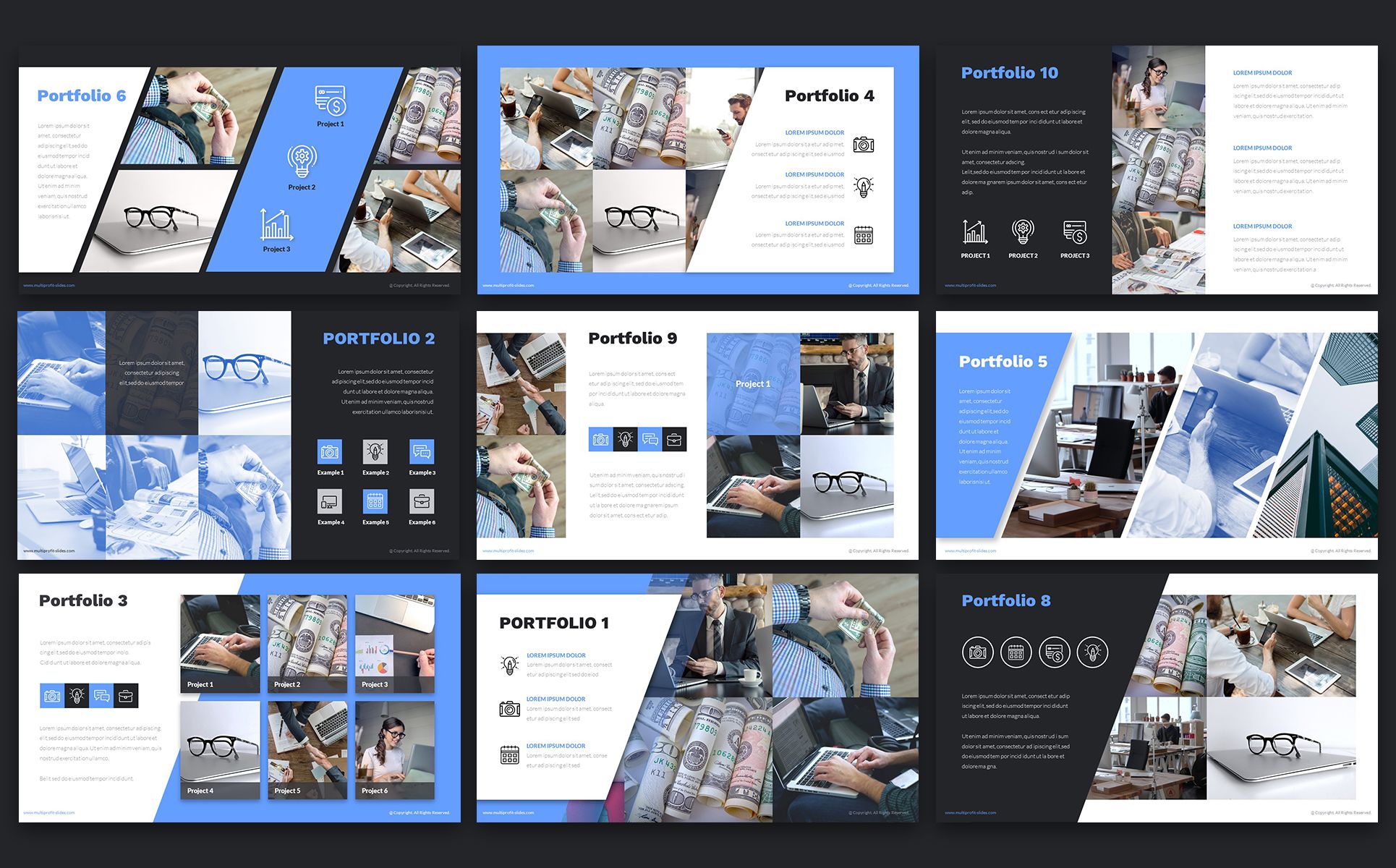 CITATION REPORT FOR IJBB
Below calculations are based on in-process citations that are extracted through Google Scholar.


Total Citations = 572
Self Citations = 0
Total Publications = 91


Citation Impact
(Total Citations - Self Citations) / Total Publications

Citation Impact
(572 - 0) / 91 = 6.286
SR

M-CODE

CITATION

1

Aprovitola, A., & Gallo, L. (2016). Knee bone segmentation from MRI: A classification and literature review. Biocybernetics and Biomedical Engineering.

2

Barcaru, A., & Vivó-Truyols, G. (2016). Use of Bayesian Statistics for Pairwise Comparison of Megavariate Data Sets: Extracting Meaningful Differences between GCxGC-MS Chromatograms Using Jensen–Shannon Divergence. Analytical chemistry, 88(4), 2096-2104.

3

Thakare, H. S., Meshram, D. B., Jangam, C. M., Labhasetwar, P., Roychoudhary, K., & Ingle, A. B. (2016). Comparative genomics for understanding the structure, function and sub-cellular localization of hypothetical proteins in Thermanerovibrio acidaminovorans DSM 6589 (tai). Computational biology and chemistry, 61, 226-228.

4

Shirazi, S. H., Umar, A. I., Naz, S., & Razzak, M. I. (2016). Efficient leukocyte segmentation and recognition in peripheral blood image. Technology and Health Care, (Preprint), 1-13.

5

Ooi, S. Y., Teoh, A. B. J., Pang, Y. H., & Hiew, B. Y. (2016). Image-based handwritten signature verification using hybrid methods of discrete Radon transform, principal component analysis and probabilistic neural network. Applied Soft Computing, 40, 274-282.

6

Angadi, S. A., & Hatture, S. M. (2016). Biometric Person Identification System: A Multimodal Approach Employing Spectral Graph Characteristics of Hand Geometry and Palmprint. International Journal of Intelligent Systems and Applications, 8(3), 48.

7

Sheikh, B. Y. (2016). The role of prophetic medicine in the management of diabetes mellitus: A review of literature. Journal of Taibah University Medical Sciences.

8

Dudakiya, S., Shaikh, A., Late, R. A., Galani, H., Thanki, D., & Pawar, S. E. Monitoring Mobile Patients Using Predictive Analysis By Data From Wearable Sensors.

9

Kermani, M. A. M. A., Badiee, A., Aliahmadi, A., Ghazanfari, M., & Kalantari, H. (2016). Introducing a procedure for developing a novel centrality measure (Sociability Centrality) for social networks using TOPSIS method and genetic algorithm. Computers in Human Behavior, 56, 295-305.

10

Shih, C. C., Horng, M. F., Pan, T. S., Pan, J. S., & Chen, C. Y. (2016). A genetic-based effective approach to path-planning of autonomous underwater glider with upstream-current avoidance in variable oceans. Soft Computing, 1-18.
Complete Citation Report >>
Soruce: Google Scholar.