Geoinformatica - An International Journal (GIIJ)
Published -
Bi-Monthly
| Established -
2011
| Year of Publication -
2021
SUBMISSION
October 31, 2021

NOTIFICATION
November 30, 2021

PUBLICATION
December 31, 2021

VIDEO PRESENTATIONS
Visit Video Section to see author video presentations on their publications.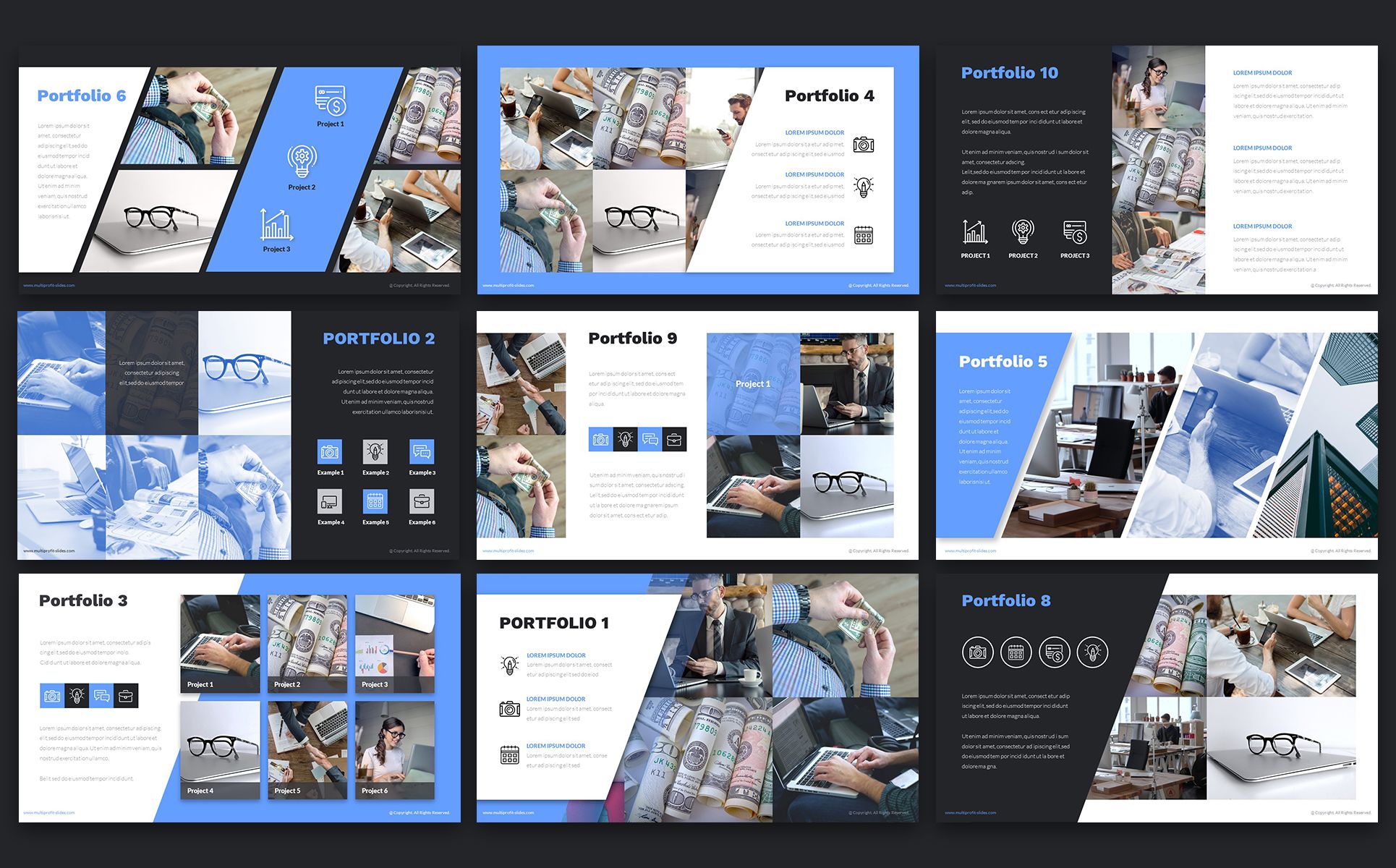 CALL FOR PAPERS
Geoinformatica - An International Journal (GIIJ)
ISSN - 2180-1231
https://www.cscjournals.org/journals/GIIJ/description.php

IMPORTANT DATES
Paper Submission - October 31, 2021
Author Notification - November 30, 2021
Issue Publication - December 31, 2021
ABOUT GIIJ
Fast and mobile Internet access as well as a comprehensive standardization of the data exchange has opened the door to many new applications. Typical examples are spatial data infrastructures. They enable an overlay of data that reside on different computers but are geometrically referred to the same area. Spatial data infrastructures revolutionize the relations of citizens with administration and economy. Another booming field is location based services. This links mobile devices with spatial and temporal data. The most advanced concept is called Ubiquitous GIS which handles a great number of position-coded mobile objects such as containers within one system. The automatic administration of those objects has already gained importance within logistic enterprises.

According to the above mentioned thoughts, Geoinformatica - An International Journal (GIIJ) aims at publishing scientific and technical developments in the diverse field of Geoinformatica. GIIJ is a peer review open access journal that covers all aspects and information on scientific and technical advances in the geoinformatica sciences. GIIJ is providing a platform for exploring research, development and innovative applications in geographic information science and related areas. GIIJ provides a privileged view of what is currently happening in the field of geoinformatics as well as a preview of what could be the hottest developments and research topics in the near future. Additionally, it includes recent research results on computational geometry and visualization, geographic data, geographic information science, geospatial databases, geospatial processing, global positioning system, spatial data analysis and innovative applications of geo technologies.

The journal welcomes professors, researchers, specialists and scientists to share their ideas, common interests, approaches and identify problems and their solutions with respect to geo-technologies.
EDITORIAL BOARD MEMBERS
- Dr. Lim Hwee San - Universiti Sains Malaysia (Malaysia)
- Dr. Sreenivasulu Ganugapenta - Yogi Vemana University (India)

LIST OF TOPICS



Close Range and Videometric Photogrammetry

Computational Geometry and Visualization


Distributed GIS/GIS and the Internet


Geodata: Capture, Sources and Standards



Geographic Information Science







Global Positioning System



land and Geographic Information Systems










Spatial Ontologies and Interoperability




PAPER SUBMISSION DETAILS
In order to submit the paper, you need to register as author and then submit the paper through Author Dashboard. It is also important to ensure that the manuscript must be formatted as per GIIJ Manuscript Preparation Guidelines. For further information, please refer to the following information.
GIIJ Homepage - https://www.cscjournals.org/journals/GIIJ/description.php
GIIJ Publications - https://www.cscjournals.org/journals/GIIJ/issues-archive.php
Register as Author - https://www.cscjournals.org/login.php

USEFUL LINKS
Author Videos - https://www.cscjournals.org/authors/videos.php
Publication By Research Centers, Institutes and Universities - https://www.cscjournals.org/library/publicationplatforms.php
CSC-OpenAccess Library - https://www.cscjournals.org/library/oa-library.php
Please do not hesitate to contact us at cscpress@cscjournals.org if you require more information prior to submission. Our editors and support team are committed to provide quick response and support from initial submission to final publication with qualitative post-publication services.
Sincerely
Editorial Board Members
Geoinformatica - An International Journal (GIIJ)