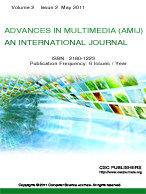 Advances in Multimedia - An International Journal (AMIJ)
Published -
Bi-Monthly
| Established -
2010
| Year of Publication -
2021
SUBMISSION
May 31, 2022

NOTIFICATION
June 30, 2022

PUBLICATION
July 31, 2022

VIDEO PRESENTATIONS
Visit Video Section to see author video presentations on their publications.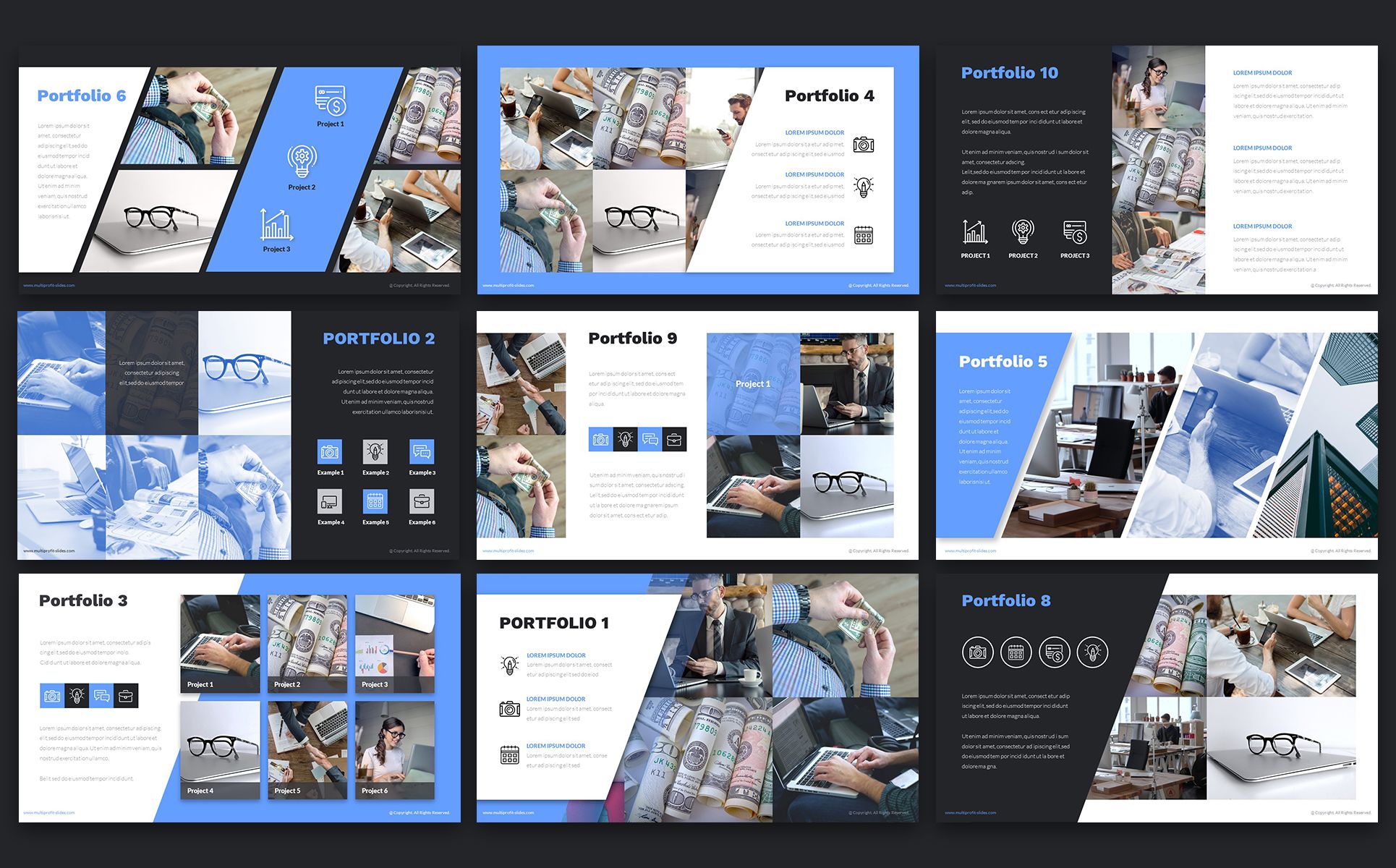 CITATION REPORT FOR AMIJ
Below calculations are based on in-process citations that are extracted through Google Scholar.


Total Citations = 32
Self Citations = 0
Total Publications = 14


Citation Impact
(Total Citations - Self Citations) / Total Publications

Citation Impact
(32 - 0) / 14 = 2.286
SR

M-CODE

CITATION

1

Koik, B. T., & Ibrahim, H. (2016). Thumbnail with Integrated Blur Based on Edge Width Analysis. Journal of Sensors, 2016.

2

Alhajhamad, H., Sunar, M. S., & Kolivand, H. (2015). Automatic Estimation of illumination Features for Indoor Photorealistic Rendering in Augmented Reality. In Intelligent Software Methodologies, Tools and Techniques (pp. 541-554). Springer International Publishing.

3

Husain, N. A., Rahim, M. S. M., Khan, A. R., Al-Rodhaan, M., Al-Dhelaan, A., & Saba, T. (2015). Iterative adaptive subdivision surface approach to reduce memory consumption in rendering process (IteAS). Journal of Intelligent & Fuzzy Systems, 28(1), 337-344.

4

Kolivand, H., Hasan Zakaria, A., & Sunar, M. S. (2015). Shadow Generation in Mixed Reality: A Comprehensive Survey. IETE Technical Review, 32(1), 3-15.

5

Alhajhamad, H., & Sunar, M. S. (2015).towards a realistic marker-based augmented reality scene:issue and prospective aspects. Jurnal Teknologi, 75(2).

6

Eem, C., Kim, I., Jung, Y., & Hong, H. (2015). Estimating illumination distribution to generate realistic shadows in augmented reality. KSII Trans. Internet Inf. Syst, 9(6), 2289-2301.

7

Suárez, J. P., Trujillo, A., Santana, J. M., de la Calle, M., & Gómez-Deck, D. (2015). An efficient terrain Level of Detail implementation for mobile devices and performance study. Computers, Environment and Urban Systems, 52, 21-33.

8

Kolivand, H., & Sunar, M. S. (2014). Covering photo-realistic properties of outdoor components with the effects of sky color in mixed reality. Multimedia Tools and Applications, 72(3), 2143-2162.

9

George, M. (2014). U.S. Patent No. 8,896,600. Washington, DC: U.S. Patent and Trademark Office.

10

Kolivand, H., & Sunar, M. S. (2014). Realistic real-time outdoor rendering in augmented reality.
Complete Citation Report >>
Soruce: Google Scholar.