Full Text Available
(
no registration required
)

(147.05KB)
EXPLORE PUBLICATIONS BY COUNTRIES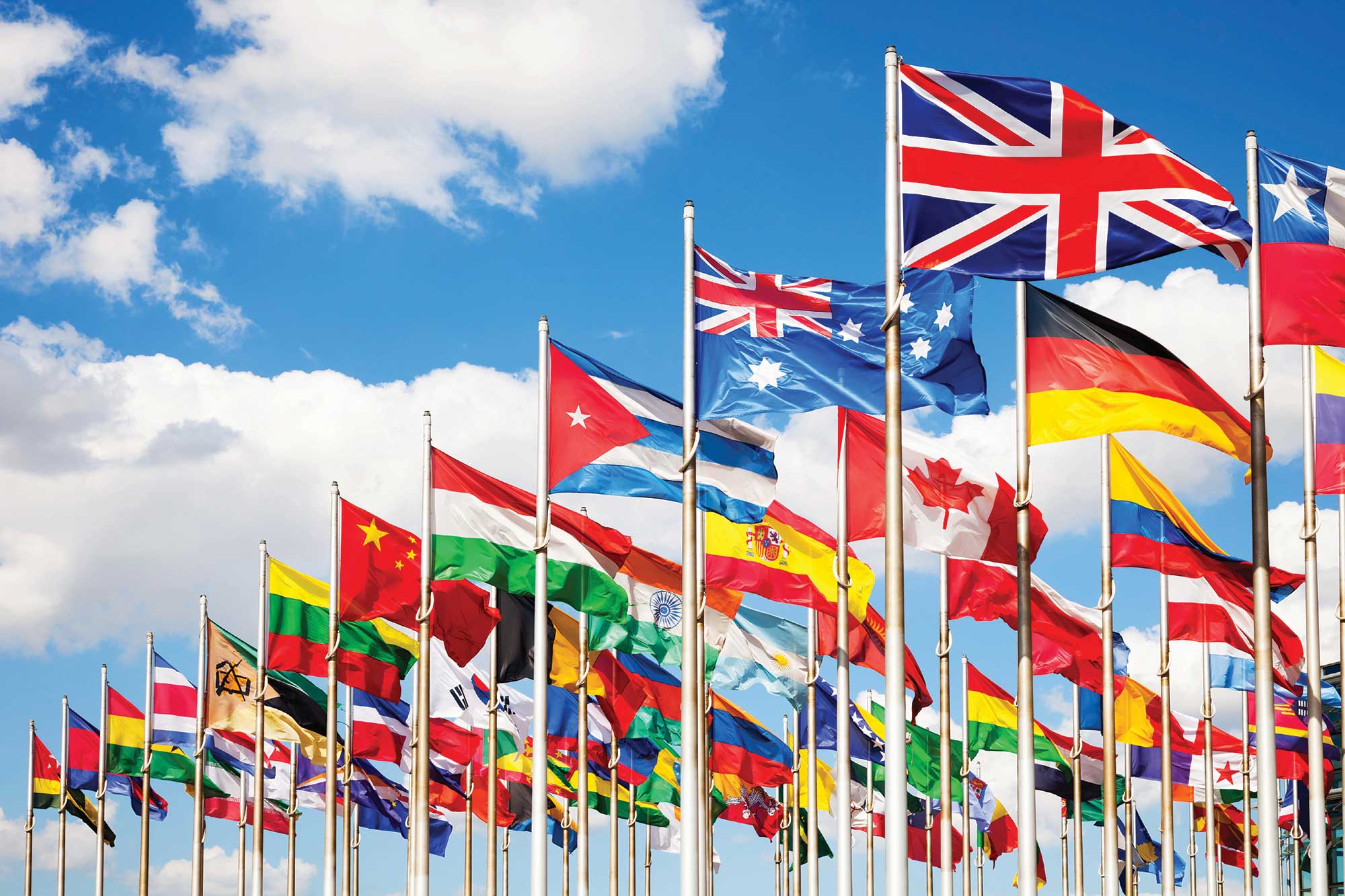 Blank Background Image Lossless Compression Technique
Samer Sawalha , Arafat Awajan
Pages -
9 - 16
| Revised -
20-01-2014
| Published -
11-02-2014
MORE INFORMATION
KEYWORDS
Image Compression, Blank Background Images, Histogram Based Thresholding, Background Detection, Object Detection.
ABSTRACT
This paper presents a new technique able to provide a very good compression ratio in preserving the quality of the important components of the image called main objects. It focuses on applications where the image is of large size and consists of an object or a set of objects on background such as identity photos. In these applications, the background of the objects is in general uniform and represents insignificant information for the application. The results of this new techniques show that is able to achieve an average compression ratio of 29% without any degradation of the quality of objects detected in the images. These results are better than the results obtained by the lossless techniques such as JPEG and TIF techniques.
| | |
| --- | --- |
| 1 | Google Scholar |
| | |
| 2 | CiteSeerX |
| | |
| 3 | refSeek |
| | |
| 4 | Scribd |
| | |
| 5 | SlideShare |
| | |
| 6 | PdfSR |
| | |
Canadian Association of Radiologists, CAR Standards for Irreversible Compression in Digital Diagnostic Imaging within Radiology. Ontario, Canada. 2011.
D. Chakraborty and S. Banerjee, Efficient Lossless Colour Image Compression Using Run Length Encoding and Special Character Replacement. International Journal on Computer Science and Engineering, Vol. 3 No. 7. 2011.
H. Zhou, J. Wu and J. Zhang, Digital Image Processing: Part II, (2nd edition). London:Bookboon. 2010
K. Ramteke and S. Rawat, Lossless Image Compression LOCO-R Algorithm for 16 bit Image.2nd National Conference on Information and Communication Technology,Proceedings published in International Journal of Computer Applications. 2011.
M. Sezgin and B. Sankur, Survey over image thresholding techniques and quantitative performance evaluation. Journal of Electronic Imaging, Vol.13, No. 1. 2004.
M. Sonka, V. Hlavac and B. Roger, Image Processing, Analysis, and Machine Vision, (3rd edition). India: Cengage Learning. 2007.
O. AL-Allaf, Improving the Performance of Backpropagation Neural Network Algorithm for Image Compression/Decompression System. Journal of Computer Science. Vol. 6 No. 11.2010.
R. Al-Hashemi and I. Wahbi Kamal, A New Lossless Image Compression Technique Based on Bose, Chandhuri and Hocquengham (BCH) Codes. International Journal of Software Engineering and Its Applications, Vol. 5 No. 3. 2011.
R. C. Gonzalez and R. E. Woods, Digital Image Processing, (3rd edition). New Jersey:Prentice Hall. 2008.
Sonal, D. Kumar, A Study of Various Image Compression Techniques. COIT, RIMT-IET.Hisar. 2007
The National Archives, Image compression Digital Preservation Guidance Note 5. Surrey,United Kingdom. 2008.
Mr. Samer Sawalha
Royal Scientific Society - Jordan
Dr. Arafat Awajan
Princess Sumaya University for Technology - Jordan
awajan@psut.edu.jo