Full Text Available
(
no registration required
)

(417.07KB)
EXPLORE PUBLICATIONS BY COUNTRIES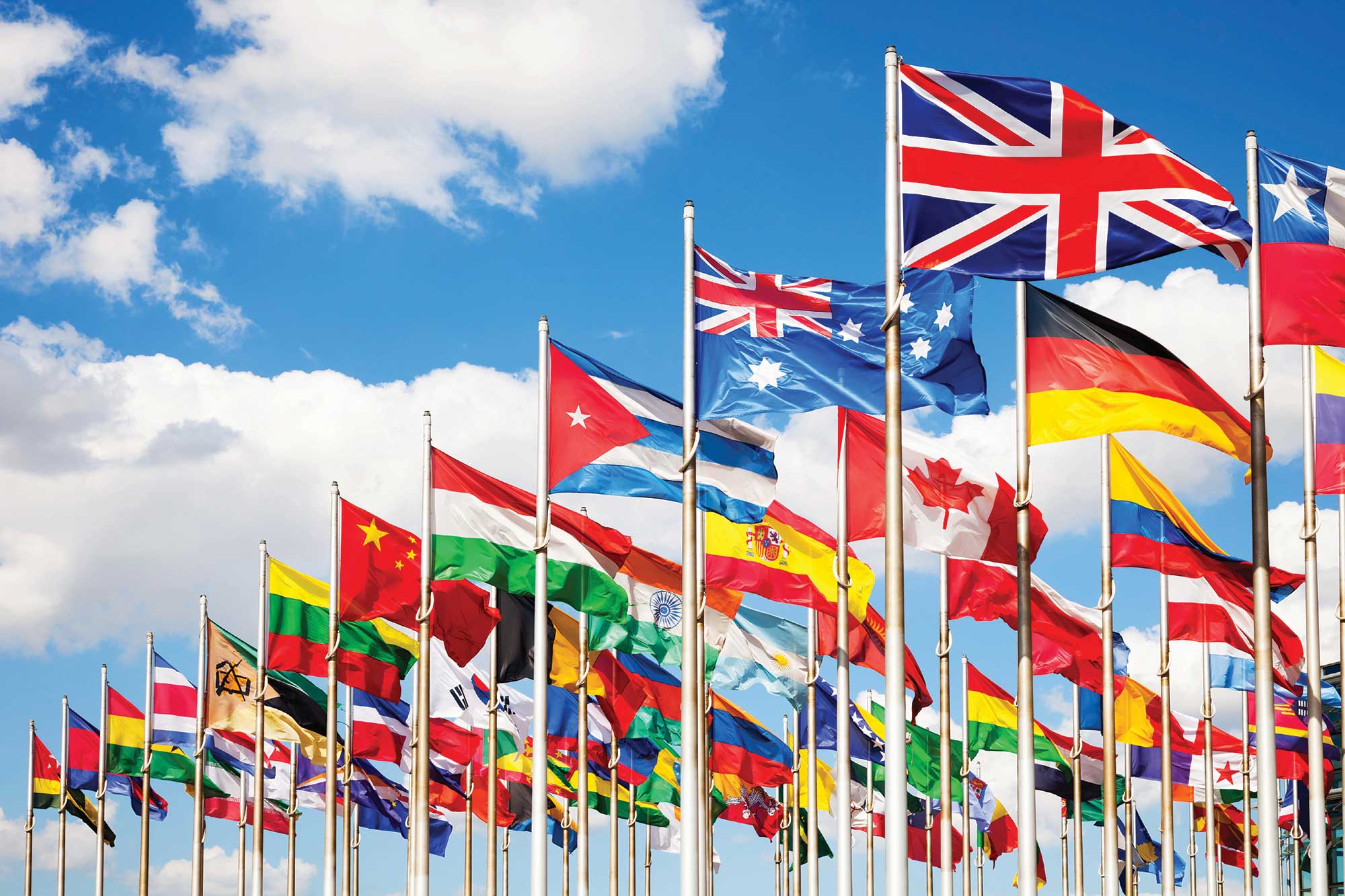 An Approach for Benin Automatic Licence Plate Recognition
Tahirou DJARA, Marc Kokou ASSOGBA, Antoine VIANOU
Pages -
25 - 34
| Revised -
01-03-2017
| Published -
01-04-2017
MORE INFORMATION
KEYWORDS
Image Processing, License Plates, Segmentation, LAPI, ROC.
ABSTRACT
In this work, we read licence plates using Optical Character Recognition. Our algorithm relies on the detection of plates on the basis of contours and text that they contain. Thank to the combinaison of these two detection mode, our algorithm remains effective even when the plate is slightly obstructed. For the separation of false positive from real images of license plates, we use filters based on text and registration plates general characteristics. This gives our algorithm a great ability to adapt to different contexts. Following our experimental test on license plates in Benin, we obtained a recall rate of 86% and an accuracy rate of 60%.
| | |
| --- | --- |
| 1 | Google Scholar |
| | |
| 2 | CiteSeerX |
| | |
| 3 | refSeek |
| | |
| 4 | BibSonomy |
| | |
| 5 | ResearchGate |
| | |
| 6 | Doc Player |
| | |
| 7 | Scribd |
| | |
| 8 | SlideShare |
| | |
| 9 | PdfSR |
| | |
Balázs Fazekas and Enyedi-Lajos Konyha-Kálmán. Real time number plate localization algorithms. Journal of electrical engineering, 57(2):69-77, 2006.
Chetan Sharma and Amandeep Kaur. Indian vehicle license plate extraction and segmentation. International Journal of Computer Science and Communication, 2(2):593- 599, 2011.
Fernando Martin, Maite Garcia, and José Luis Alba. New methods for automatic reading of vlp's (vehicle license plates). In Proc. IASTED Int. Conf. SPPRA, pages 126-131, 2002.
Jonathan Fabrizio, Beatriz Marcotegui, and Matthieu Cord. Text detection in street level images. Pattern Analysis and Applications, 16(4):519-533, 2013.
Kaushik Deb, Hyun-Uk Chae, and Kang-Hyun Jo. Vehicle license plate detection method based on sliding concentric windows and histogram. Journal of computers, 4(8):771-777, 2009.
Martinsk`y Ondrej, V Zboril Frantisek, and Drahansk`y Martin. Algorithmic and mathematical principles of automatic number plate recognition systems. BRNO University of technology, page 10, 2007.
Othman Khalifa, Sheroz Khan, Ra?qul Islam, Ahmad Suleiman, et al. Malaysian vehicle license plate recognition. Int. Arab J. Inf. Technol., 4(4):359-364, 2007.
R Radha and CP Sumathi. A novel approach to extract text from license plate vehicles. Signal & Image Processing: An International Journal (SIPIJ) Vol, 3, 2012.
Ray Smith, Daria Antonova, and Dar-Shyang Lee. Adapting the tesseract open source ocr engine for multilingual ocr. In Proceedings of the International Workshop on Multilingual OCR, page 1. ACM, 2009.
Ray Smith. An overview of the tesseract ocr engine. In icdar, pages 629-633. IEEE, 2007.
S Adebayo Daramola, E Adetiba, AU Adoghe, JA Badejo, IA Samuel, and T Fagorusi. Automaticvehicle identi?cation system using license plate. International Journal of Engineering Science and Technology, 3(2):1712-1719, 2011.
SHamidrezaKasaei, SMohammadrezaKasaei, andSAlirezaKasaei. Newmorphology-based method for robust iranian car plate detection and recognition. International Journal of Computer Theory and Engineering, 2(2):264-268, 2010.
Sharma Sneha. Extraction of text regions in natural images. Available on : (visited the 12.14.2015), Juillet 2007. PhD Thesis, [online].
Sophie Schüpp, Youssef Chahir, Abderrahim Elmoataz, and L Chen. Détection etextraction automatique de texte dans une vidéo: une approche par morphologie mathématique. Available on : (visited the 12.14.2015), 2002. [online].
Xiangyang Xu, Shengzhou Xu, Lianghai Jin, and Enmin Song. Characteristic analysis of otsu threshold and its applications. Pattern recognition letters, 32(7):956-961, 2011.
Xiaoqing Liu and Jagath Samarabandu. An edge-based text region extraction algorithm for indoor mobile robot navigation. In Mechatronics and Automation, 2005 IEEE International Conference, volume 2, pages 701-706. IEEE, 2005.
Dr. Tahirou DJARA
Laboratory of Electronic Engineering, Telecommunications and Applied data Processing Technology. Ecole Polytechnique of Abomey Calavi (EPAC). University of Abomey-Calavi. 01 BP 2009 Cotonou - Benin
csm.djara@gmail.com
Associate Professor Marc Kokou ASSOGBA
Laboratory of Electronic Engineering, Telecommunications and Applied data Processing Technology. Ecole Polytechnique of Abomey Calavi (EPAC). University of Abomey-Calavi. 01 BP 2009 Cotonou - Benin
Professor Antoine VIANOU
Laboratory of Electronic Engineering, Telecommunications and Applied data Processing Technology. Ecole Polytechnique of Abomey Calavi (EPAC). University of Abomey-Calavi. 01 BP 2009 Cotonou - Benin