Full Text Available

(793.82KB)

Publications from CSC-OpenAccess Library are being accessed from over 158 countries worldwide.
EXPLORE PUBLICATIONS BY COUNTRIES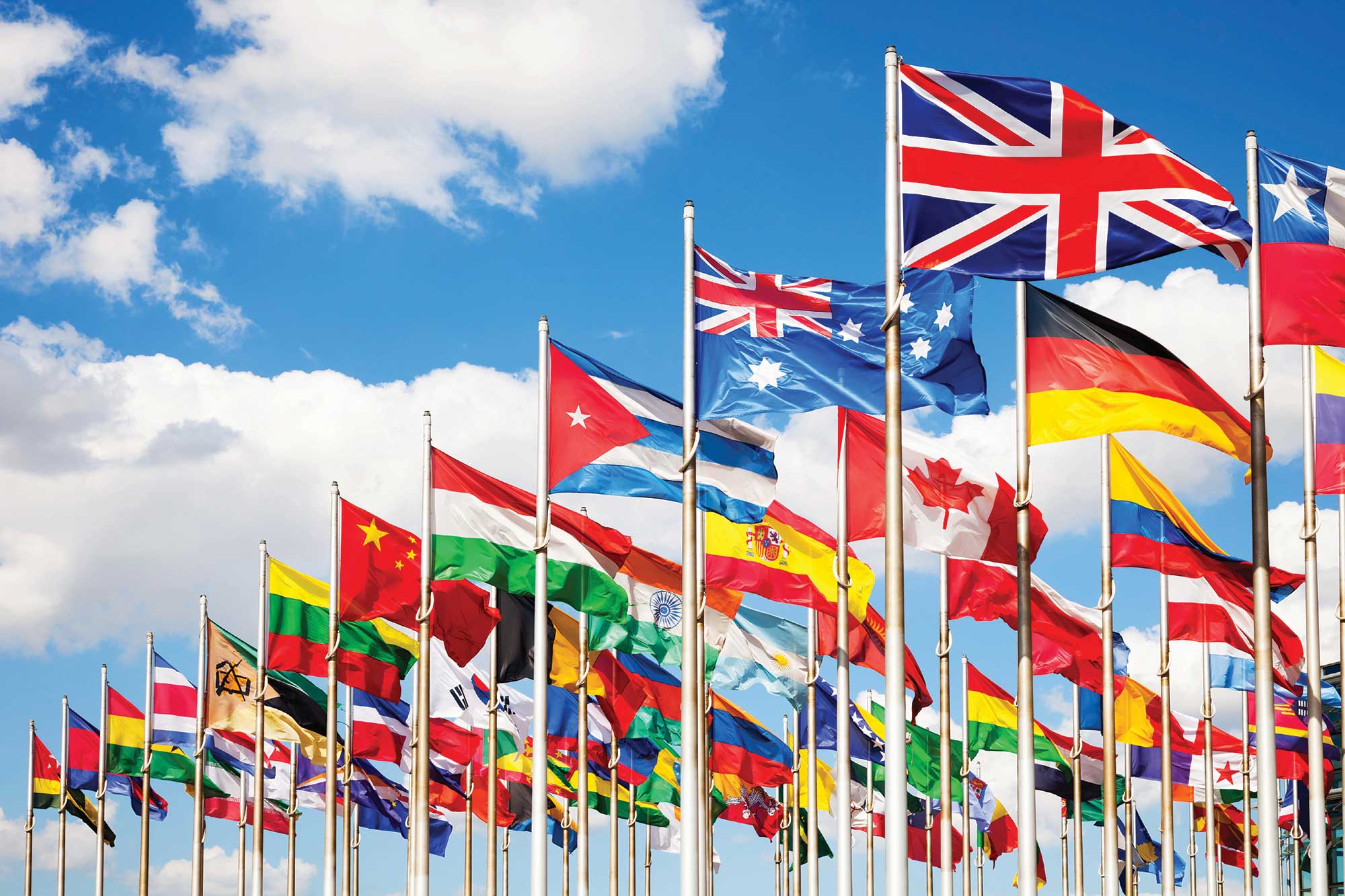 Development of a Bench-Top Air-to-Water Heat Pump Experimental Apparatus
Hosni Ibrahim Abu-Mulaweh
Pages -
359 - 369
| Revised -
05-08-2009
| Published -
01-09-2009
MORE INFORMATION
KEYWORDS
Heat pump, Laboratory apparatus, water heater
ABSTRACT
A bench-top air-to-water heat pump experimental apparatus was designed, developed, and constructed for instructional and demonstrative purposes. This air-to-water heat pump experimental apparatus is capable of demonstrating thermodynamics and heat transfer concepts and principles. This heat pump experimental setup was designed around the vapor compression refrigeration cycle. This experimental apparatus has an intuitive user interface, reliable, safe for student use, and portable. The interface is capable of allowing data acquisition by a computer. A PC-based control system which consists of LabVIEW and data acquisition unit is employed to monitor and control this experimental laboratory apparatus. This paper provides details about the development of this unit and the integration of the electrical/electronic component and the control system.
CITED BY
(3)

| | |
| --- | --- |
| 1 | D. G. Kopp, "DEVELOPMENT OF AN ON-LINE RADIATION DETECTION & MEASUREMENTS LABORATORY COURSE", A Thesis Presented to the Graduate School of Clemson University, In Partial Fulfillment of the Requirements for the Degree Master of Science Environmental Engineering, May 2011. |
| | |
| 2 | Abu-Mulaweh, H. I. (2011). Design and development of a high-temperature geothermal heat pump. International Journal of Mechanical Engineering Education, 39(3), 219-231. |
| | |
| 3 | Alaydarous, A., Marghilani, A., Zaghib, S., Khan, S., Al Towairqi, M., & Alsulimane, M. Virtual Nuclear Laboratory for E-Learning. |
| | |
| | |
| --- | --- |
| 1 | Google Scholar |
| | |
| 2 | Academic Journals Database |
| | |
| 3 | ScientificCommons |
| | |
| 4 | CiteSeerX |
| | |
| 5 | iSEEK |
| | |
| 6 | Socol@r |
| | |
| 7 | ResearchGATE |
| | |
| 8 | Libsearch |
| | |
| 9 | Bielefeld Academic Search Engine (BASE) |
| | |
| 10 | Scribd |
| | |
| 11 | WorldCat |
| | |
| 12 | SlideShare |
| | |
| 13 | PdfSR |
| | |
| 14 | PDFCAST |
| | |
| 15 | Chinese Directory Of Open Access |
| | |
| | |
| --- | --- |
| 1 | 1. Hamden Engineering Corporation, Mechanical Engineering Program, East Longmeadow, MA, USA, 2001. |
| | |
| 2 | 2. Cuissons Educational Technology, Thermodynamics, TRA/2, distributed by Feedback Inc., Hillsborough, NC, USA,1997. |
| | |
| 3 | 3. H.I. Abu-Mulaweh, "Development and Performance Validation of Portable Air-Conditioning System Experimental Apparatus", In Proceedings of The Third International Conference on Thermal Engineering: Theory and Applications, Amman, Jordan, May 21-23, 2007. |
| | |
| 4 | 4. B.A. Pritchard, W. A. Beckman, and J.W. Mitchell, "Heat Pump Water Heaters for Restaurant Applications". International Journal of Ambient Energy, 12: 59-68, 1991. |
| | |
| 5 | 5. P. Neksa, H. Rekstad, G.R. Zakeri, and P.A. Schiefloe, "CO2-Heat Pump Water Heater: Characteristics, System Design and Experimental Results". International Journal of Refrigeration, 21: 172-179, 1998. |
| | |
| 6 | 6. B.J. Huang and J.P. Chyng, "Integral-Type Solar-Assisted Heat Pump Water Heater". Renewable Energy, 16: 731-734, 1999. |
| | |
| 7 | 7. C.W. Wood, "Unsteady Temperature Distributions in Vertical Storage Tanks Heated with Heat pumps". Heat Transfer Engineering, 19: 43-52, 1998. |
| | |
| 8 | 8. A. Bejan, G. Tsatsaronis, and M. Moran, "Thermal Design & Optimization", John Wiley & Sons, Inc., New York, 1996. |
| | |
| 9 | 9. Y. Jaluria, "Design and Optimization of Thermal Systems", McGraw-Hill, New York, 1998. |
| | |
Dr. Hosni Ibrahim Abu-Mulaweh
- United States of America
mulaweh@engr.ipfw.edu