Full Text Available

(318.84KB)

Publications from CSC-OpenAccess Library are being accessed from over 158 countries worldwide.
EXPLORE PUBLICATIONS BY COUNTRIES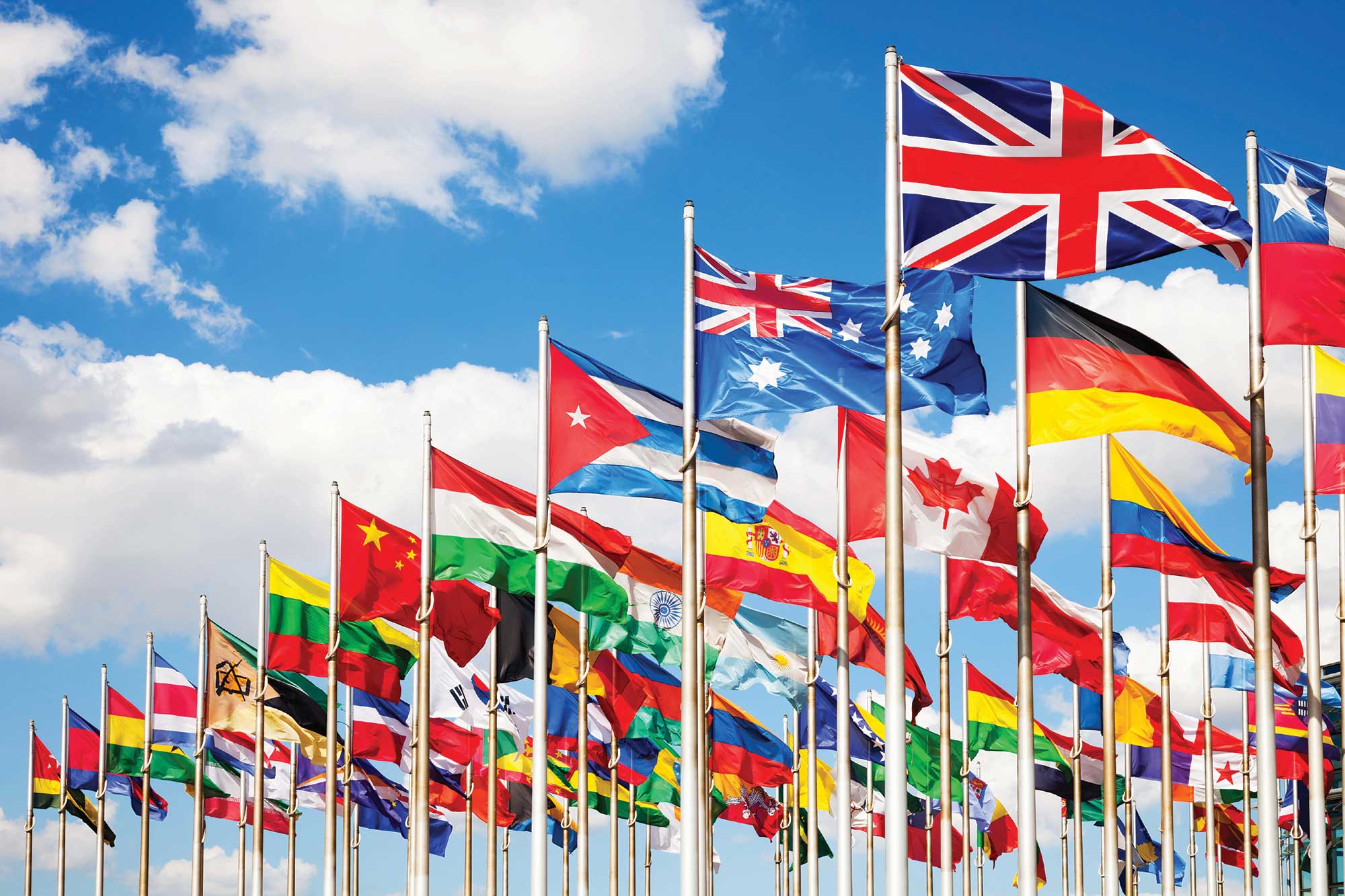 An Adaptive Algorithm for MU-MIMO using Spatial Channel Model
Syed Waqas Haider Shah, Shahzad Amin, Khalid Iqbal
Pages -
1 - 11
| Revised -
29-02-2016
| Published -
01-04-2016
MORE INFORMATION
KEYWORDS
MIMO, MU-MIMO, MATLAB, SCM, Urban Micro, Urban Macro.
ABSTRACT
In this paper, Multi User Multiple Input Multiple Output (MU-MIMO) spatial channel model has been implemented for different outdoor environments – Urban Micro, and Urban Macro using MATLAB for finding various parameters like angle of arrival of the user, user direction and the distance between user and access point (AP).
| | |
| --- | --- |
| 1 | CiteSeerX |
| | |
| 2 | Scribd |
| | |
| 3 | SlideShare |
| | |
| 4 | PdfSR |
| | |
| | |
| --- | --- |
| 1 | Liu, Lingjia, et al. "Downlink mimo in lte-advanced: SU-MIMO vs. MU-MIMO." Communications Magazine, IEEE 50.2 (2012): 140-147. |
| | |
| 2 | Bölcskei, Helmut, David Gesbert, and Arogyaswami J. Paulraj. "On the capacity of OFDM- based spatial multiplexing systems." Communications, IEEE Transactions on 50.2 (2002): 225-234. |
| | |
| 3 | Li, Qinghua, et al. "MIMO techniques in WiMAX and LTE: a feature overview." Communications Magazine, IEEE 48.5 (2010): 86-92. |
| | |
| 4 | Yoshihide Nomura ; Grad. Sch. of Eng., Mie Univ., Tsu, Japan ; Kazuo Mori ; Hideo Kobayashi. "Efficient Frame Aggregation with Frame Size Adaptation for Next Generation MU-MIMO WLANs" Next Generation Mobile Applications, Services and Technologies, 2015 9th International Conference by IEEE.(2015). 288 - 293. |
| | |
| 5 | Duplicy, Jonathan, et al. "Mu-mimo in lte systems." EURASIP Journal on Wireless Communications and Networking 2011.1 (2011): 496763. |
| | |
| 6 | Ramprashad, Sean A., Giuseppe Caire, and Haralabos C. Papadopoulos. "Cellular and network MIMO architectures: MU-MIMO spectral efficiency and costs of channel state information." Signals, Systems and Computers, 2009 Conference Record of the Forty-Third Asilomar Conference on. IEEE, 2009. |
| | |
| 7 | Andrews, Jeffrey G., Wan Choi, and Robert W. Heath. "Overcoming interference in spatial multiplexing MIMO cellular networks." Wireless Communications, IEEE 14.6 (2007): 95-104. |
| | |
| 8 | Gan, Ying Hung, Cong Ling, and Wai Ho Mow. "Complex lattice reduction algorithm for low-complexity full-diversity MIMO detection." Signal Processing, IEEE Transactions on 57.7 (2009): 2701-2710. |
| | |
| 9 | Gesbert, David, et al. "From theory to practice: an overview of MIMO space-time coded wireless systems." Selected Areas in Communications, IEEE Journal on 21.3 (2003): 281-302. |
| | |
| 10 | Yindi Jing ; California Univ., Irvine, CA ; Babak Hassibi. "Distributed Space-Time Coding in Wireless Relay Networks " IEEE Transactions on Wireless Communications (Volume:5 , Issue: 12 ) (2006): 3524 – 3536. |
| | |
| 11 | D. A. Gore ; Inf. Syst. Lab., Stanford Univ., CA, USA ; A. J. Paulraj. "MIMO antenna subset selection with space-time coding". IEEE Transactions on Signal Processing (Volume:50 , Issue: 10 ) (2008): 2580 – 2588. |
| | |
| 12 | Erik Larsson ; ISY, Linkoping Univ., Linkoping, Sweden ; Ove Edfors ; Fredrik Tufvesson ; T. Marzetta. "Massive MIMO for next generation wireless systems" IEEE Communications Magazine (Volume:52 , Issue: 2 ) (2014): 186 – 195. |
| | |
| 13 | Ghassan Dahman ;Dept. of Electr. & Inf. Technol., Lund Univ., Lund, Sweden; Jose Flordelis ; Fredrik Tufvesson." Experimental evaluation of the effect of BS antenna inter-element spacing on MU-MIMO separation". Communications (ICC), 2015 IEEE International Conference. (2015) 1685 – 1690. |
| | |
| 14 | Ankush Kansal, Lavish Kansal, Kulbir Singh. "Performance Analysis of MIMO-OFDM System Using QOSTBC Code Structure for M-PSK". Signal Processing: An International Journal (SPIJ) (Volume - 5 Issue - 2) (2011): Pages: 19 – 32. |
| | |
| 15 | Shikha Nema, Aditya Goel, R.P. Singh. "Integrated DWDM and MIMO-OFDM System for 4G High Capacity Mobile Communication System". Signal Processing: An International Journal (SPIJ) (Volume - 3 Issue - 5) (2009): Pages: 132-143. |
| | |
Mr. Syed Waqas Haider Shah
College of Electrical and Mechanical Engineering, National University of Science and Technology, Islamabad - Pakistan
waqas.haider123@gmail.com
Mr. Shahzad Amin
College of Electrical and Mechanical Engineering, National University of Science and Technology, Islamabad - Pakistan
Mr. Khalid Iqbal
College of Electrical and Mechanical Engineering, National University of Science and Technology, Islamabad - Pakistan