Full Text Available
(
no registration required
)

(58.62KB)
EXPLORE PUBLICATIONS BY COUNTRIES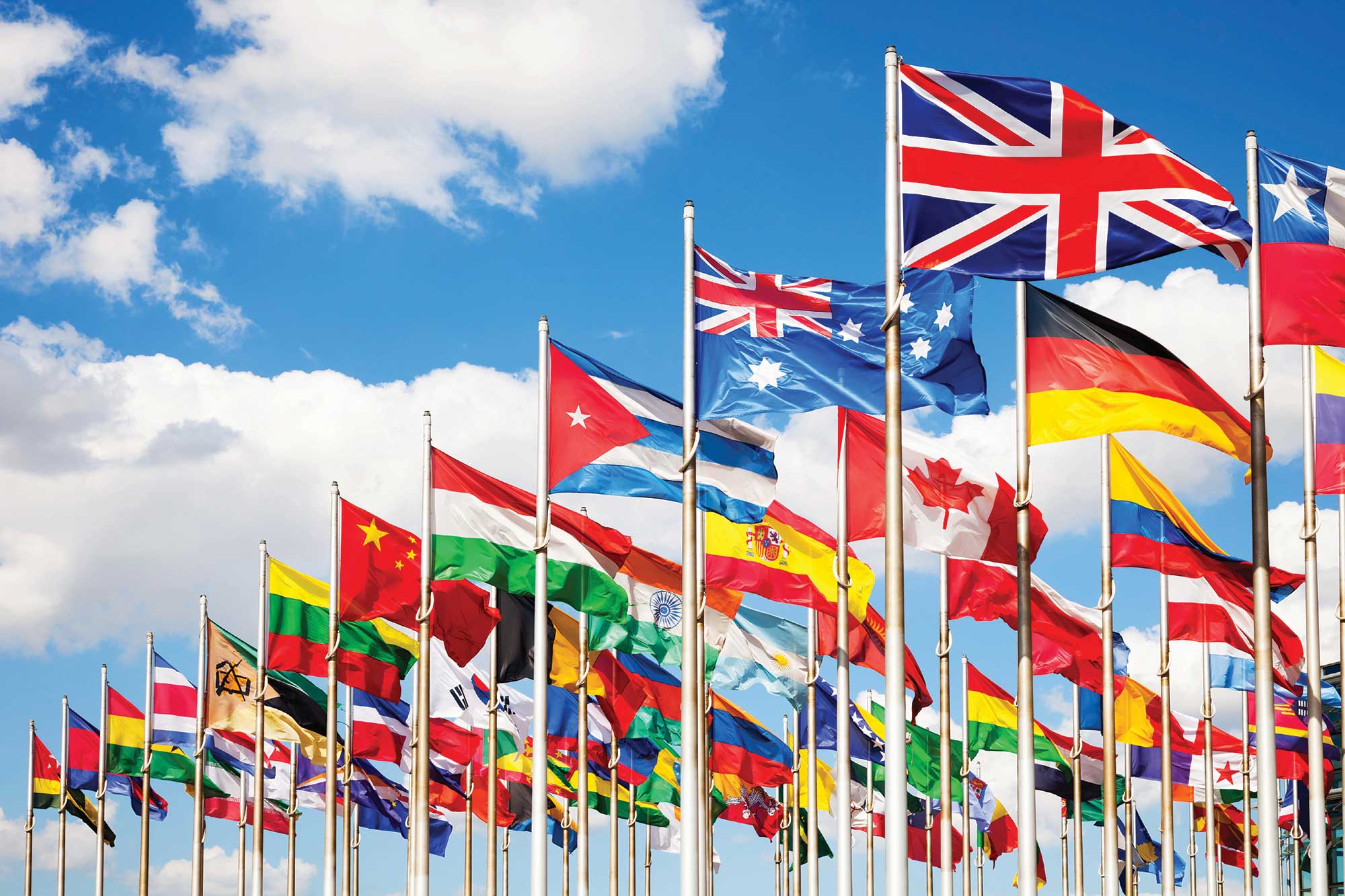 Time and Space
Ziad A Sobih, Marten Schetzen
Pages -
92 - 99
| Revised -
15-08-2013
| Published -
15-09-2013
MORE INFORMATION
KEYWORDS
Projection, Correlate, Orthogonal.
ABSTRACT
In this paper I will try to develop a theory that will relate time and space. I will try to develop a model that might be used to understand the idea of time and space.
A. Papoulis , Probability , Random Variables, and Stochastic Process,2002.
C. Chen , Linear System Theory and Design , 1984.
H. L. Van Trees , Detection, Estimation, and Modulation Theory,1968.
J. G, Proakis , Inroduction to Digital Signal Processing ,1988.
J. G. Proakis , Digital Communications, 2001.
Martin Schetzen, Airborne Doppler Radar, 2006.
Martin Schetzen, Discrete System using Matlab, 2004.
Martin Schetzen, The Volterra & Wiener Theories of Nonlinear Systems,2006.
R. J. Schilling , Engineering Analysis ,1988.
S. Haykin , Communication System ,1983.
T. H. Glisson , Introduction to System Analysis, 1985.
Dr. Ziad A Sobih
Northeastern University Boston, MA - United States of America
sobih84@gmail.com
Professor Marten Schetzen
MIT Boston, MA - United States of America