Full Text Available
(
no registration required
)

(179.9KB)
EXPLORE PUBLICATIONS BY COUNTRIES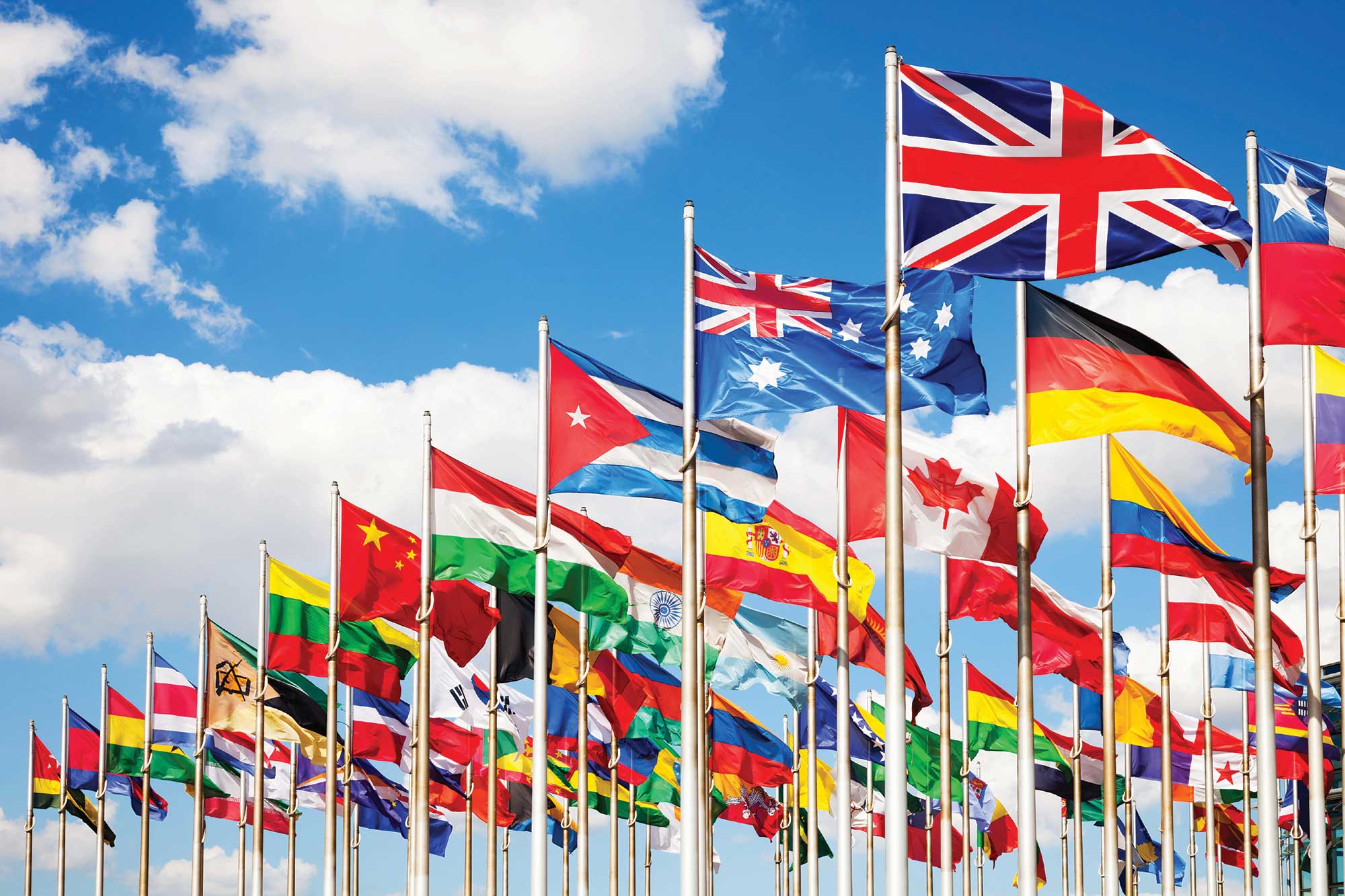 New Proposedclassic Cluster Layer Architecture for Mobile Adhoc Network (cclam)
Kuldeep Sharma, Nikhil Khandelwal, Sanjeev Kumar Singh
Pages -
94 - 102
| Revised -
15-01-2012
| Published -
21-02-2012
MORE INFORMATION
KEYWORDS
ABSTRACT
Organization, scalability and routing have been identified as key problems hindering viability and commercial success of mobile ad hoc networks. Clustering of mobile nodes among separate domains has been proposed as an efficient approach to address those issues. In this work, we introduce an efficient distributed clustering layers algorithm that uses location metrics for cluster formation. Our proposed solution mainly addresses cluster stability, manageability issues. Also, unlike existing active clustering methods, our algorithm relieves the network from the unnecessary burden of control messages broadcasting, especially for relatively static network topologies. This is achieved through adapting broadcast period according to mobile nodes mobility pattern. The efficiency, scalability and competence of our algorithm against alternative approaches have been shows in algorithm
CITED BY
(1)

| | |
| --- | --- |
| 1 | Mafra, P. M., Fraga, J. S., & Santin, A. O. (2014). Algorithms for a distributed IDS in MANETs. Journal of Computer and System Sciences, 80(3), 554-570. |
| | |
| | |
| --- | --- |
| 1 | Google Scholar |
| | |
| 2 | Academic Journals Database |
| | |
| 3 | CiteSeerX |
| | |
| 4 | refSeek |
| | |
| 5 | Bielefeld Academic Search Engine (BASE) |
| | |
| 6 | Scribd |
| | |
| 7 | SlideShare |
| | |
| 8 | PdfSR |
| | |
A. Qayyum, L. Viennot A. Laouiti, "Multipoint relaying: Anefficient technique for flooding in mobile wireless networks",Proc. of the 35th Annual Hawaii International Conference onSystem Sciences (HICSS'2001), 2001.
C. Perkins, "Ad Hoc Networking", Addison-Wesley, 2001.
C. R. Li, M. Gerla, "Adaptive Clustering for Mobile WirelessNetworks", IEEE Journal of Selected Areas in Communications,15(7), pp. 1265-1275, 1997.
D. Gavalas, G. Pantziou, C. Konstantopoulos, B. Mamalis, "AnEfficient and Scalable Clustering Algorithm of Wireless Ad HocNetworks", Proc. of the 1st International Workshop on DistributedAlgorithms and Applications for Wireless and Mobile Systems(DAAWMS'2005), in press.
F. Li, S. Z., X. Wang, X. Xue, H. Shen, "Vote-Based ClusteringAlgorithm in Mobile Ad Hoc Networks", Proc. of InternationalConference on Networking Technologies for Broadband andMobile Networks (ICOIN'2004), LNCS Vol. 3090, pp. 13 – 23,2004.
J. Yu, P. Chong, "A Survey ?f Clustering Schemes for Mobile AdHoc Networks", IEEE Communications Surveys, 7(1), pp. 32-48,March 2005.
S. Sivavakeesar, G. Pavlou, A. Liotta, "Stable Clustering ThroughMobility Prediction for Large-Scale Multihop Ad Hoc Networks",Proc. of the IEEE Wireless Communications and NetworkingConference (WCNC'2004), IEEE, March 2004.
T. Clausen, P. Jacquet, "Optimized Link State Routing Protocol",Internet Draft, draft-ietfmanet- olsr-11.txt, July 2003.
X. Hong, K. Xu, M. Gerla, "Scalable Routing Protocols forMobile Ad Hoc Networks", IEEE Network, 16(4), pp. 11-21,July-Aug 2002.
Y. Yi, M. Gerla, T. Kwon, "Efficient Flooding in Ad hocNetworks: a Comparative Performance Study", Proceedings of theIEEE International Conference on Communications (ICC'2003),2003.
Y. Yi, M. Gerla, T. Kwon, "Passive Clustering (PC) in Ad HocNetworks", Internet Draft, draft-ietf-yi-manet-pac-00.txt, 2001.
Mr. Kuldeep Sharma
sharma.kuldeep3@gmail.com
Mr. Nikhil Khandelwal
Mr. Sanjeev Kumar Singh