Full Text Available
(
no registration required
)

(101.55KB)
EXPLORE PUBLICATIONS BY COUNTRIES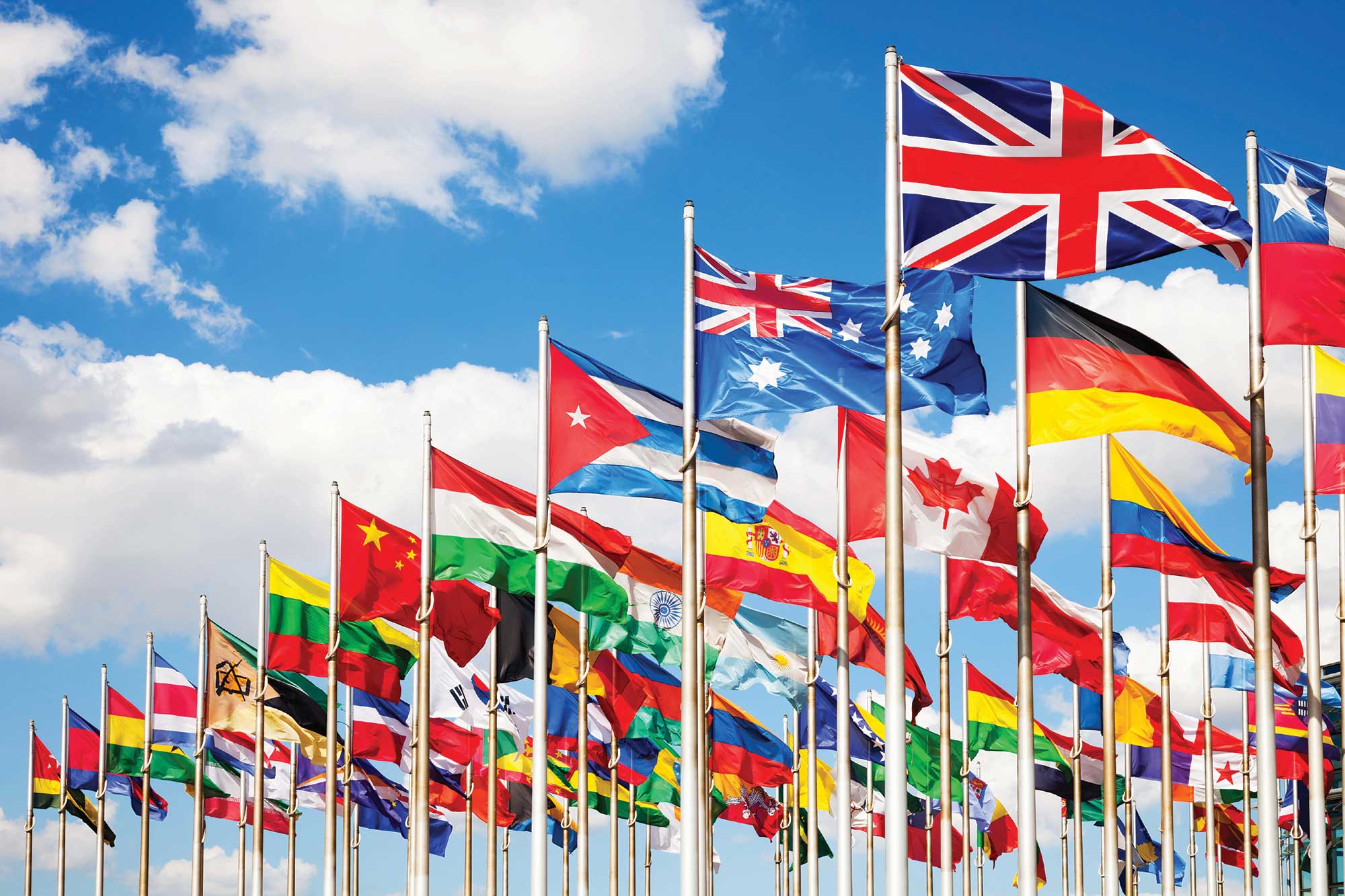 Storage Virtualization: Towards an Efficient and Scalable Framework
Bilal Y. Siddiqui, Ahmed M. Mahdy
Pages -
12 - 17
| Revised -
01-03-2015
| Published -
31-03-2015
MORE INFORMATION
KEYWORDS
Storage Virtualization, Cloud, Tiered Storage.
ABSTRACT
Enterprises in the corporate world demand high speed data protection for all kinds of data. Issues such as complex server environments with high administrative costs and low data protection have to be resolved. In addition to data protection, enterprises demand the ability to recover/restore critical information in various situations. Traditional storage management solutions such as direct-attached storage (DAS), network-attached storage (NAS) and storage area networks (SAN) have been devised to address such problems. Storage virtualization is the emerging technology that amends the underlying complications of physical storage by introducing the concept of cloud storage environments. This paper covers the DAS, NAS and SAN solutions of storage management and emphasizes the benefits of storage virtualization. The paper discusses a potential cloud storage structure based on which storage virtualization architecture will be proposed.
| | |
| --- | --- |
| 1 | Google Scholar |
| | |
| 2 | CiteSeerX |
| | |
| 3 | refSeek |
| | |
| 4 | TechRepublic |
| | |
| 5 | Scribd |
| | |
| 6 | SlideShare |
| | |
| 7 | PdfSR |
| | |
"Storage Technology Foundations Networked Storage Introduction," EMC Education Services, 2007.
Clark, T. "Storage Virtualization: Technologies for Simplifying Data Storage and Management," Addison-Wesley Professional, 2005.
Coughlin, T. "Virtualization of Consumer Storage," IEEE 14th Symposium on Consumer Electronics, 2010.
Farley, M. "Building Storage Area Networks," Osborne Press, 2001.
Han, D. "SNIS: A Storage Networking Integrating NAS and SAN," Proceedings of the Fourth International Conference on Machine Learning and Cybernetics, 2005.
Mahalingam, P., Jayaprakash, N., and Karthikeyan, S. "Enhanced Data Security Framework for Storage Area Networks," Second International Conference on Environmental and Computer Science, 2009.
Peng, Y., Zhu, Y., and Luo, J. "A Network Storage Framework Based on SAN," The 7th International Conference on Computer Science & Education (ICCSE), 2012.
Somasundaram, G., Shrivastava, A. "Information Storage and Management: Storing, Managing, and Protecting Digital Information," John Wiley & Sons, 2009.
Dr. Bilal Y. Siddiqui
School of Engineering and Computing Sciences Texas A&M University-Corpus Christi Corpus Christi, TX 78412, USA - United States of America
Dr. Ahmed M. Mahdy
Texas A&M University-Corpus Christi - United States of America
ahmed.mahdy@tamucc.edu