Full Text Available
(
no registration required
)

(1.24MB)
EXPLORE PUBLICATIONS BY COUNTRIES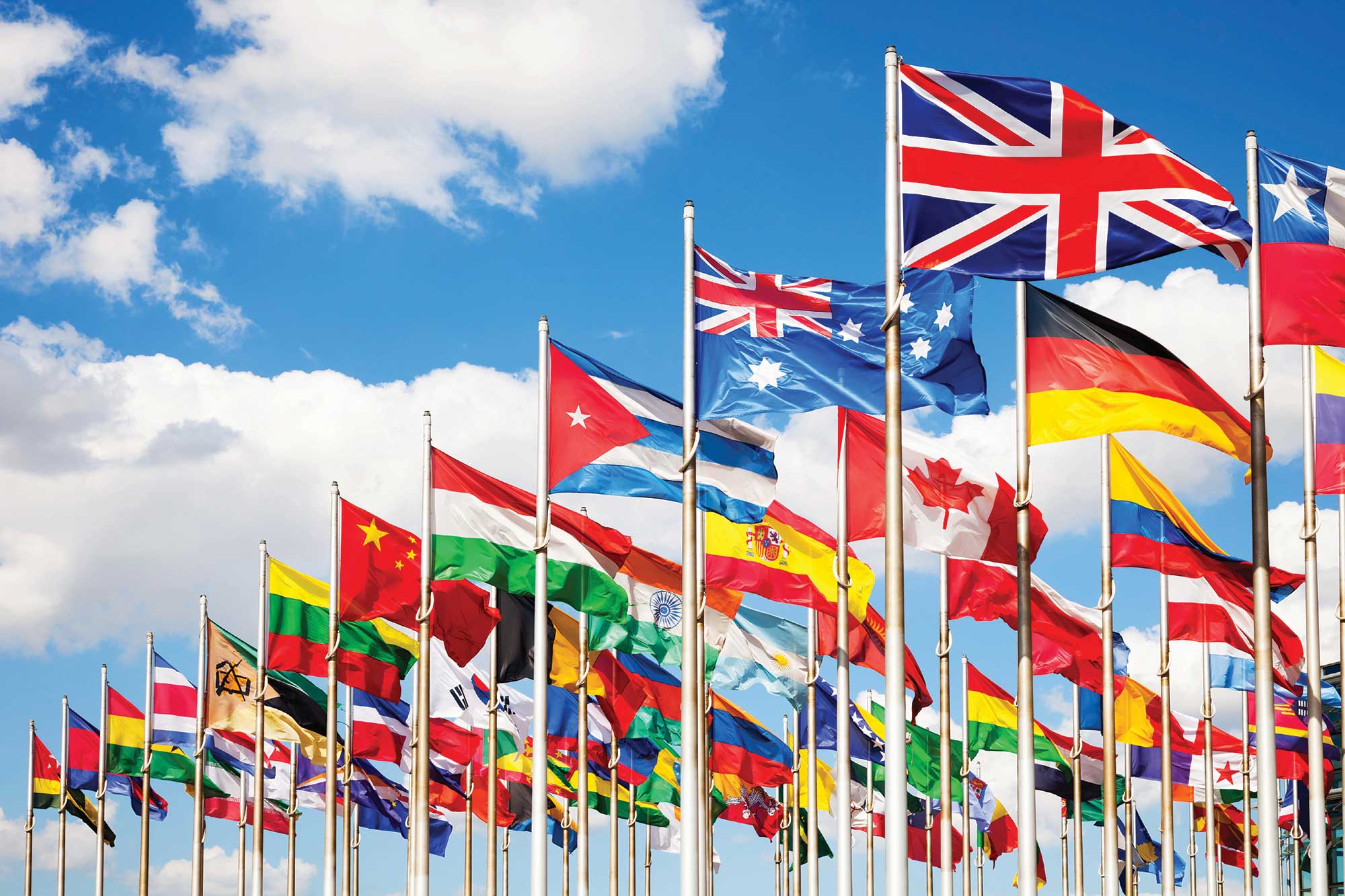 Using GIS in Designing and Deploying Wireless Network in City Plans
Iyad Ahmad Aldasouqi, Walid A.Salameh
Pages -
66 - 75
| Revised -
01-06-2014
| Published -
01-07-2014
MORE INFORMATION
KEYWORDS
Security, Sensors, Access Points, Wireless, Antenna, GPS and GIS.
ABSTRACT
Site Surveys play a very important role in the successful and efficient deployment of wireless networks. The first step is to understand the basic goal of a wireless network, which is mainly to provide an appropriate coverage and throughput to all end users with high efficiency, full coverage and reasonable cost.

Site Surveys is very important for the sake of planning and designing a wireless network specifically in outdoor networks, to provide a wireless solution that will deliver the required wireless coverage, data rates, network capacity, roaming capability and Quality of Service (QoS). The survey usually involves a site visit to test for RF interference, and to identify optimum installation locations for access points. This requires analysis of building floor plans, inspection of the facility, and use of site survey tools. Interviews with IT management and the end users of the wireless network are also important to determine the design parameters for the wireless network.

Wireless Local Area Network (WLAN) can be implemented and deployed using different techniques and methodologies, starting from site survey to launching. The main problems are that some areas may not be covered well and the high cost of equipment.

This paper discusses a technique that helps determining the best location for access points using GPS system, in order to choose the optimal number of access points. This technique has a positive impact on the cost. Another important factor is the type of antenna, which has a very important effect on both cost and coverage issues.
| | |
| --- | --- |
| 1 | Google Scholar |
| | |
| 2 | CiteSeerX |
| | |
| 3 | refSeek |
| | |
| 4 | Scribd |
| | |
| 5 | SlideShare |
| | |
| 6 | PdfSR |
| | |
Best Practices for Wireless Site Design, AirMagnet, Inc.2007
D. B. Faria and D. R. Cheriton, "Detecting identity-based attacks in wireless networks using singalprints," in Proceedings of WiSe'06: ACM Workshop on Wireless Security, Sept. 2006,pp. 43–52.
FLUKE, AirMagnet-WiFi-Analyzer, http://www.flukenetworks.com/enterprisenetwork/wireless-network/AirMagnet-WiFi-Analyzer
Garmin Ltd http://www.garmin.com/
H. Hashemi. The Indoor Radio Propagation Channel. Proceedings of IEE, 81(7):943-968,July 1993.
http://www.mymanatee.org.
http://www.rentonwa.gov
http://www.securedgenetworks.com/secure-edge-networks-blog/bid/52747/8-Tips-to-Designan-Outdoor-Wireless-Network-like-a-Pro
Iyad Aldasouqi and Walid Salameh, Detecting and Localizing Wireless Network Attacks Techniques, International Journal of Computer Science and Security, Volume (4), Issue 1,2010.
Net Stumbler www.netstumbler.com/
NetSpot, http://www.filebuzz.com/software_screenshot/
Swisscom.com. "Swisscom Mobile to launch Public Wireless LAN on 2 December 2002." 2 Jan. 2003. URL: http://www.swisscom.com/mr/content/media/20020924_EN.html (9 Dec.2002).
T. S. Rappaport. Wireless Communications – Principles and Practice. Prentice Hall PTR,2nd edition, Jan. 2002.
The Royal Jordanian Geographic Centre http://www.rjgc.gov.jo/Default.aspx?lang=en
Visualize Your Wireless Network, http://www.visiwave.com/
Wireless Intrusion Detection Systems, SANS, Ken Hutchison, 2004.
Mr. Iyad Ahmad Aldasouqi
Royal Scientific Society The Middle East Scientific Institute for Security - Jordan
iyad@rss.gov.jo
Professor Walid A.Salameh
Princess Sumaya University for Technology - Jordan