Full Text Available

(162.2KB)

Publications from CSC-OpenAccess Library are being accessed from over 158 countries worldwide.
EXPLORE PUBLICATIONS BY COUNTRIES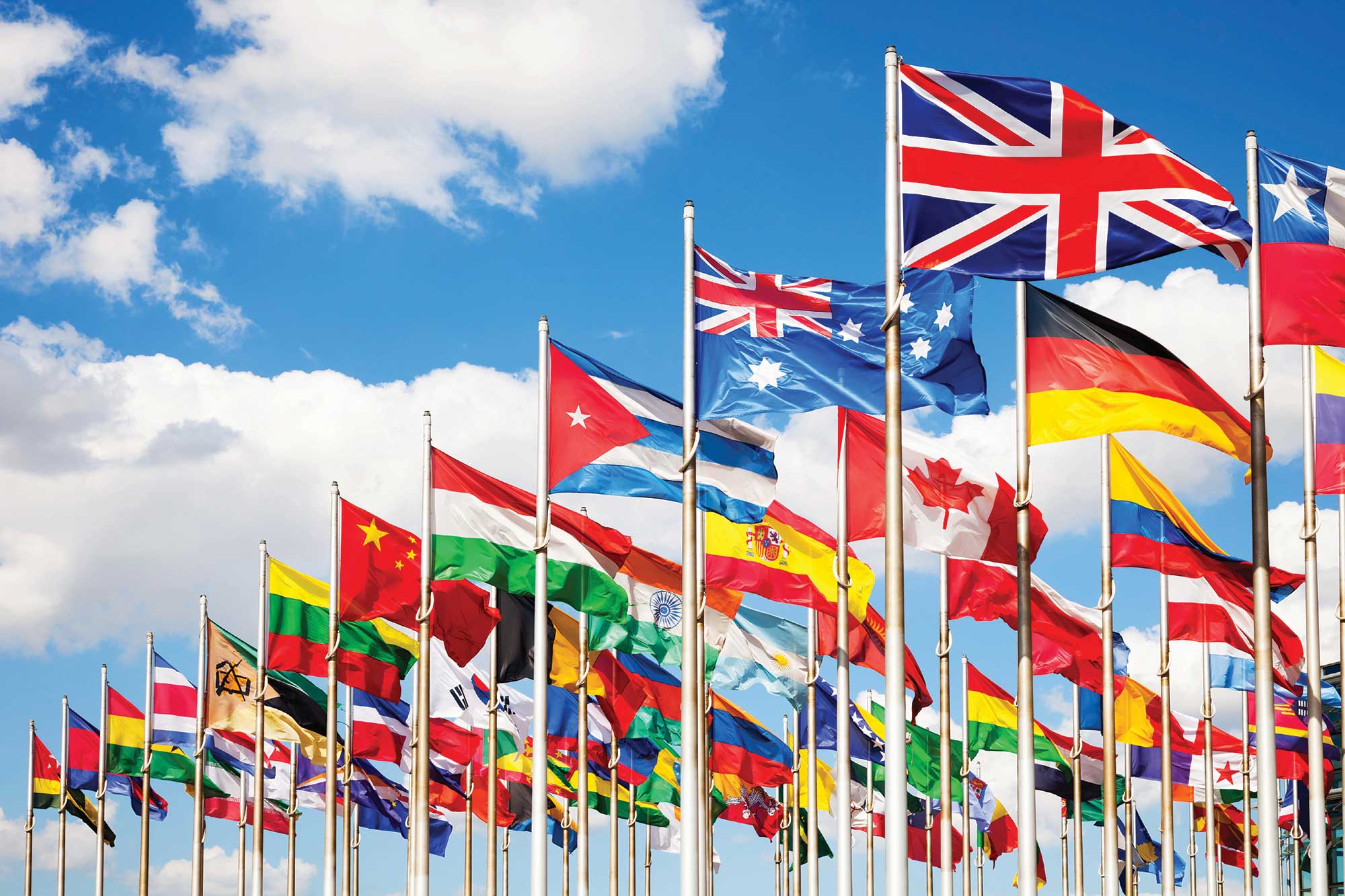 Audio Art Authentication and Classification with Wavelet Statistics
Joel Martin
Pages -
1 - 8
| Revised -
05-04-2013
| Published -
30-04-2013
MORE INFORMATION
KEYWORDS
Audio Classification, Feature Extraction, Musical Genre Classification, Wavelets.
ABSTRACT
An experimental computation technique for audio art authentication is presented. Specifically, the computational techniques used by painting/drawings art authentication are transformed from twodimensional (image) into one-dimensional (audio) methods. The statistical model consists of first and higher-order wavelet statistics. Classification is performed with a multi-dimensional scaled 3D visual model. The results from the analyses of music/silence discrimination, audio art authentication, genre classification, and audio fingerprinting are demonstrated.
| | |
| --- | --- |
| 1 | Google Scholar |
| | |
| 2 | CiteSeerX |
| | |
| 3 | refSeek |
| | |
| 4 | Scribd |
| | |
| 5 | SlideShare |
| | |
| 6 | PdfSR |
| | |
| | |
| --- | --- |
| 1 | S. Lyu, D. Rockmore, H. Farid. "A Digital Technique for Art Authentication." Proc Natl Acad Sci USA. 101(49): 17006-10. 2004. |
| | |
| 2 | E. S. Parris, M. J. Carey, H. Lloyd-Thomas, "A comparison of features for speech, music discrimination." Proc. IEEE International Conference on Acoustics, Speech, and Signal Processing. 1:149-152. 1999. |
| | |
| 3 | S. Pfeiffer, S. Fischer, W. Effelsberg, "Automatic audio content analysis." Proc. of 4th ACM Multimedia Conference. 1:21-30. 1996. |
| | |
| 4 | E. Wold, T. Blum, D. Keislar, J. Wheaton. "Content-Based Classification, search, and Retrieval of Audio." IEEE Multimedia. 3(3):27-36. 1996. |
| | |
| 5 | G. Tzanetakis, P. Cook. "Music genre classification of audio signals." IEEE Transactions on Speech and Audio Processing. 10(5):293-302. 2002. |
| | |
| 6 | L. Lu, H. Jiang, H. J. Zhang. "A robust audio classification and segmentation method." Proc.9th ACM Int. Conf. Multimedia. 1:203--211. 2001. |
| | |
| 7 | T. Li, G. Tzanetakis. "Factors in automatic musical genre classification of audio signals." Proc.of the IEEE Workshop on Applications of Signal Processing to Audio and Acoustics (WASPAA).2003. |
| | |
| 8 | M. Shan, F. Kuo. "Music style mining and classification by melody." Proc. IEEE International Conference on Multimedia and Expo. 1:97-100. 2002. |
| | |
| 9 | W. Chai, B. Vercoe. "Folk music classification using hidden Markov models." Proc International Conference on Artificial Intelligence. 2001. |
| | |
| 10 | B. Matityaho, M. Furst. "Neural network based model for classification of music type." Proc.18th Conv. Electrical and Electronic Engineers in Israel. 4.3.4/1-5. 1995. |
| | |
| 11 | L. Endelt, A. Cour-Harbo, "Wavelets for sparse representation of music." Proc of Wedelmusic. 2004. |
| | |
| 12 | T. Lambrou, P. Kudumakis, R. Speller, M. Sandler, A. Linney. "Classification of audio signals using statistical features on time and wavelet transform domains." Proc. IEEE ICASSP. 6:3621-24. 1998 |
| | |
| 13 | T. Cox, M. Cox. Multidimensional Scaling. Chapman & Hall, London, 1994. |
| | |
Mr. Joel Martin
Columbia University Department of Electrical Engineering New York, NY, 10027 - United States of America
jrm2107@hotmail.com