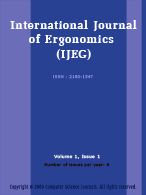 International Journal of Ergonomics (IJEG)
Published -
Bi-Monthly
| Established -
2011
| Year of Publication -
2023
SUBMISSION
June 30, 2023

NOTIFICATION
July 31, 2023

PUBLICATION
August 31, 2023

VIDEO PRESENTATIONS
Visit Video Section to see author video presentations on their publications.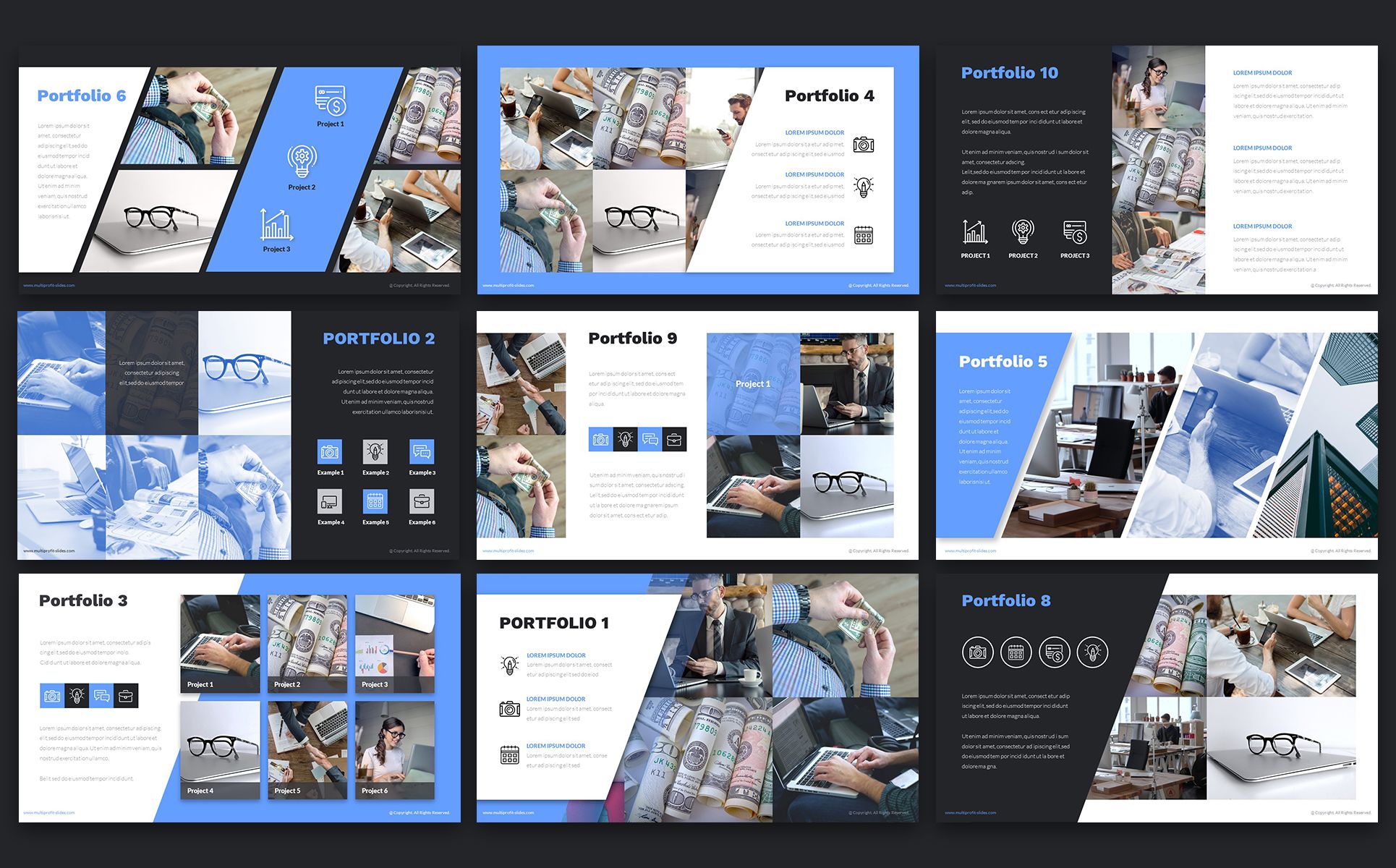 IJEG - Editorial Board Member (EBM)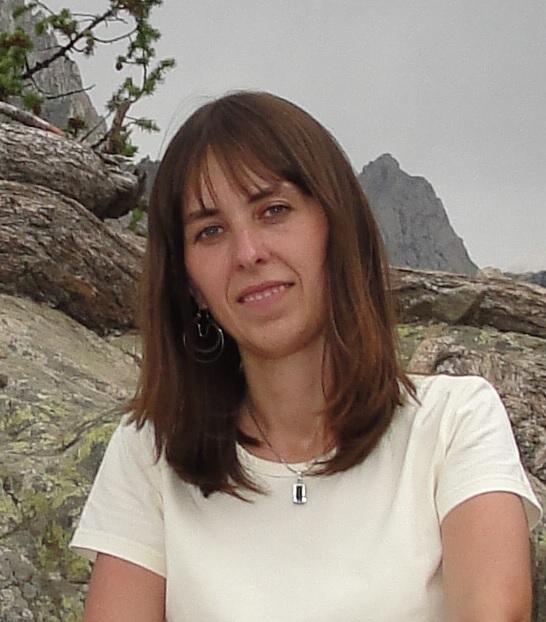 Dr. Beata Mrugalska
Poznan University of Technology - Poland
Contact Details
Email - beata.mrugalska@put.poznan.pl
ul. Strzelecka 11, 60-965 Poznan
Poland
About Dr. Beata Mrugalska
B. Mrugalska, received the M.Sc. Eng. in Corporate Management in 2001, the Ph.D. degree in Machines Building and Operations in 2008, all of them from the Poznan University of Technology, Poland. Since 2009, she has been working in the Chair of Ergonomics and Quality Engineering at the Faculty of Engineering Management in the Poznan University of Technology. As the quality of her professional practice and education in ergonomics has been peer-reviewed she carries the title Eur.Erg. after her name (she is registered as an ergonomist in the Centre for Registration of European Ergonomists). Since 2015 she has been elected as a CREE Council representative.
She is a member of AHFE2015 scientific advisory board in Ergonomics Modeling, Usability & Special Populations and the affiliated conference: Ergonomics in Design. She is also a member of the international scientific committee of the International Symposium on Occupational Safety and Hygiene, University of Minho, in Portugal. She serves as a member of scientific-organizational committee of the 2nd Congress in Ergonomics in Poznan, in Poland.
She was a manager of the research project for young researchers "Technical-organizational criteria influencing management of work safety in small and medium size production-service enterprises". She is the author of over 50 scientific papers and book chapters. Moreover, she wrote 4 academic books. Her research interests include: ergonomics, system faults and failures, human error, human factor, machinery safety, process safety and reliability.
Dr. Beata Mrugalska handles review of manuscripts that are submitted under the following topics.
Ergonomics
Ergonomics and Society
Ergonomics in the Workplace
Human Factors
Human Factors and Ergonomics in Manufacturing
Occupational Safety and Ergonomics
Organizational Ergonomics
Safety and Health
Theoretical Issues in Ergonomics Science
Virtual Organizations
Workplace Layout