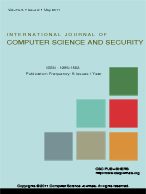 International Journal of Computer Science and Security (IJCSS)
Published -
Bi-Monthly
| Established -
2007
| Year of Publication -
2022
SUBMISSION
November 30, 2022

NOTIFICATION
December 31, 2022

PUBLICATION
January 31, 2023

VIDEO PRESENTATIONS
Visit Video Section to see author video presentations on their publications.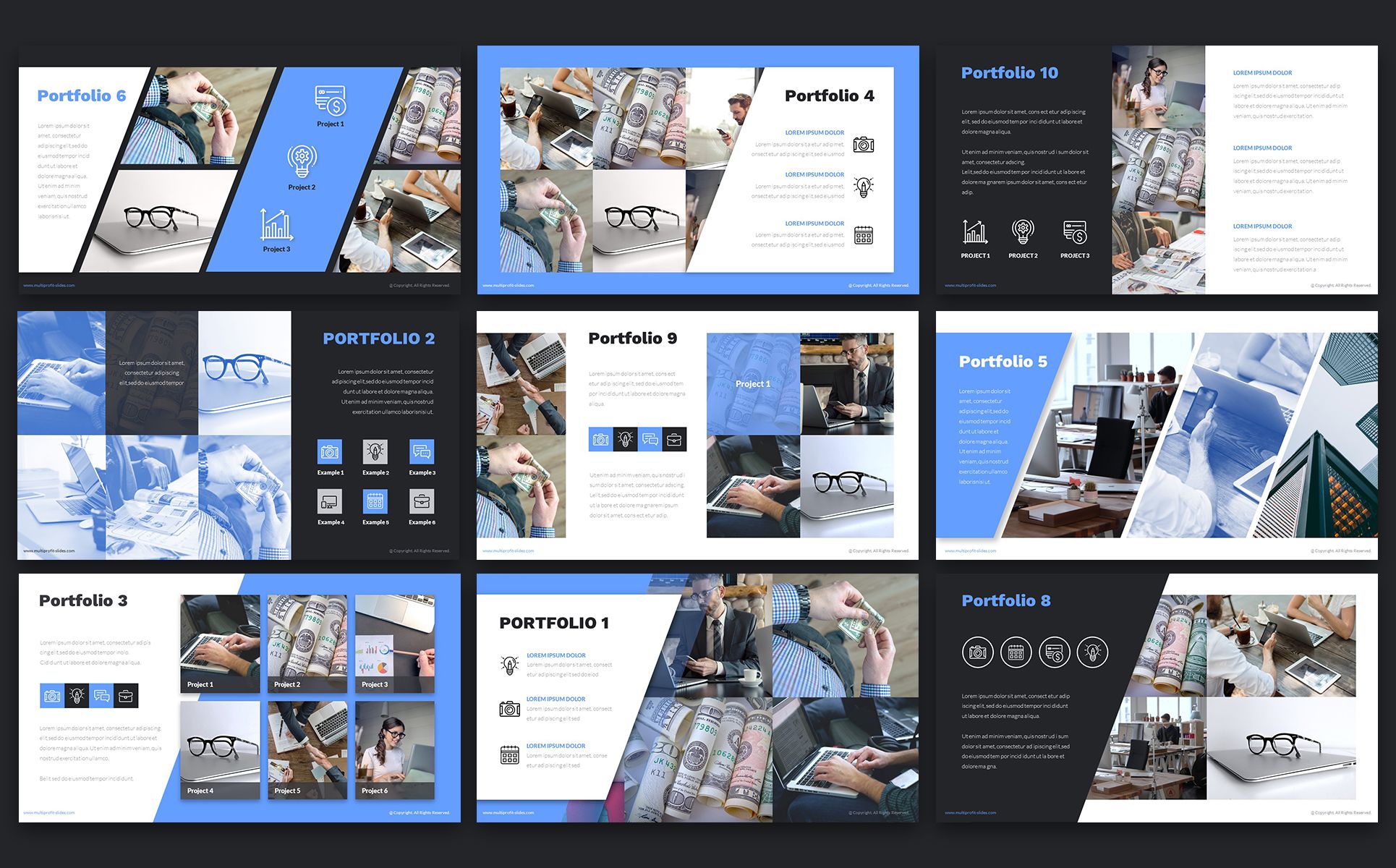 IJCSS - Editorial Board Member (EBM)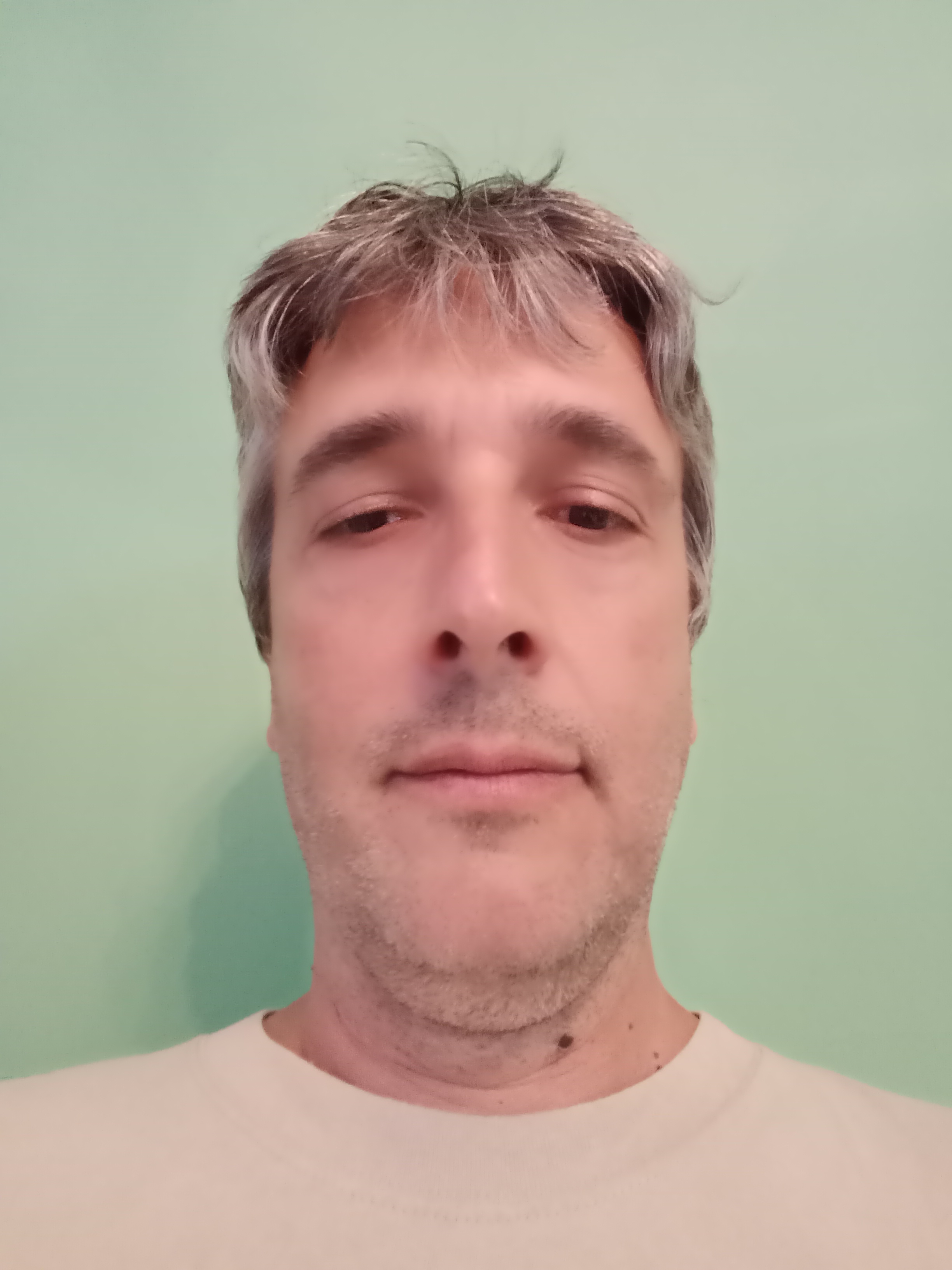 Dr. Francesco Taglino
National Research Council - Italy
Contact Details
Email - francesco.taglino@iasi.cnr.it
via dei Taurini 19 00185 Rome
Italy
About Dr. Francesco Taglino
Graduated in information science (University of Rome ''La Sapienza'') in 1999. He currently is a technologist/researcher at the Istituto di Analisi dei Sistemi ed Informatica (IASI) ''Antonio Ruberti'' of the Italian National Research Council (Consiglio Nazionale delle Ricerche – CNR) since 1999. His mainfields of interest are about development and application of ontology-basedsemantic solutions both from methodological and technological point of view, witha particular focus on methods and tools for ontology building, semantic annotationand semantic search and reasoning. He participated to severalEuropean and Italian projects in which semantic technologies have been mainly appliedin the context of enterprise interoperability. He served in the Programme Committee of several international conferences and published more than 50 scientific papers.
Dr. Francesco Taglino handles review of manuscripts that are submitted under the following topics.
Databases
Object Orientation
Smart Sensors
IoT & IIOT
Programming Languages
Blockchain