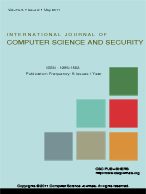 International Journal of Computer Science and Security (IJCSS)
Published -
Bi-Monthly
| Established -
2007
| Year of Publication -
2023
SUBMISSION
December 31, 2023

NOTIFICATION
January 31, 2024

PUBLICATION
February 28, 2024

VIDEO PRESENTATIONS
Visit Video Section to see author video presentations on their publications.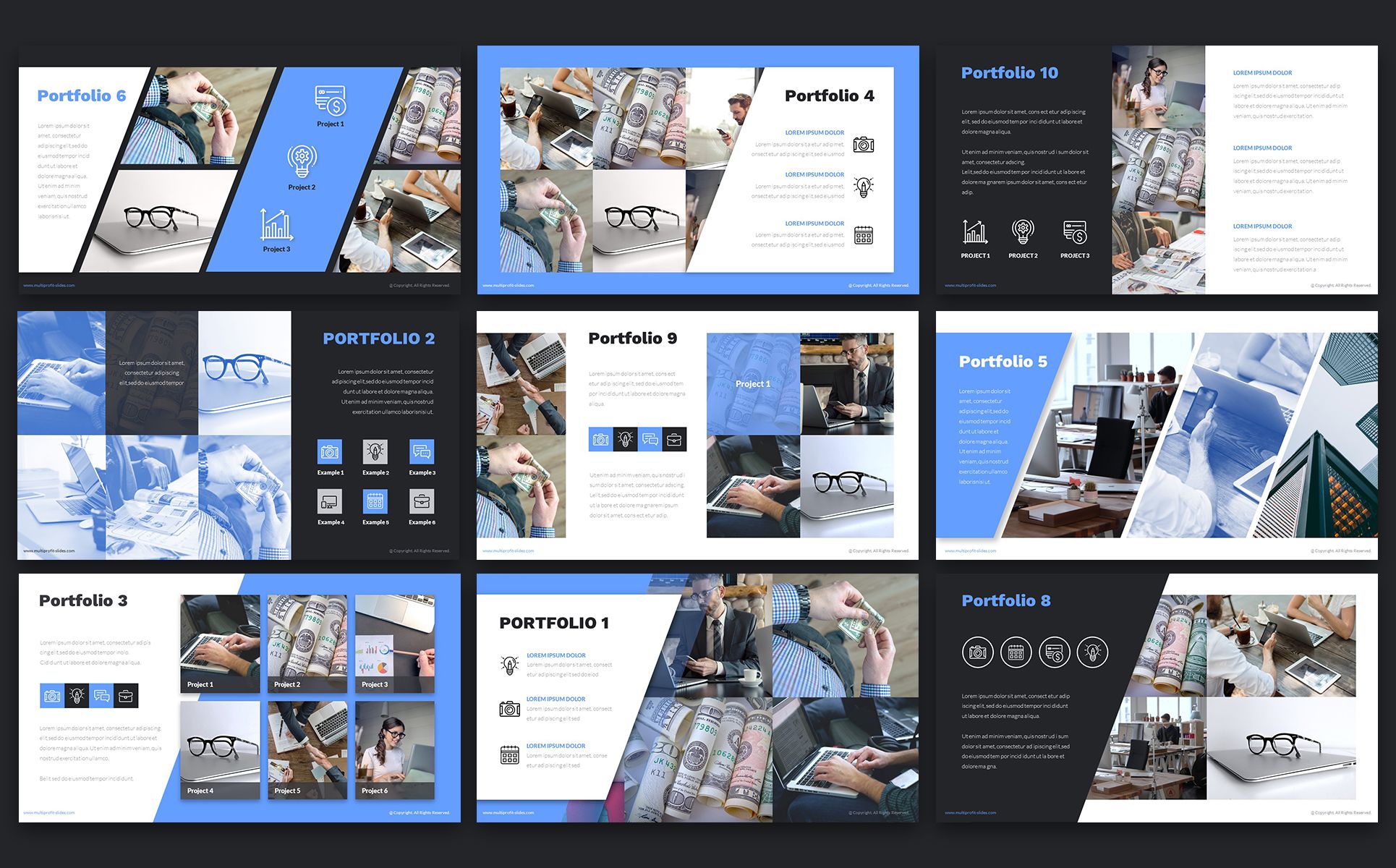 IJCSS - Editorial Board Member (EBM)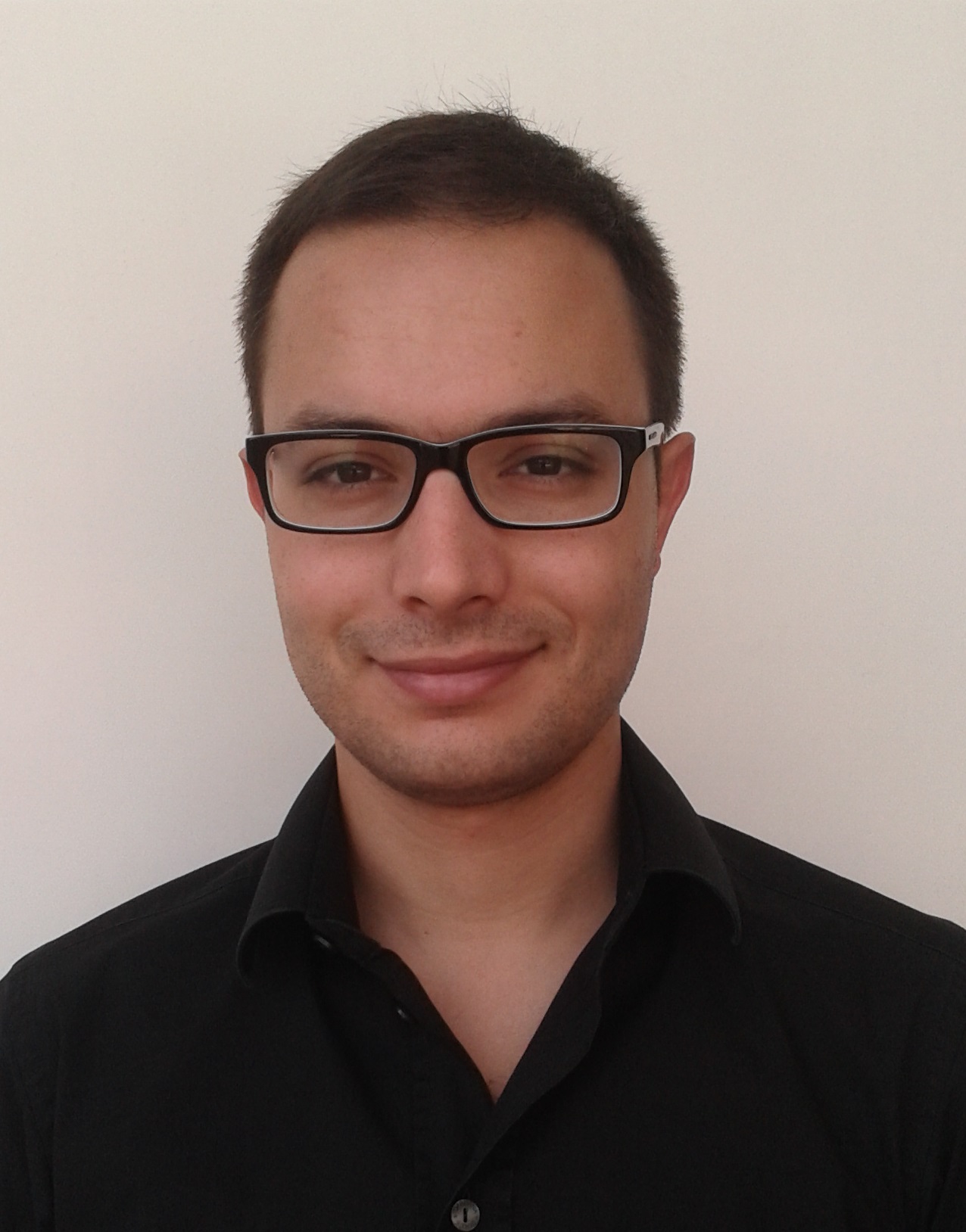 Dr. Riccardo Colella
University of Salento - Italy
Contact Details
Email - riccardo.colella@unisalento.it
via per Monteroni - 73100 Lecce, Italy
Italy
About Dr. Riccardo Colella
Riccardo Colella is a Post-Doc Research Fellow at the Electromagnetic Group of the University of Salento (Lecce-Italy). He earned his Bachelor's Degree in Information Engineering from the University of Salento in 2008. In 2010, he obtained the Master's degree (with honor) in Telecommunications Engineering from the same University. He completed his Ph.D. pathway in Information Engineering (with academic honors) at the Innovation Engineering Department of the University of Salento in 2015. (PhD thesis: "RFID Systems and Electromagnetic Emerging Technologies to Support the Internet of Things").
From the academic point of view he is a Teaching Assistant for the course Microwaves, Master of Science in Telecommunications Engineering (sector ING-INF/02 - Electromagnetic Fields), at the University of Salento. He was supervisor of thesis in the branches of learning of both "Electromagnetic Fields" and "Antennas and Propagation", Bachelor's Degree in Information Engineering, and "Microwaves" Master's degree in Telecommunications Engineering at the University of Salento. His professional and academic background is in the field of RF engineering, electronic circuits design, and wireless communications, including antenna theory and design, RF front-end design, and mobile networks.
He took part in National and International teams of Scientific Research Projects and Technology Transfer Projects. He was a collaborator on "RFID from Farm to Fork," a European Project, headed by the University of Wolverhampton (UK) and supported by partners of 5 different European States, which had the aim to showcase the RFID technology to SMEs in the food industry and to identify and trace food information along the supply chain. Moreover, he was involved in two projects promoted by important Italian State Agencies as the "Istituto Poligrafico e Zecca dello Stato (IPZS)", which is controlled by the Italian Ministry of Economy and Finance, and the "National Institute of Health" which is under the supervision of the Italian Ministry of Health. In the former case the possibility of using specifically designed RFID antennas with uniform magnetic field for the behavior analysis of laboratory animals has been demonstrated. In the latter case a novel kind of "platform independent" augmented UHF RFID tags suitable to work on Italian car license plates and capable to interact with the vehicle has been designed realized and validated.
He has been awarded with the prize "Best Italian Thesis on ICT" assigned by CNIT (National Inter-universitary Consortium on Telecommunications), and AICA (Italian Association for Informatics and Automated Computing) and he has been finalist in the "Marconi Junior Prize", in 2011. Moreover, he has been awarded with the prestigious IEEE MTT-S Central-Southern Italy Award, in 2013.
He has authored more than 50 publications on International Journals and Conferences, and two Chapter Books with international diffusion. He is a holder of a patent.
Dr. Riccardo Colella handles review of manuscripts that are submitted under the following topics.
Computer Networks
Computer Engineering
Parallel and distributed processing
Robotics
Signal processing
Software engineering